Following several months in beta, Adobe has now rolled out the all-new Adobe Express for desktop web. The all-in-one design platform will introduce AI tools powered by the company's generative AI engine Firefly, with the aim to make content creation more accessible for newcomers and those lacking the professional design expertise. Think Canva — quick templates, easy video-editing tools, and all.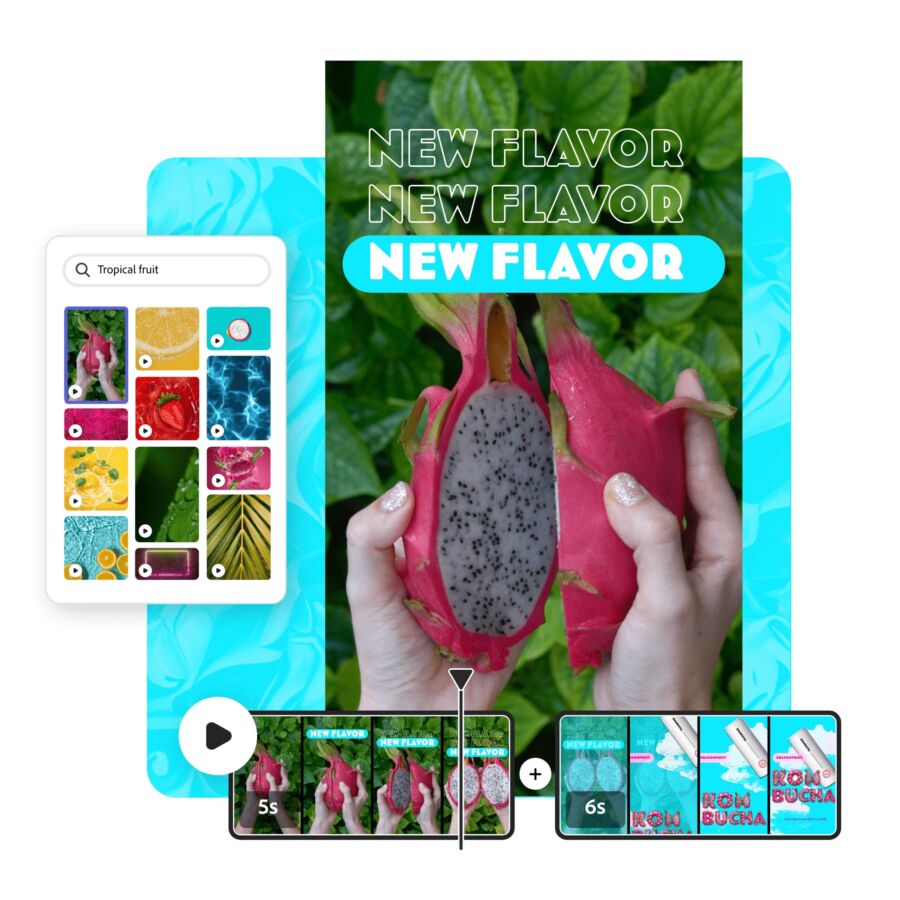 The latest version of Adobe Express is free, and there are plans to bring it to mobile "soon". Users who subscribe to the US$9.99 Premium plan, included at no extra cost for existing Creative Cloud members, are granted access to additional features and assets. In addition to generating custom images and text effects using text prompts in over 100 languages, they will also be able to use quick actions, such as automatic background removal, create simple character animations, and more. The full list of features may be viewed on the Adobe blog.
The software, formerly known as Adobe Spark, has been available since 2021, but the venture into AI technology is a recent development. Earlier in May this year, Photoshop debuted the Generative Fill feature, which lets content creators easily create or edit images out of thin air by just typing in simple text prompts and clicking a button.
It's too early to determine how Adobe Express will stand against the likes of Canva and other similar design platforms. The latter, in particular, has always remained ahead of the curve, and its less complex layout does offer an edge over the other. Businesses, however, might lean more into Adobe's counterpart, as Firefly is completely trained on content owned by Adobe. In other words, it's commercially safe.