Razer has been all about that full spectrum colour lately, adding more and more products to their Razer Chroma series ranging from laptops and keyboards to speakers. The latest addition to the family? The Razer Goliathus Chroma, a redesigned version of Razer's bestselling Goliathus soft gaming mouse mat.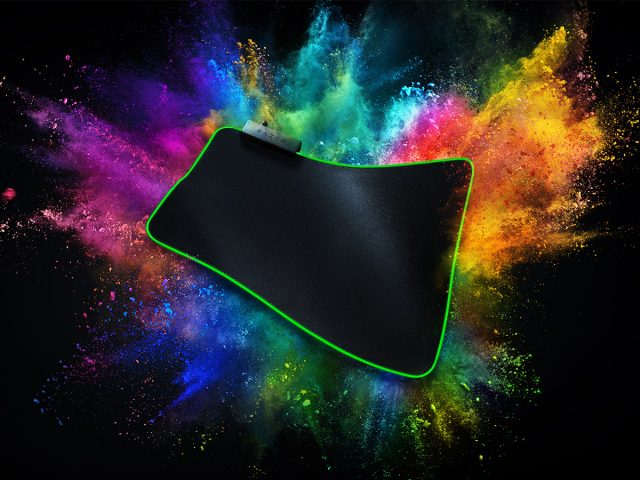 Following in the footsteps of Razer's first RGB mouse mat, the Razer Firefly, the Razer Goliathus Chroma boasts customizable lighting effects for the surrounding multi-colour LED lights with over 16.8 million colour options.
Users can also choose among pre-set lighting effects such as spectrum cycling, breathing, and reactive, and all effects will seamlessly sync across all Razer Chroma devices using the Razer Synapse 3 (Beta) software.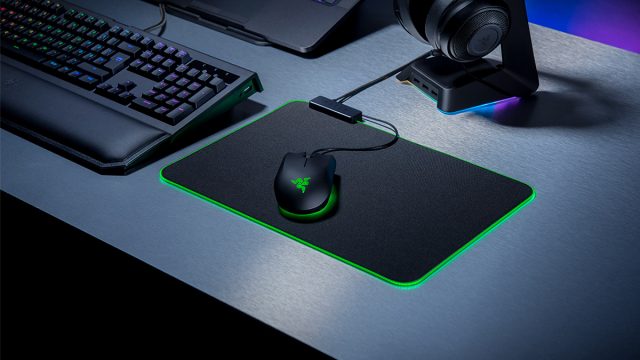 The lighting effects are subtle, lining the sleek black mat surface made of a micro-textured cloth allowing for quick, precise movements at any sensitivity setting and playstyle. The mat has a non-slip rubber base to hold it firmly in place, and features a built-in cable catch for easy cable management.
The Razer Goliathus Chroma measures in at 255mm (length) by 355mm (width) by 3mm (height). At the same time, Razer is also releasing the Goliathus Chroma Extended, a larger version of the same mat designed for those want their keyboard and mouse on neatly on the same surface. The Extended has the dimensions of 294mm (length) by 920 mm (width) by 3mm (height).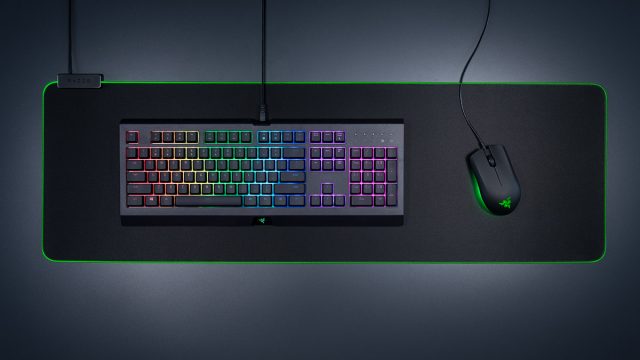 The Razer Goliathus Chroma retails at US$39.99 (S$59.90), while the Razer Goliathus Chroma Extended retails at US$59.99. An exact release date hasn't been announced yet, but the two products will be available worldwide sometime in the next 3 months.
Check out Razer's website for more information about the Razer Goliathus Chroma mouse mats.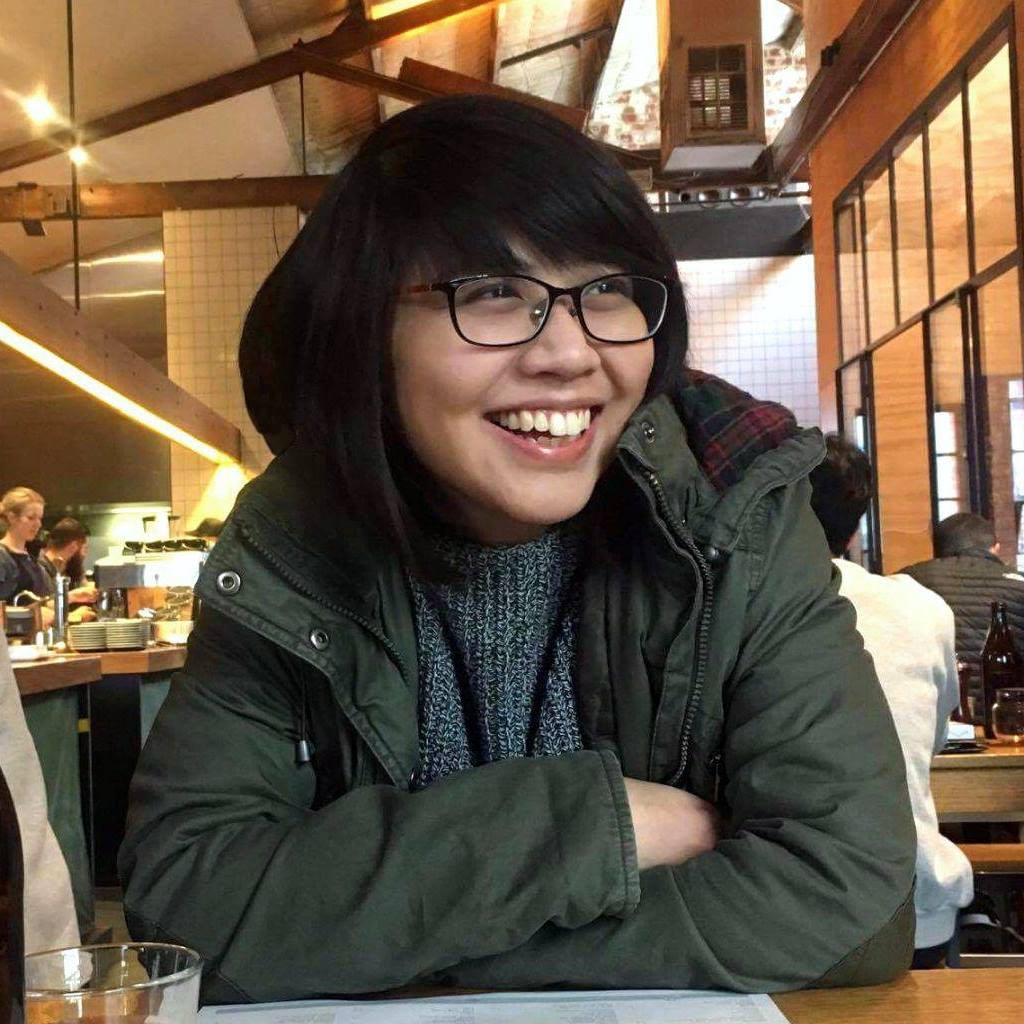 Joyce is a language nerd whose idea of a good time includes speed-solving Rubik's cubes and binging Netflix, all fuelled by drinking many, many mugs of tea.
---

Drop a Facebook comment below!
---