We've all known for some time that Sony PlayStation's marketing follows sort of a cycle with unique console designs and colors released over time.
What we don't know is the rate of these variants are released and in most cases, only the default colour is available at launch.
Until now.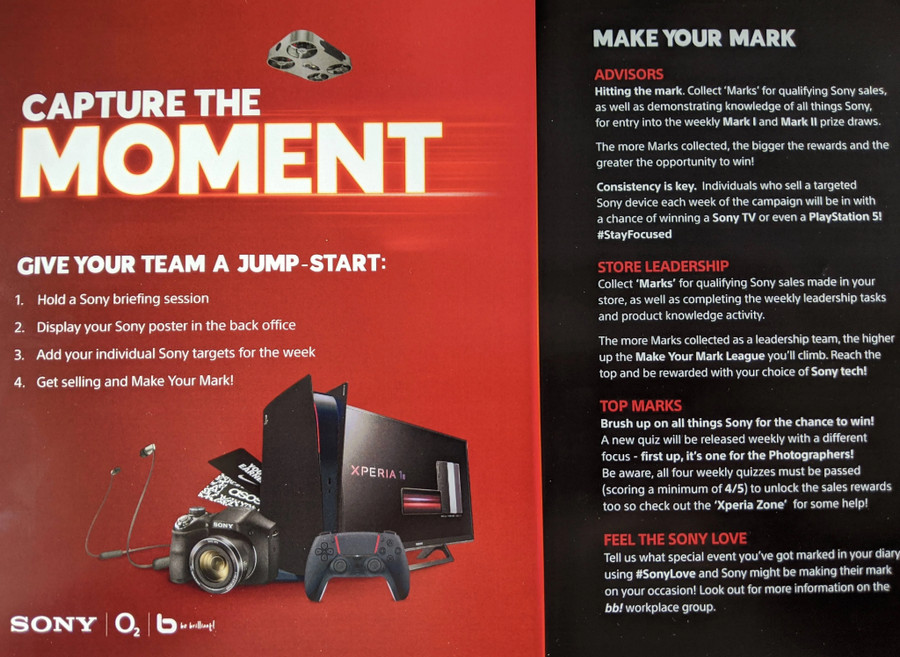 Based on leaked marketing material, we see the existence of a black and red PlayStation 5 console. From what we can tell, the authenticity of the document is fairly legit as such material is common to encourage sales staff to hit their targets and provide incentives to close as many deals as possible.
While it might be a creative photoshop but we do know for a fact that the Sony PlayStation 5 will be customisable to a certain extent.
In the meantime, if you're still wondering what the future holds for Sony and the PlayStation 5, our handy roundup should help you out.
Gerald currently straddles between his love of video games and board gaming. There's nothing that interests him more than trying out the newest and fanciest gadget in town as well. He dreams of publishing a board game sometime in the future!
---

Drop a Facebook comment below!