Witchcraft and wizardry were popularised and made accessible by the media at the dawn of the 21st Century when J.K. Rowling's Harry Potter novels were adapted for the big screen. Until today, it remains one of the biggest IPs in pop culture ever, and for good reason.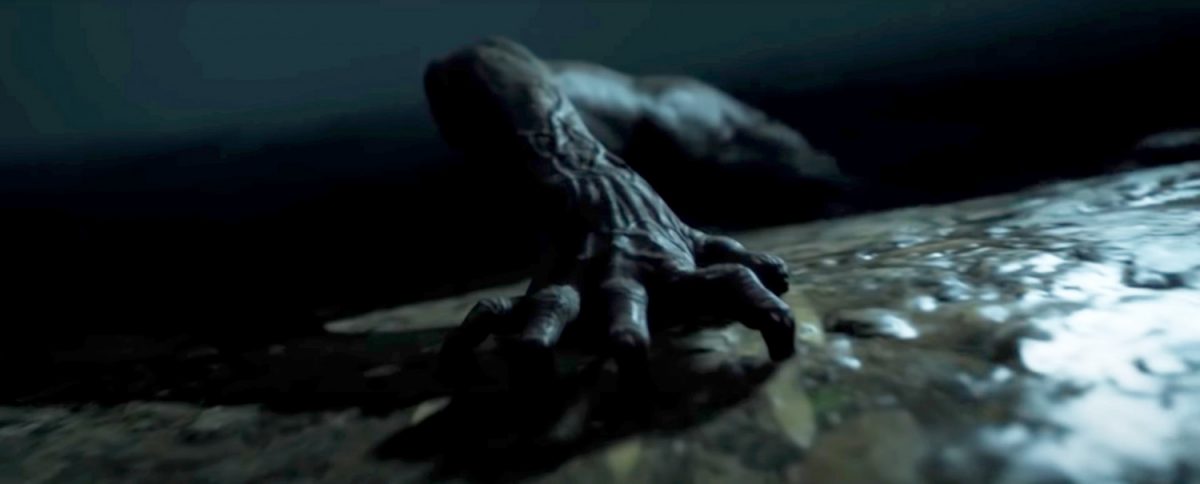 However, many would also remember the dark history tied to witchcraft, especially those whose ancestors lived through the 17th and 18th Centuries, where superstition ran rampant across many kingdoms and nations. That's what The Dark Pictures Anthology: Little Hope aims to explore when it releases this summer.
Recently, Geek Culture managed to sit through a preview of the first 20 minutes of the game with developer Supermassive Games. The CEO, Pete Samuels, went through what players can expect in the second entry to The Dark Pictures series, including what's new and what's been brought over from the first in the series, Man of Medan.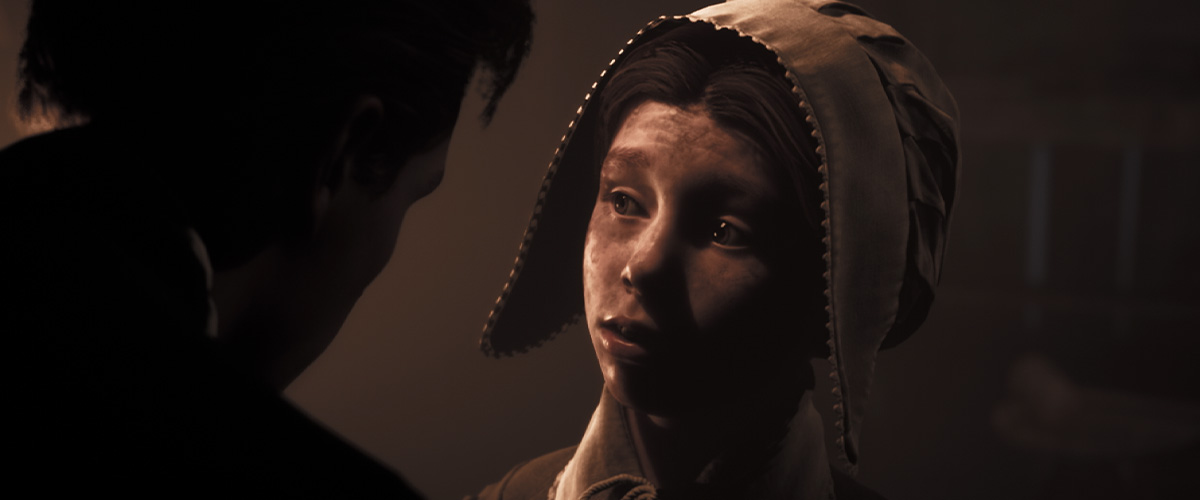 Just to provide a good bit of context, the story of The Dark Pictures: Little Hope takes place in modern day America, where a class of college students wind up stranded en route to a field trip somewhere in Massachusetts as their bus skids to a halt. To search for help, four students and their teacher stumble into the fictional New England town of Little Hope, where they are beset with ancient horrors that have awakened from a 300-year slumber.
And from our short sit-down with the gameplay preview, here are 5 reasons why Little Hope is shaping up to be the best in the series so far.
---
#1. It's all about them witches
Who doesn't love a good horror story without witches? To provide you with even more context, Little Hope is largely influenced by the Salem witch trials that took place from 1692 – 1693. That was a dark period in colonial America, as hundreds of townsfolk were prosecuted amid suspicions of witchcraft and other dark magic plaguing the little town.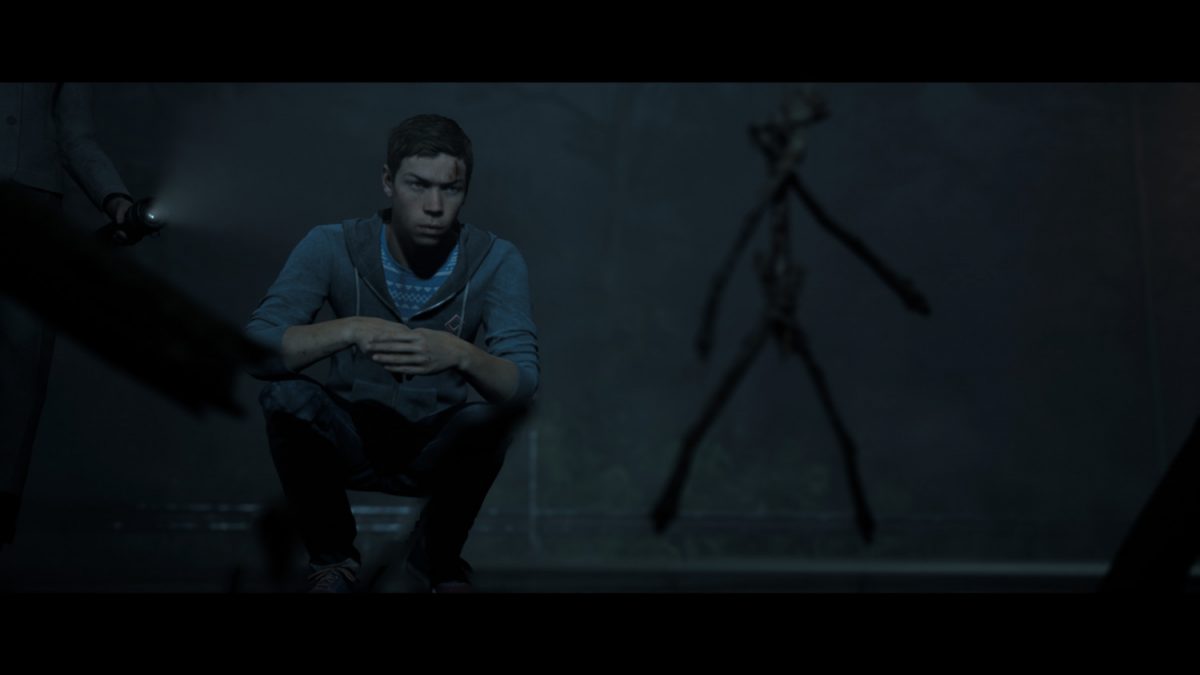 Similarly, Little Hope explores that too, as it poses the question of whether the accusations were uncalled for, or if there were dark forces pulling the strings from the shadows. Well, the demo didn't actually show us any actual witches, but it did feature hallmarks of what made the Salem witch; fetishes, little kids talking to "imaginary friends", and pastors leading the charge in these accusations. Whether we get to see actual witchcraft in the game remains to be seen, but from what we've seen in the 20-minute preview, the signs are all there.
Samuels mentioned that the game was also inspired by horror movie classics from the past and present such as The Omen and It Follows, as well as Silent Hill, one of the most iconic video games in the genre. So if you're into any of those titles, this game is certainly one to check out.
---
#2. Actual monsters are involved
The previous game in The Dark Pictures series may have left a bit of a sour taste in players' mouths, as it was revealed that there was no actual monster in Man of Medan, just a hallucinogen that made the characters believe that others were monsters. In Little Hope, however, we got a glimpse of what looked to be an actual demon controlling one of the characters in the game. What exactly this entity is, or what its significance is in relation to the story remains to be seen, but one thing's for certain is that it's not caused by a hallucination manufactured by man.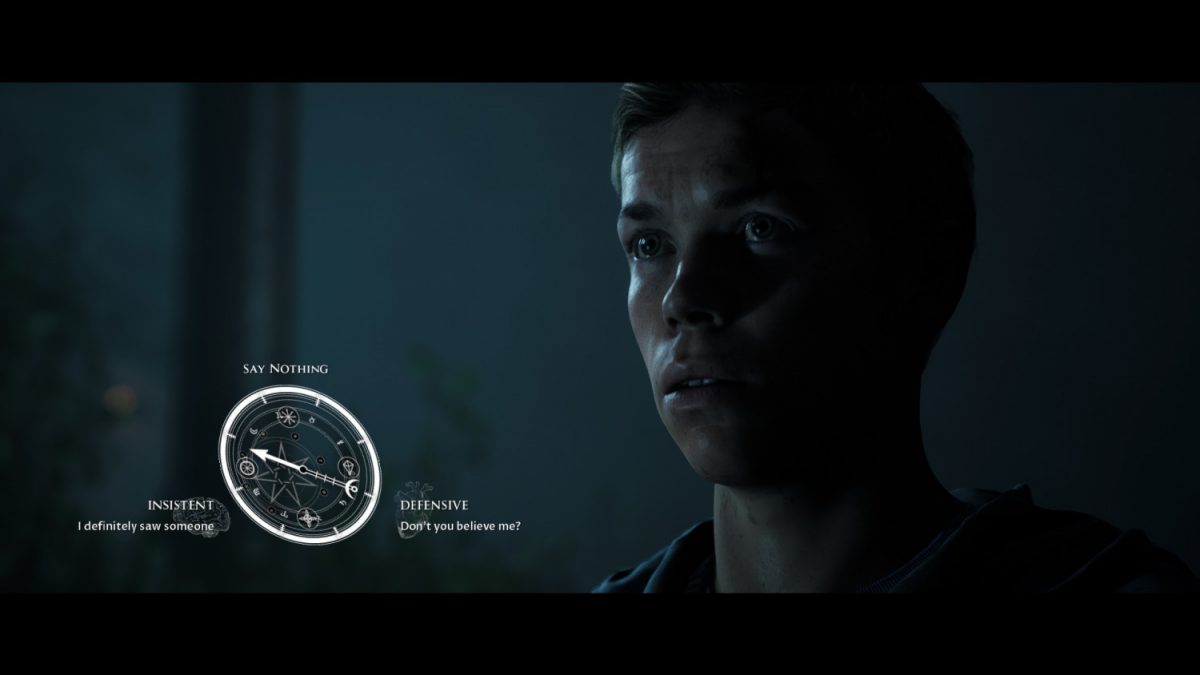 S**t just got real in this game, and we're excited to see how it plays out.
---
#3. There is time travel… in a way
But of course, to be able to witness all the darkness happening 300 years ago, we'd need to be physically there, right? Interestingly, the main characters in Little Hope actually do get to travel back 300 years ago. Samuels also mentioned that players will have the opportunity to explore both the present and the past, as characters look to unravel the mysteries of Little Hope. This is an aspect never before explored in any of Supermassive's previous titles, which makes Little Hope a unique entry in The Dark Pictures.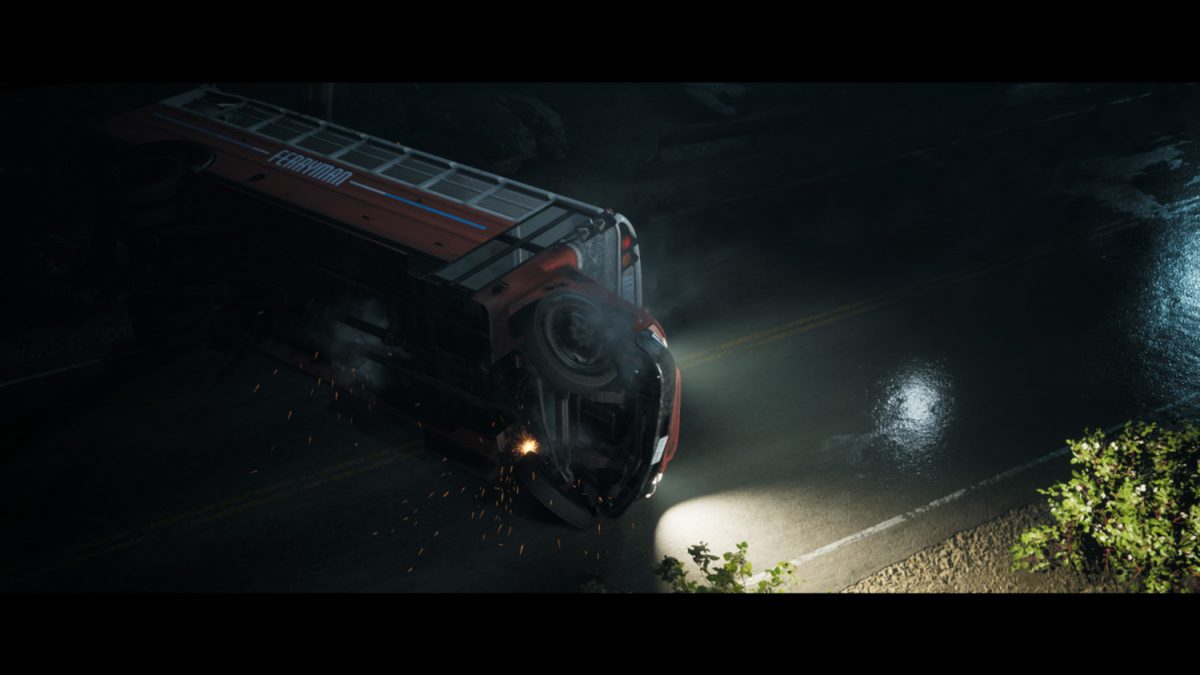 Actually, we saw not just two timelines (the present day and the 1600s), but also what looked to be the 1960s (1962 more specifically, perhaps? As it could be an anagram of 1692 – the year when the Salem witch trials began. But of course, this is merely speculation). There, we also saw the influence of the dark powers seeping into modern-day families. Whether players get to explore this timeline, or if there are other timelines, remains to be seen.
---
#4. Solid cast of actors that perform multiple roles
Another hallmark of Supermassive Games' narrative-based horror games is that they all feature a cast of talented actors, many of which have been seen in the big and small screens. We saw Oscar winner Rami Malek in Until Dawn, and Shawn Ashmore a.k.a Iceman in Man of Medan. This time, the cast of Little Hope will be led by Will Poulter, whom many will remember from Midsommar, The Maze Runner: The Death Cure, and The Revenant.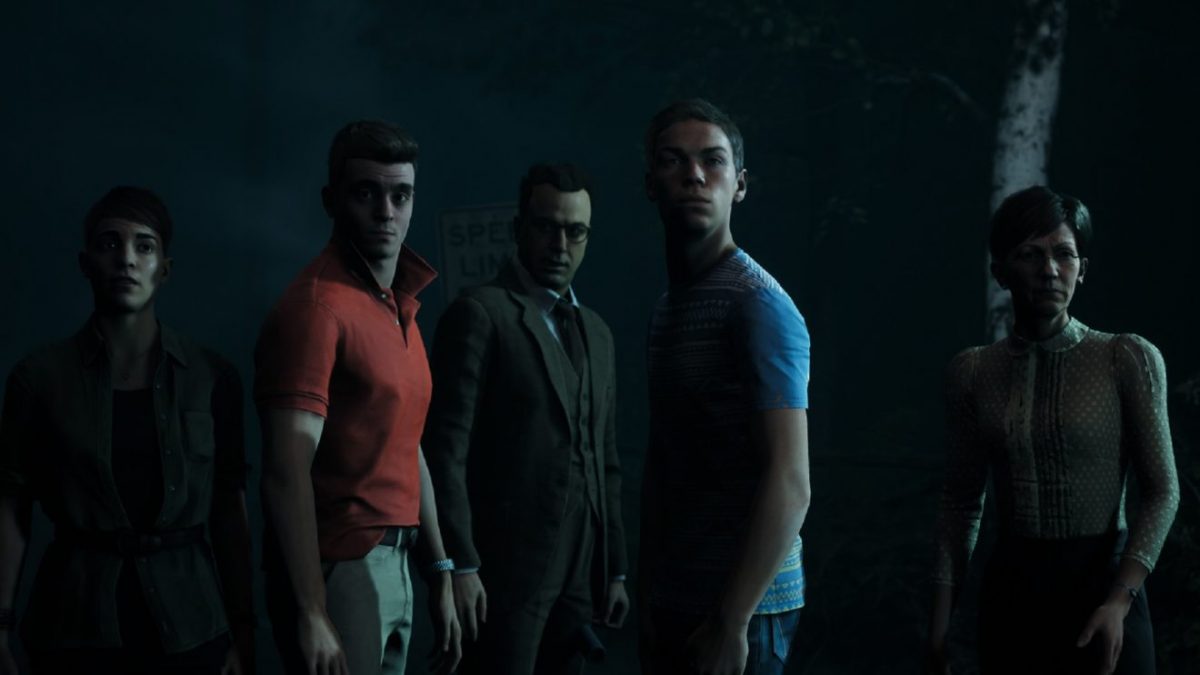 The English actor, like the rest of the cast of Little Hope, gets to test out his acting chops as he plays not one, but at least three different characters in the game, as the main and supporting cast play multiple roles across the various timelines. We won't go too far into detail, but it's interesting to see him revert from an American accent to his natural British one. But of course, it only adds more immersion to the game, as the different settings evoke different atmospheres. Usually dark ones, of course.
---
#5. It's the most open game in the series yet
While the likes of Man of Medan and Until Dawn have accomplished narrative heights, they generally felt constrained in terms of location, as players were only limited to tiny game locations, with little freedom of movement and exploration.
Little Hope will introduce open areas which allow for a greater deal of movement and exploration. Characters now have the option of being able to run or walk, as well as be able to examine the areas around them, thanks to improved movement and camera controls. How this will carry over to the multiplayer game modes in Shared Story Mode and Movie Night Mode remains to be seen, but we can imagine it might open up more interesting angles to playing through the story.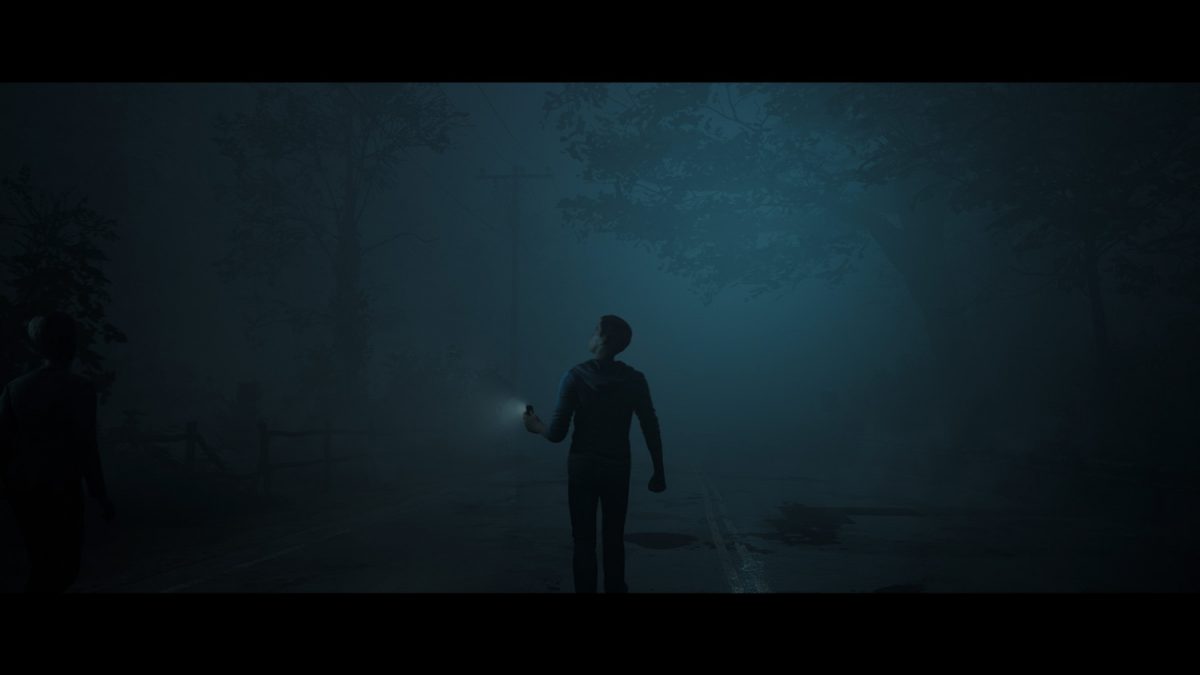 ---
And of course, Little Hope will be a standalone story, which means you don't need to play Man of Medan to be able to fully understand this one. Whether you're playing by yourself or with a friend, this is certainly one to look out for.
The Dark Pictures Anthology: Little Hope releases in Summer 2020 for PC, PlayStation 4 and Xbox One.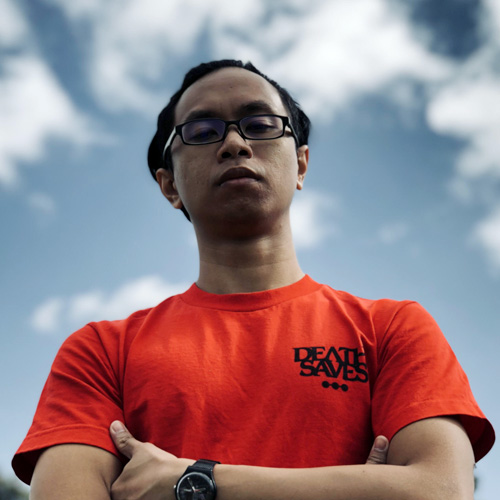 Marion has a serious RPG addiction. Sometimes it bleeds into real life; he forgets to sleep because he thinks he has a Witcher's body clock. Forgive him in advance if he suddenly blurts out terms such as "Mind Flayer" and "Magic Missile", because never once does he stop thinking about his next Dungeons & Dragons game.