2019 is almost over and what better way is there to end this year than by spending it at geeky events! For fans of Japanese or Western pop culture, there is an event for you this December 2019
Without further ado, here are four geeky events for you to attend this December 2019.
---
C3 Anime Festival Asia Singapore 2019
Anime fans around the region will be no stranger to Anime Festival Asia, or AFA as it is more commonly known as. Considered the biggest Japanse pop culture event in Singapore, the convention is back for its 12th run and promises to bring the best of anime, cosplay, gaming and Anisong to fans attending the event.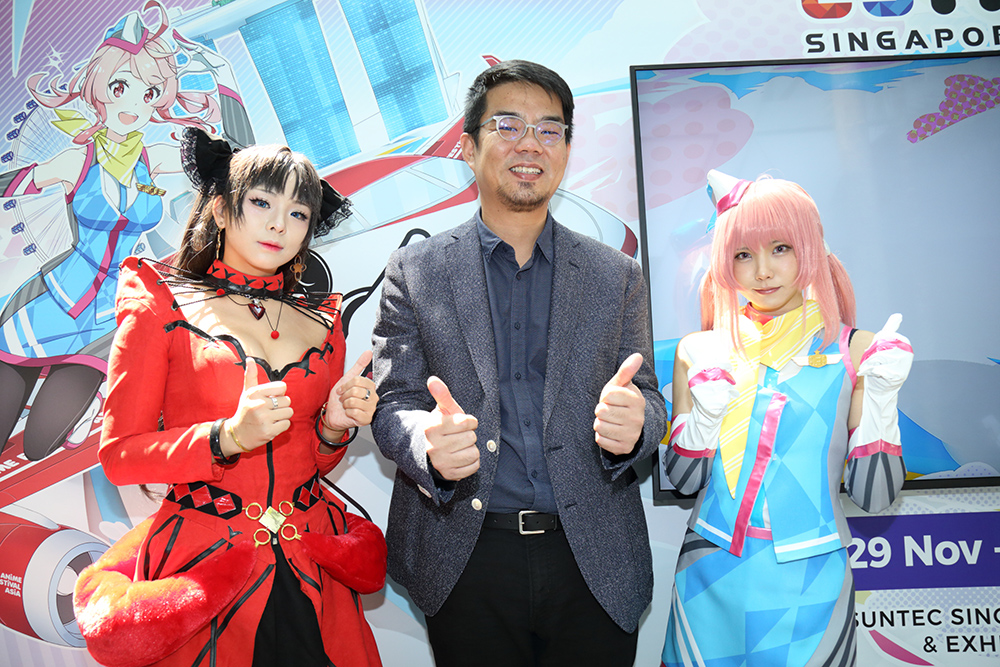 Those attending can expect curated film festivals, game tournaments, fan-made merchandise sold at the Creators Hub, stage interview with guests such as Ayahi Takagaki (Sword Art Online, Durarara!!) and Yoshitsugu Matsuoka (Sword Art Online, Demon Slayer) as well as exciting Anisong concerts on all three days of the concert that is sure to get your blood pumping.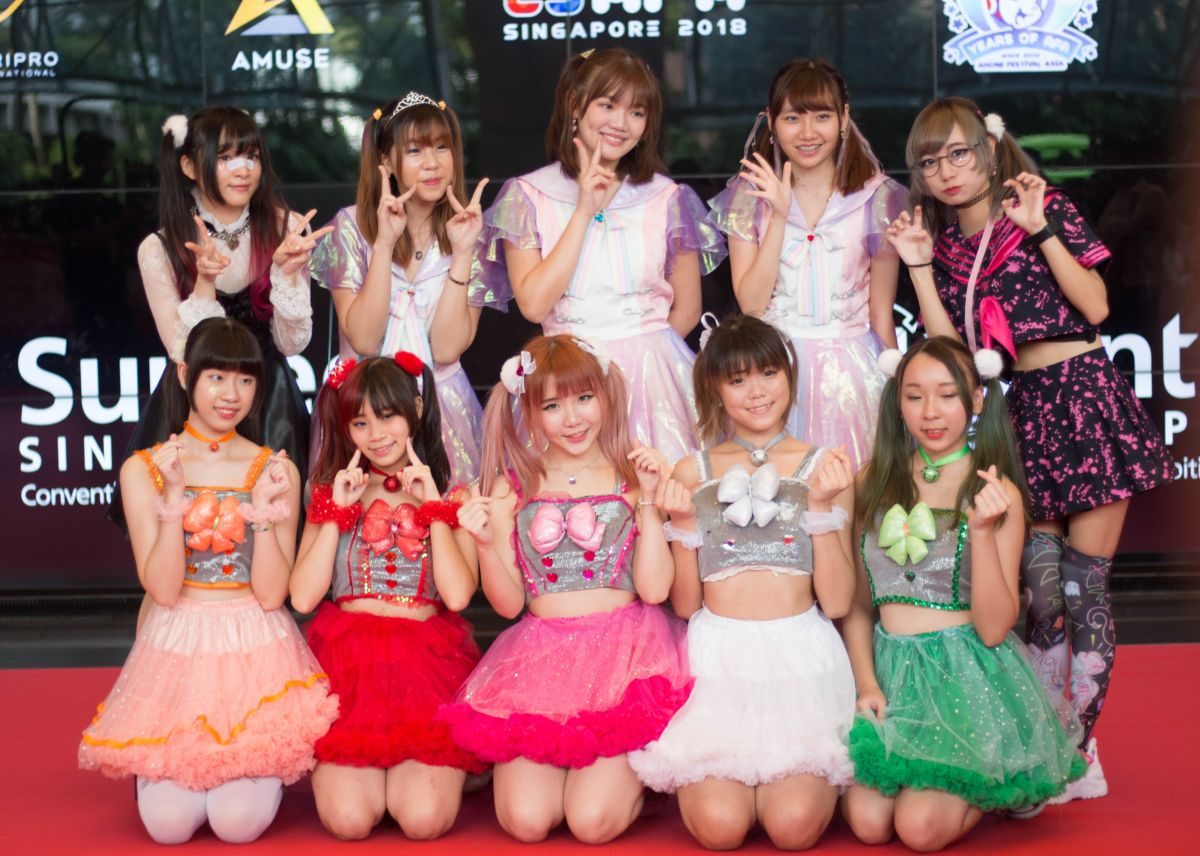 For this year's AFA, companies such as Aniplex and Goodsmile Company, who is widely known for its Nendoroid dolls, will be setting up booths at the convention. For the first time ever, Japan's premium butler cafe Swallowtail will also be making an appearance at AFA 2019.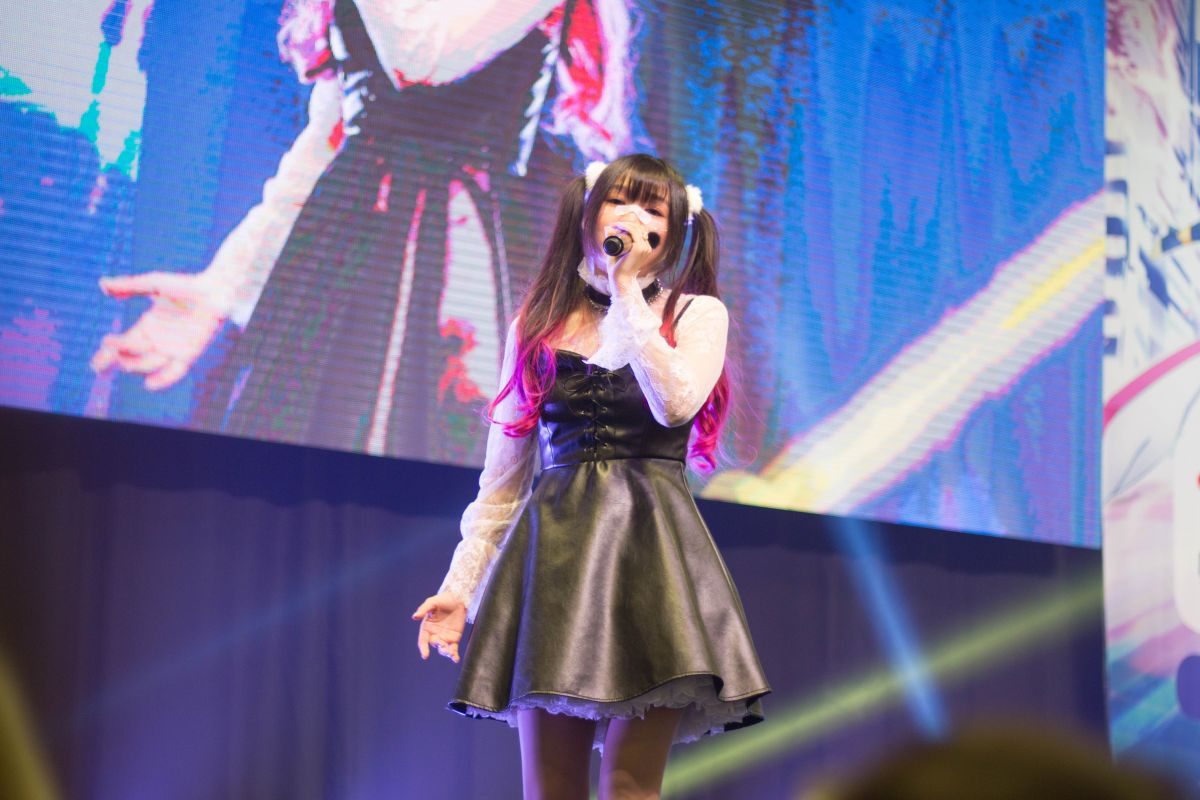 Date: 29 November – 1 December 2019
Venue: Suntec Singapore Convention & Exhibition Centre, Level 4
Ticket Prices
1-Day Exhibition Ticket: S$15
1-Day Exhibition + Stage Ticket: S$25
1-Day General Admission Ticket (Entry to the Exhibition, Day Stage, and Concert area): S$98
1-Day VIP Ticket (Entry to the Exhibition, Day Stage, and VIP Concert area): S$168
---
Singapore Comic Con
For fans of western comics like Marvel and DC, or love anything to do with gaming, toys, comics, and pop culture in general then Singapore Comic Con will be one you do not want to miss.
The event will come with a myriad of activities for attendees to enjoy such as the Artist Alley where merchandises made by fans for fans can be found, famous South-Korean cosplayer Aza Miyuko from Velvet Room Cosplay Gallery can also be found at the Artist Alley in her finest cosplay regalia. She is most famous for her large number of League of Legends cosplay, including her cosplay of K/DA Ahri.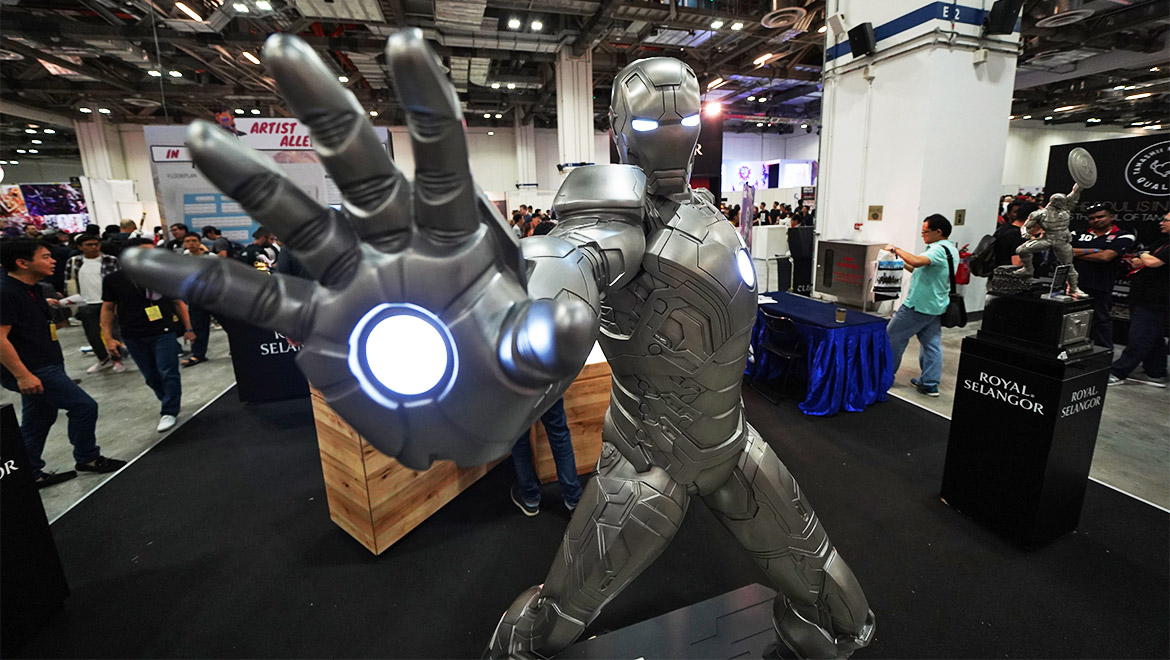 Attendees can also root for their favourite cosplay in the Championships of Cosplay as well as witness their favourite gamers compete in the PVP Esports competition which will feature popular gaming influencers and streamers such as Alodia, Biancake, and SherlinTsu.
Famous illustrators and comic creators such as Greg Capullo, highly acclaimed artist of the Batman series, as well as Disney fine designer James C Mulligan will also be making their way down to SGCC so if you have ever wanted to meet them, this is your chance!
Date: 7-8 December 2019
Venue: Marina Bay Sands, Singapore
Ticket Price
1-Day Solo: S$21 (Pre-show), S$25 (onsite)
1-Day Couple: S$40 (Pre-sale only, not available onsite)
1-Day Youth: S$15 (Pre-show), S$18 (onsite)
1-Day 5-Geek Squad (For 5 adults): S$89 (Pre-sale only, not available onsite)
1-Day Family (For 2 adults & 2 kids): S$63 (Pre-sale only, not available onsite)
---
---
Culture Cartel 2019
Asia's first-of-its-kind all-encompassing street culture festival is back for its second run where it aims to showcase the best of street-culture in Asia and around the world. Powered by Mercedes Benz this year, the Culture Cartel will span across 15,000 square feet at the F1 Pit Building where it will bring the best of urban labels such as Mighty JAXX, Vans, and FLABSLAB, as well as art, fashion, tattoos, and toys.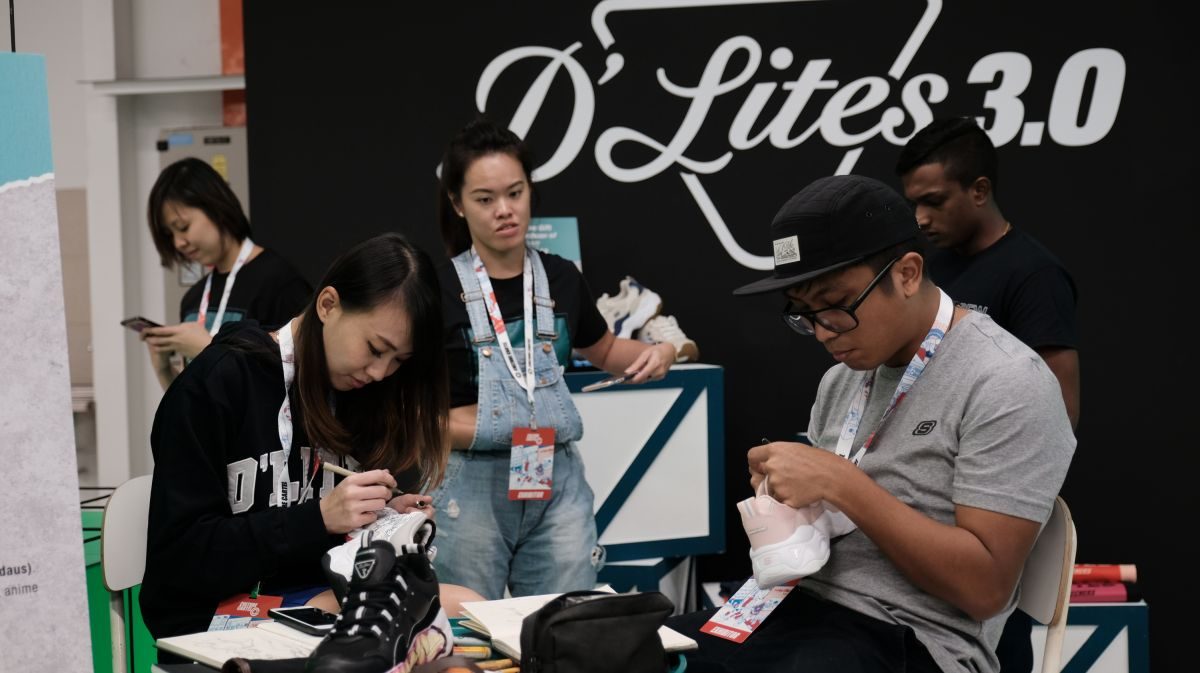 Workshops on painting and customising your own skate deck will also be available for attendees to take part. Just be sure to buy your tickets for it before they get sold out.
Date: 6 – 8 December 2019
Venue: F1 Pit Building
Ticket Price
1-Day: S$22
3-Day: S$59
---
EOY J-Culture Festival 2019
Back for its second year at the Suntec Convention Hall, the EOY J-Culture Festival is another convention for fans of Japanese pop culture. It features a mix of Japanese anime, food, fashion, as well as cosplay.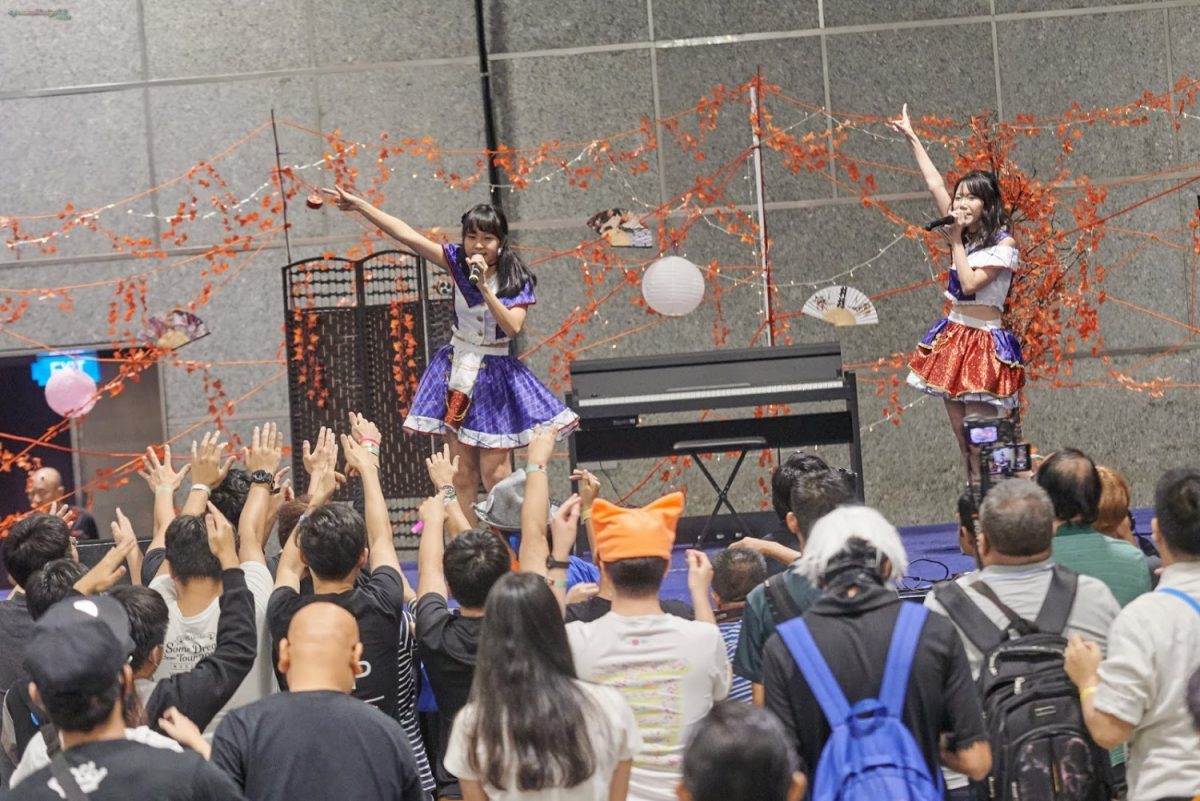 One of the main highlights of EOY is the performance stage where both local and overseas dancers and singers will be showcasing their talents up on stage for almost the entire duration of the event. There will also be Artist Alley for you to shop for fan-made merchandise at.
This year, popular odorite (a person who records and uploads videos of her dance covers) Penta who is famous for her cute dance covers will be making a return to EOY. She first came to Singapore during the EOY J-Culture Festival five years ago.
Date: 28 – 29 December 2019
Venue: Suntec Singapore Convention Centre, Hall 403
Ticket Price
1-Day Ticket (Pre-sale): S$11.90
2-Day Ticket (Pre-sale): S$17.90
---
And here you go, our list of geeky events for you to attend this December 2019. Regardless of where you interest lies, we are sure there is bound to be an event in December for you.