It's Mother's Day soon, and you're probably thinking of a way to show your mom how much you appreciate her. Moms are our real-life superheroes, so what better way to show them how much you appreciate them than through some pure geeky goodness? Generic gifts don't cut it, so here's some ideas for you.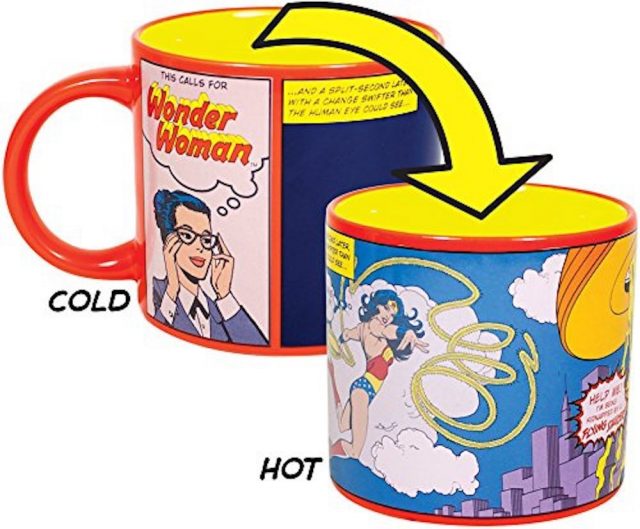 What better comparison is there for mothers than Wonder Woman herself? Remind her that she's a hero to you by gifting her with a mug worthy of the Amazon princess. This colour-changing mug shows Diana transforming into Wonder Woman with a little heat.
Retails at US$15.95.
---
If you're going for something a bit more understated, try this classy tote bag with the symbol of the rebellion from Star Wars. This faux-leather bag screams of rebel badassery while still being stylish; it's the perfect geeky gift to give a cool mom. Plus, a bag like that is practical as hell, which is exactly what a modern lady needs.
Retails at US$34.99.
---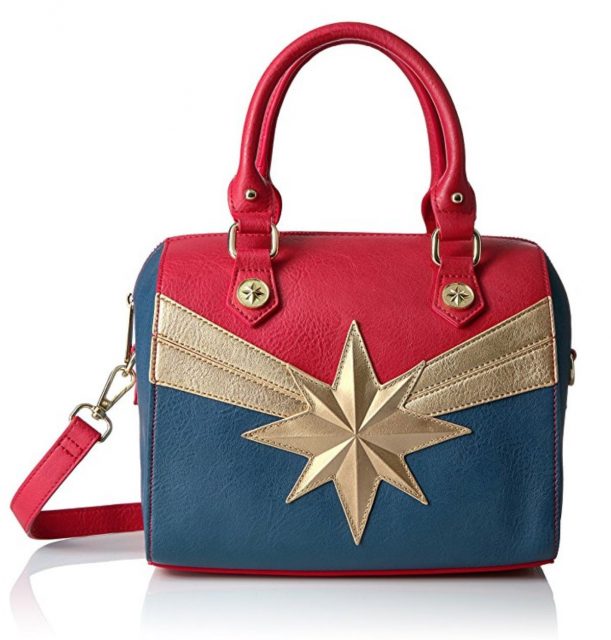 Now if your mom prefers something more bold, you might want to opt for this one. It's a bright and exciting bag, and one that will definitely make her as strong as Marvel's Mightiest Avenger. Besides that, it's just a really nice, versatile bag, even minus the geek value.
Retails at US$59.99.
---
We're back to Wonder Woman, because, honestly, mothers deserve the best. This necklace is simple and elegant, but this is a wonderful way to show what your mom means to you. It's all about sending a message: that she's a real-life Wonder Woman.
Retails at US$9.99.
---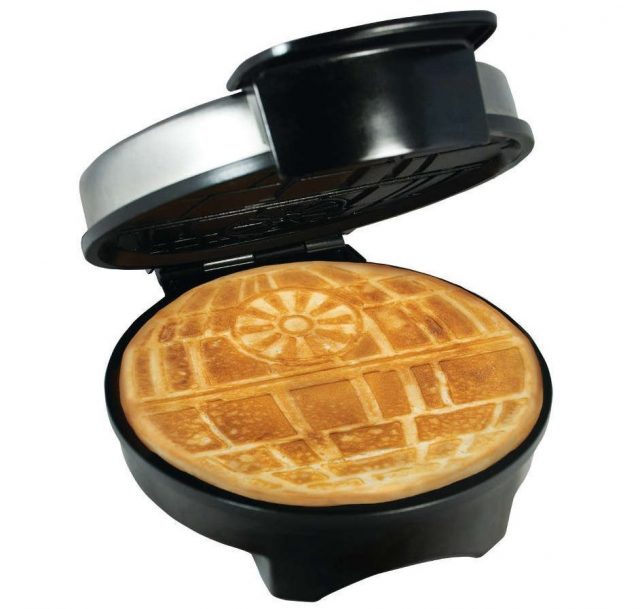 On the last of our movie-inspired gifts, here's something pretty awesome for any geeky parent. It's the coolest thing ever, and your mom can enjoy waffles shaped like the Death Star every day. In general, waffles makers are just an insanely useful kitchen item; if she's a fan of Star Wars, this is possibly the coolest gift you could get. (I know because my mom was so excited about this one.) *Alas, you have to be mindful of US electronics as they come in 110V.
Retails at US$39.99.
---
Now, on to more tech-y stuff, Dyson's new vacuum cleaner is a cool gift to get anyone. It's lightweight, versatile and powerful, so it's the perfect gift. It's on the pricier side, but Mother's Day is a good opportunity to splurge on something that you know is worth it, for someone you know is worth it.
Retails at US$699.99.
---
Now for something a touch more personal, get her a PopSockets Grip with a design that she'll love! Here's a chance for you to put in a little extra effort, since the PopSockets come in a wide array of designs to choose from. Besides that, this accessory is really useful in general, and it's a great gift to get.
Retails at US$9.99.
---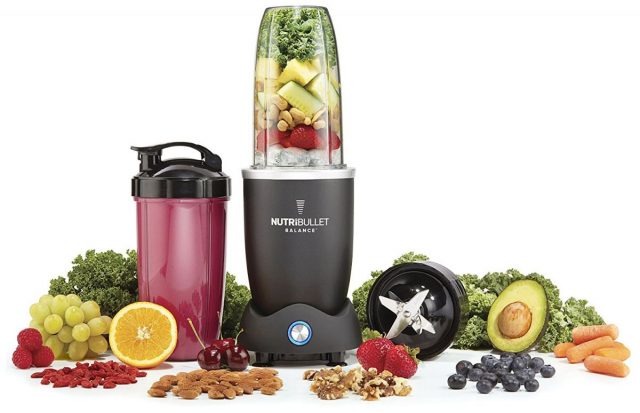 In the realm of just really cool gadgets to get, this high-speed blender really takes the cake. It's bluetooth-enabled, allowing you to calculate exactly what you're blending from your device. Just the coolest upgrade to any kitchen.
Retails at US$145.94
---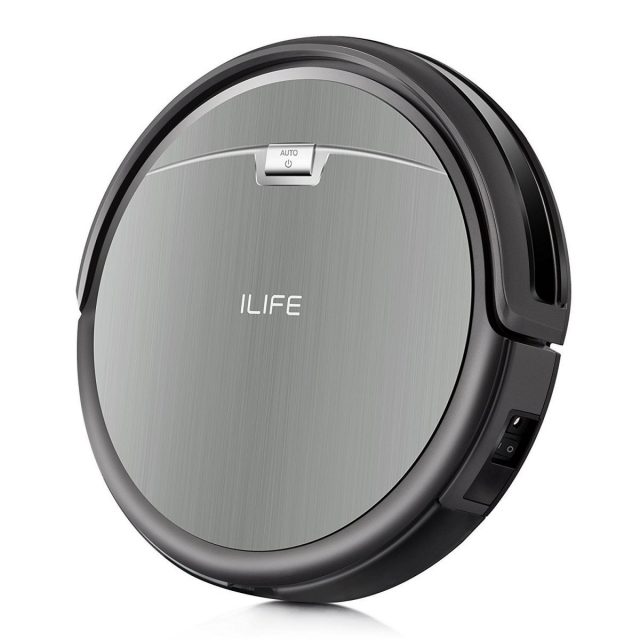 Every household needs to try a Roomba at least once. It's just the quirkiest gadget ever, making it the most fun gift. Perfect for Mother's Day.
Retails at US$199.99.
---
Finally, update your mother's home with a fancy sewing machine. This combines your typical sewing machine with a touchscreen display, making sewing so much cooler. If your mother's someone who likes to get creative with a sewing machine, consider this as a really geeky gift to give her.
Retails at US$288.10.
From superheroes to fancy kitchen gear, we hope this list has given you some ideas. Moms everywhere are sure to feel the love and appreciation from your gifts.
You could call Jeanne a dabbler – anything she isn't yet a fan of, she will be eventually. The list of things she's into is only rivalled by the things she plans on getting into. Overanalysing makes everything fun.
---

Drop a Facebook comment below!