Facebook's "new" 128GB Oculus Quest 2 is out now on Amazon for the exact same price of US$299. This new model is now the standard offering of Quest 2, which comes with double the storage capacity, compared to the previous model which came with 64GB of storage.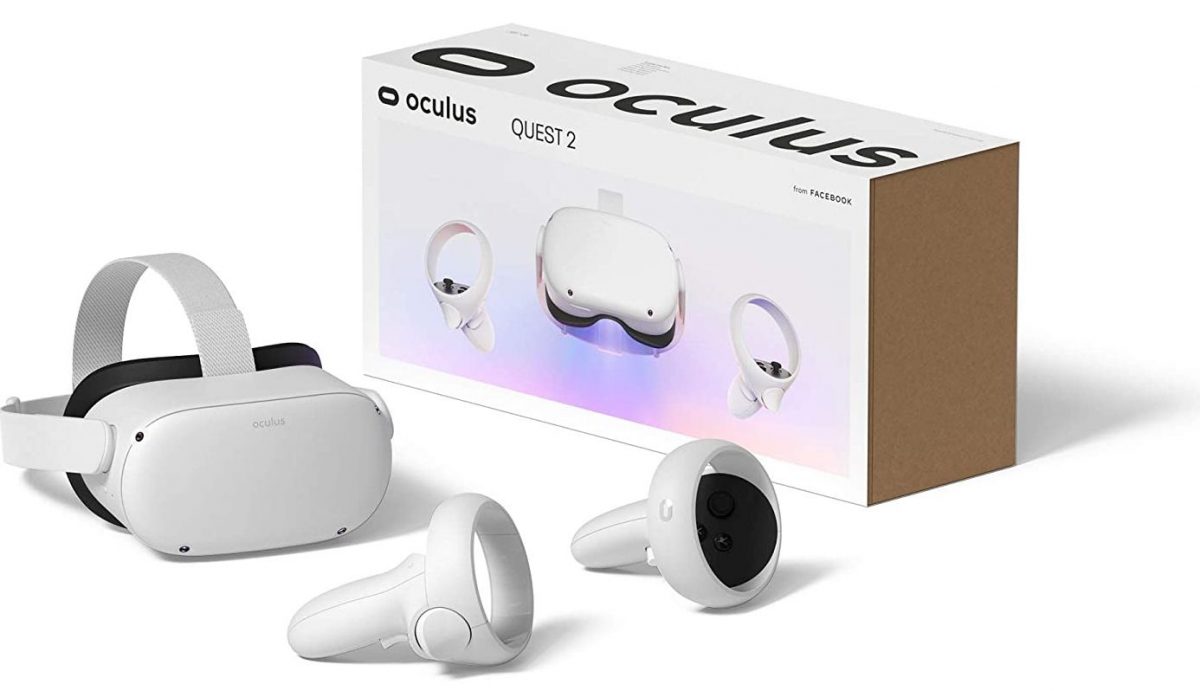 On top of that, it will come packed with the new silicone cover which helps prevent the likelihood of skin irritation which some users had started reporting. This lead to a massive recall of all current stocks of the Oculus Quest 2, which made it unavailable for purchase for a few weeks.
Now that the Quest 2 is back in stock and available for purchase, it not only comes with the added silicone cover for the facial interface, but also a nice bump in storage capacity to 128GB as its new default, while still maintaining its same original price point of US$299. This is a bummer if you have recently bought the 64GB model before it was recalled.
However, if you've been on the fence about jumping on the VR bandwagon, you now have no other excuse to procrastinate any further. In case you didn't know, you now only get access to the massive library of Oculus Quest games, but also the entire Steam VR library, which you can play wirelessly.