When gaming, do you like the intuitiveness of a thumbstick controller? Or do you like the comfort and familiarity that a keyboard and a mouse brings you? Have you ever thought of what it'd be like if you had all of that in one? So has Wraek Gaming.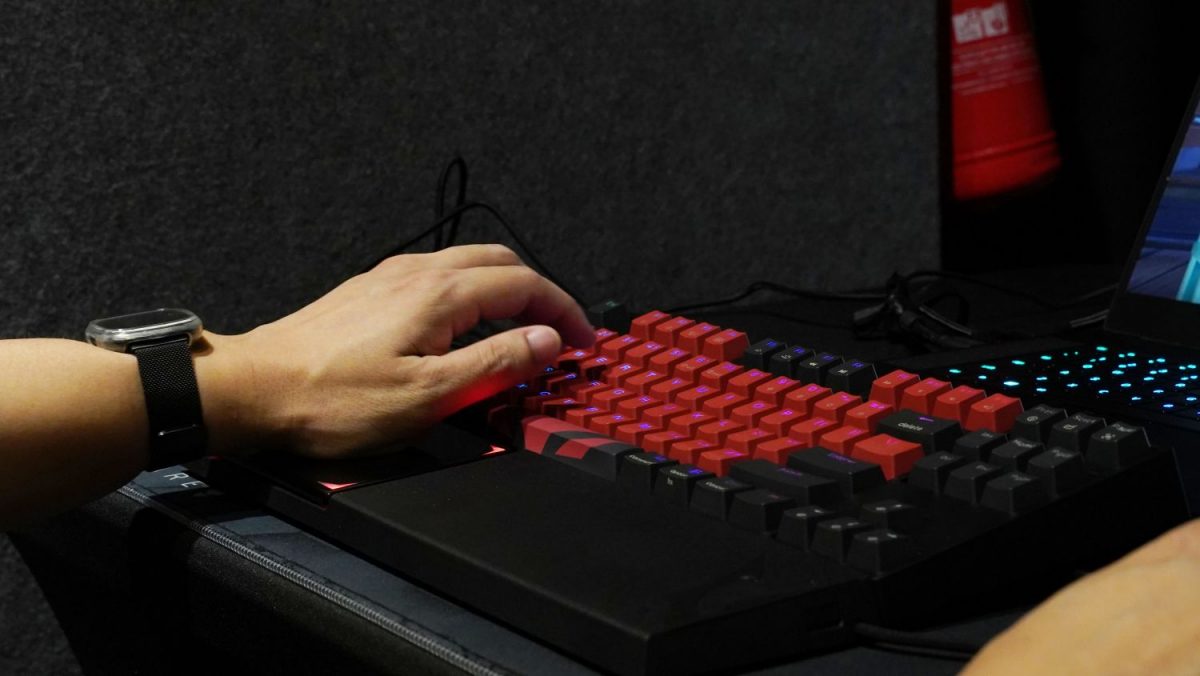 A Singaporean start-up by three National University of Singapore entrepreneurs, Wraek Gaming unveiled its first two products the Tactonic Keyboard (US$149) and Tactonic Pad (US$119).
The Tactonic Keyboard comes in black and features Gateron blues, browns and reds switches, lubed cherry-style stabilisers, 16.8 million colours for RGB backlighting, and 5-pin hot swappable keys. It can be adjusted in three different angles and is compatible with Windows, Android and iOS operating systems.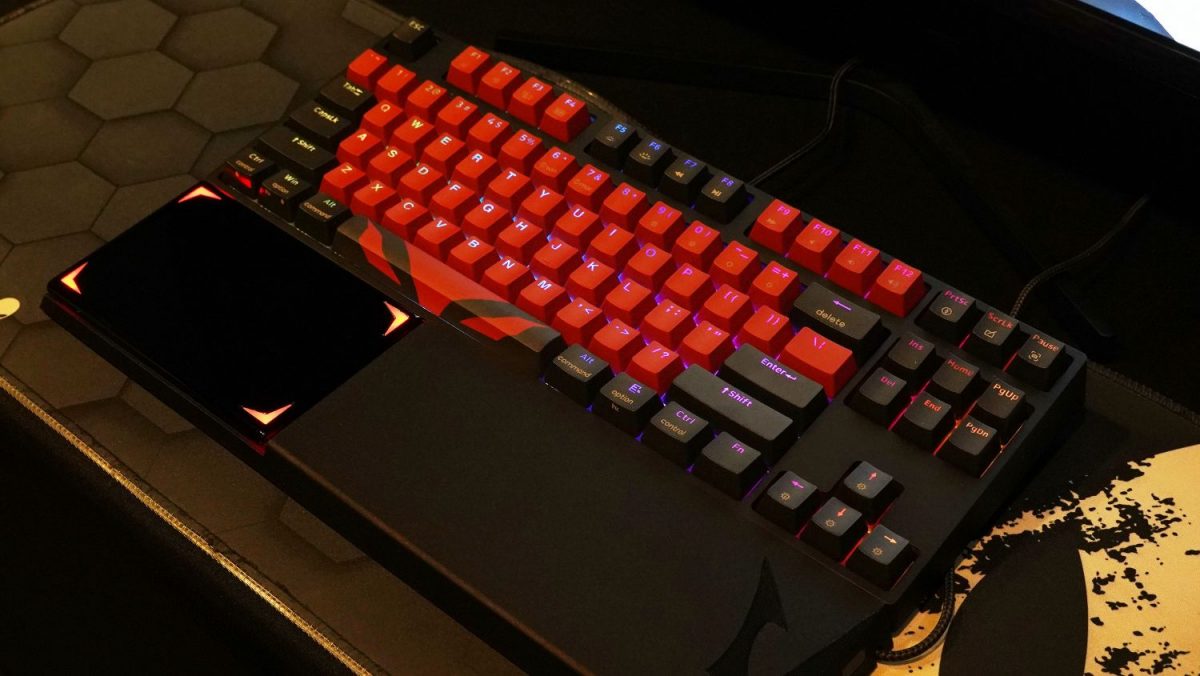 The star of the show though is their Tactonic Pad. The Wraek Tactonic Pad works like a joystick for the palm. The force-pad is manoeuvred through the gentle pushes of the palm and can be preset into five different profiles, including the ability to emulate a keyboard, a controller thumbstick or a mouse.
For example, instead of resting your fingers on the W, A, S and D movement keys, gamers can use the force-pad instead to execute character movements. As such, gamers who play MMORPGs like World of Warcraft and FPS like Valorant and Overwatch can free up their fingers to press on other keys, or just eliminate the constant need to switch between keys in general.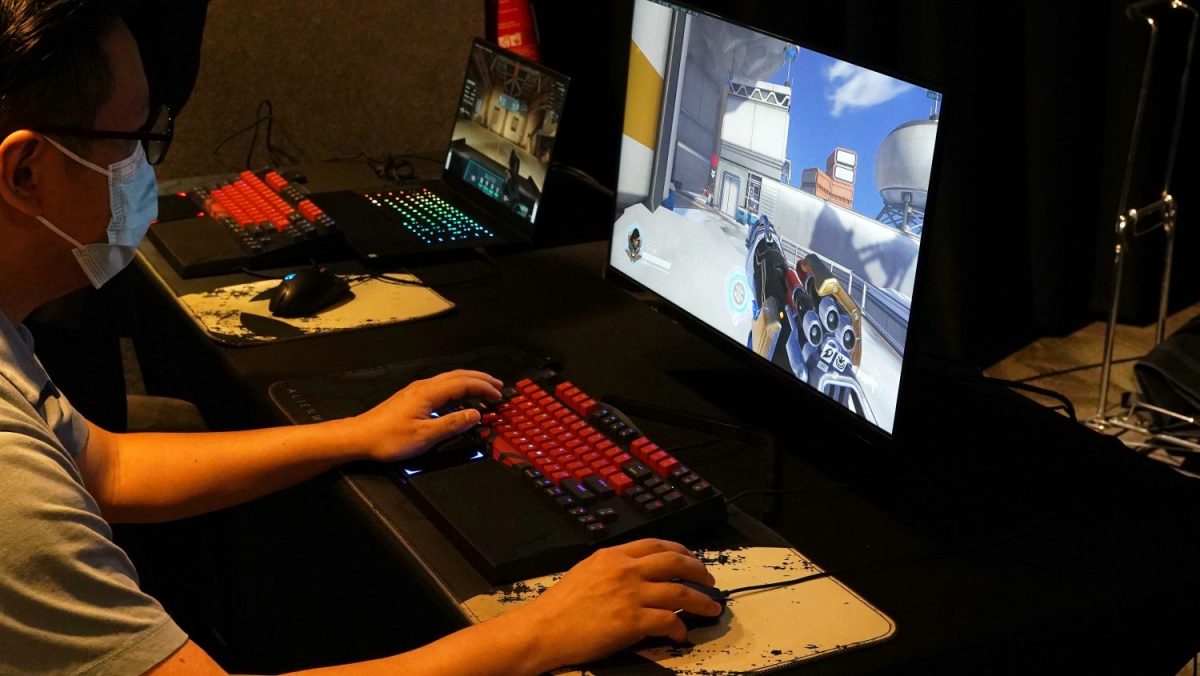 In MOBAs such as League of Legends and DOTA, the force-pad can be used for camera
panning instead of moving the mouse to the edges of the screen. This allows efficient mouse
movement and higher cursor control.
While this sounds awesome on paper, we'll have to give it a test run and really see how well it does over time. After all, some level of muscle memory requires a good amount of recalibration to gets used to the new control scheme and we've seen such devices before.
Both items work individually, but can also be purchased in a bundle for US$259.
The Wraek Tactonic Keyboard and the Wraek Tactonic Pad will be available for pre-
orders from 27 January 2022 on Kickstarter.
---

Drop a Facebook comment below!