It's with deep sadness that one of Singapore's prominent arcade spots will be closing its doors. The Virtualand Bugis Junction arcade will be shutting down effective on January 3, 2017. That's less than 2 weeks from now.
According to a recent post on Virtualand Singapore's Facebook page, the closure is due to "building re-development".
While the sign listed the other outlets that are available, it's hard to say if the rest of them will go the way of the dodo within 2017. Virtualand Bugis Junction has been around since 2000.
In case you're too young to remember, arcades were a thing back in the day. A beautiful glorious thing that needs cherishing.
Without arcade scenes, we won't be able to experience Japanese-only import oddities like Gundam Extreme vs., Lords of Vermillion, and even that Namco Bandai Mario Kart game. Let's not forget the plethora of music games too like JuBeat and RhythmVaders. Hell, the Street Fighter revitalization and fighting game community resurgence started in Virtualand Bugis Junction back in 2009 thanks to a ton of Street Fighter IV setups provided by these hard working arcade folks.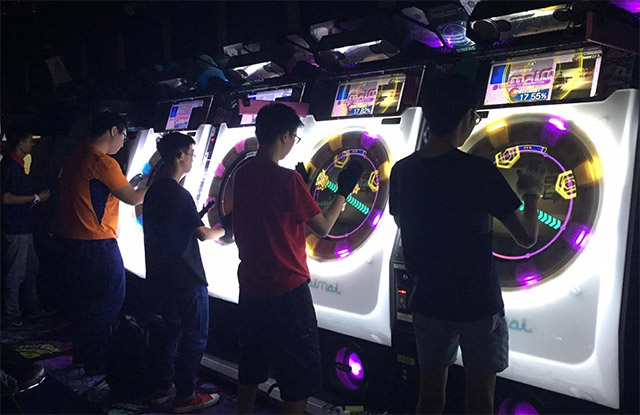 So what is the future of arcades going to look like with this "beginning of the end" type scenario?
Versus City Games head honcho Lenn Yang said that the only way for the arcade scene to thrive, or at least to continue being sustainable, is to provide experiences that cannot be emulated at home.
"The latest fighting games not being available in arcades, notably Street Fighter V and The King of Fighters XIV, are a huge setback to the arcade gaming industry. The only publisher supporting the scene is Bandai Namco, which released Tekken 7 and the latest Gundam Extreme VS title in the arcade long before their console counterpart."
Yang also cited Bandai Namco's Wangan street racing games and Konami's Bemani games as more examples.
"Replicating a setup akin to the arcade will require much investment monies in equipment purchase, not just space constraints."
We're sure you have other memories of the place way before 2009. Farewell Virtualand Bugis Junction, you will be missed.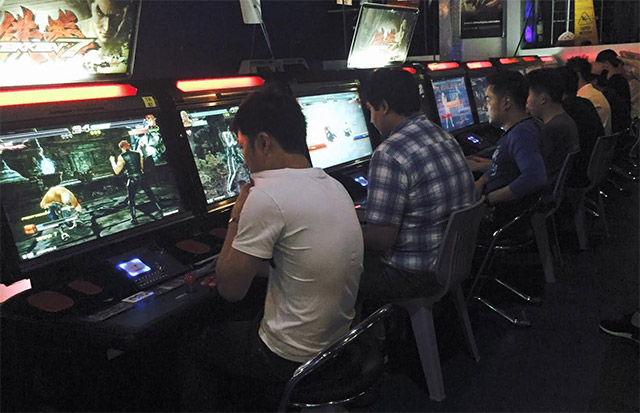 ---

Drop a Facebook comment below!