Under Armour will be kicking off its inaugural UA Combine 2022 competition this August in Singapore. The series of events will be taking place across 4 countries: Singapore, Malaysia, Australia and Thailand.
UA Combine is a first of its kind 1-day training competition for focused performers from any sport or training discipline, to benchmark their performance against other athletes and compete head-to-head to truly test their limits and prove that Under Armour makes them better.
The event will kick off in Singapore on 20 August, from 3pm to 9pm at Pasir Panjang Power Station. Registrations are now open and cost S$100 per participant.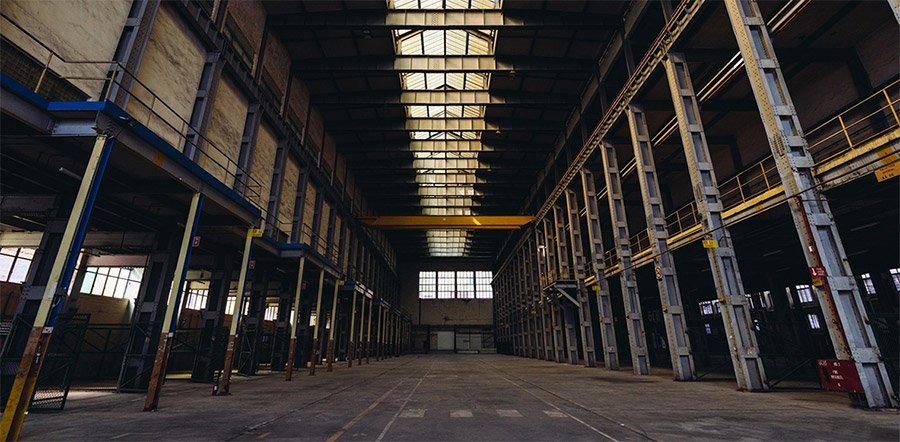 | Date | Location | Venue |
| --- | --- | --- |
| 20 Aug 2022 | Singapore | Pasir Panjang Power Station |
| 3 Sep 2022 | Malaysia, Kuala Lumpur | IM4U Sentral Puchong |
| 17 Sep 2022 | Sydney, Australia | Jenko Pavilion, Olympic Park |
| 1 Oct 2022 | Thailand, Bangkok | The Link Asoke-Makkasan |
"Human performance is at the core of the Under Armour brand. With UA COMBINE, we envisage this to be more than just a competition of testing skill and athleticism; it will be a unique and exciting experience for athletes around the region to really challenge themselves mentally and physically and become better versions of themselves."

Justin Olivares, Marketing Director for Under Armour South Asia-Pacific.
Competing athletes will put themselves through the 8 toughest tests our sports scientists can devise, challenging their agility, stamina, vertical, power, endurance, strength, speed, and cognition. Points will be earned for each completed test and athletes will be ranked according to their final result.
UA Combine 2022 medals and cash prizes of S$5,000, S$2,500 and S$1,000 will be awarded to the 1st, 2nd and 3rd placed athletes in both the men's and women's divisions respectively.
The 8 tests will focus on:
AGILITY: Arrowhead Change-of-Direction Speed Test 
STAMINA: Pull-up Beep Test 
VERTICAL : Standing Vertical Leap Test
POWER: 20m Sled Push   
ENDURANCE: 20m Beep Test 
STRENGTH: 3RM Bench Press 
SPEED: 40 Yard Dash 
COGNITION: Reaction Inhibition Test
"Reaching your peak performance is more than strength of body, but strength of mind, character and will. By combining disciplines into one test of fitness like we have with UA COMBINE, athletes will discover their true potential like never before. Every part of this competition is designed to satisfy the fundamental desire of an athlete to test the limits of what they think is possible for them to achieve."

James Newbury, Under Armour athlete, four-time winner of 'Australia's Fittest Man' title and UA COMBINE's Competition Director.
Registrations are now open for UA Combine 2022 via the official website. The event will have a limit of 300 competitors (150 males and 150 females) and all participants must be at least 18 years or older at the time of registration. All athletes will also receive a head-to-toe Under Armour competitor kit.