With Dominaria United, Wizards of the Coast is looking to bring fans past and present back to the plane of Dominaria once again!
After a brief moment of peace, the Phyrexians have revealed themselves and set their sights on conquering the plane of Dominaria. It's an endeavor the biomechanical beings have been trying time and again with limited success.
As part of the celebratory launch, we've received an awesome set once again from the folks at Wizards to unbox. It's a much simpler fare these days as pre-release has already hit the stores. Do also make sure to check out the various bundles to grab a special Soldier transparent token found in Asia only!
Opening up the package we see a few tools to help us uncover the Phyrexian threat in the form of a magnifying glass and compass, but before that, here's a glimpse at how the denizens of Dominaria are bracing themselves for the threat.
It's a nice rallying cry but the Phyrexian response is definitely more straightforward, as seen below: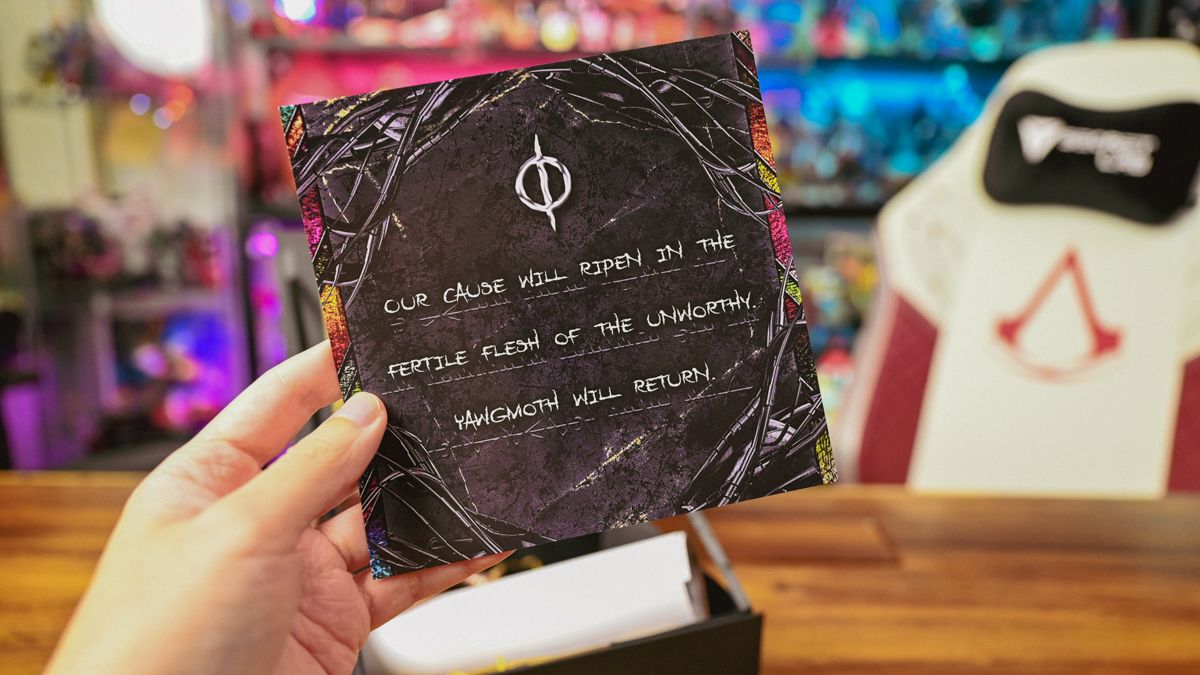 The last we heard of Yawgmoth, a beam of white mana ended the big bad and as far as major antagonists go, players have not heard from him for some time now.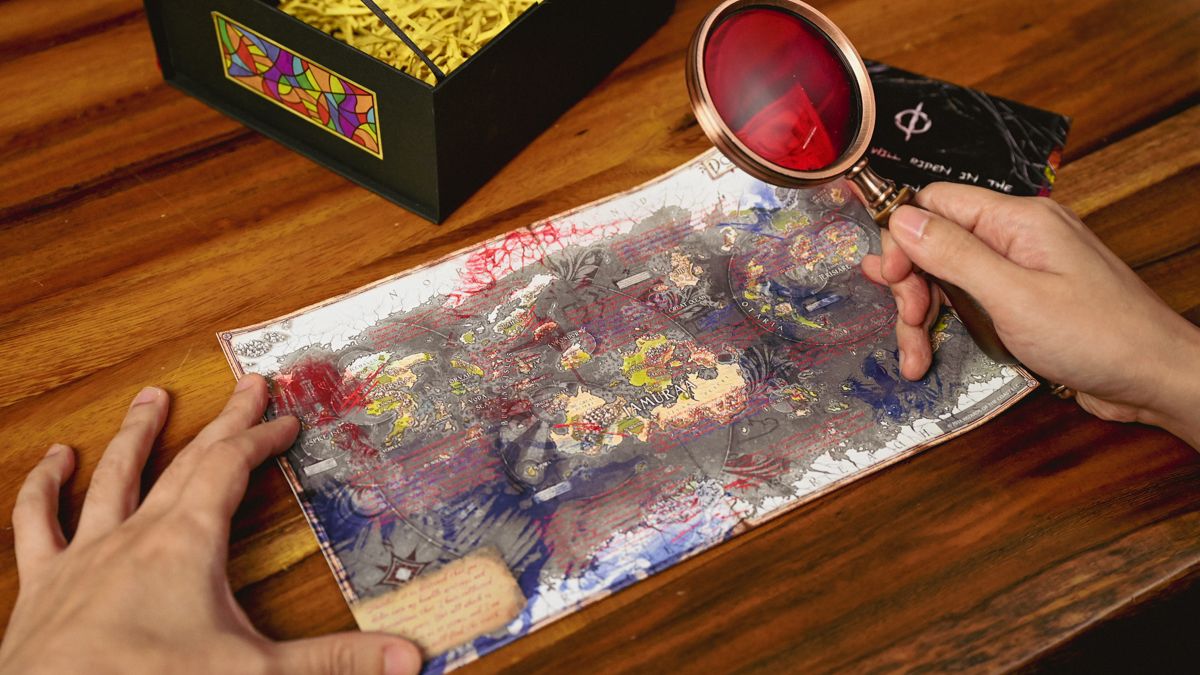 However, the threat of Phyrexia has evolved and from the map within the Dominaria United box, there are plenty of clues to be uncovered with the magnifying glass.
Spot the faint blue text under each red paragraph? The messages here are far more sinister and it seems that the Phyrexians might have embedded themselves deeper than the heroes of Dominaria might realize.
One snippet reads:
"The Lord Of Waste Is Calling
Father Of Machines Is Brethren
Lie In Wait, There Are Many
We're pretty sure that at this juncture, Yawgmoth will return sooner or later. We were hoping there would be some special code for us to redeem some booster packs, but alas, that remains an unfilfilled wish.
In the meantime, though, do pick up some cards for Dominaria United from either Amazon or Shopee, or check out the various sets available for this release.
Gerald currently straddles between his love of video games and board gaming. There's nothing that interests him more than trying out the newest and fanciest gadget in town as well. He dreams of publishing a board game sometime in the future!