If you've grown bored from binge-watching TV shows while under quarantine thanks to the COVID-19 outbreak, Ubisoft has a solution they hope will help solve your boredom. It will be providing a number of games and activities that you can play for free during this period of time.
Assassin's Creed Odyssey will be free-to-play for the weekend, starting from today. Players who choose to play during this weekend will have access to the game's full content as well as being able to unlock Ezio's Roman Set through the Ubisoft Club. The game will be playable on the PlayStation 4, Xbox One, and PC.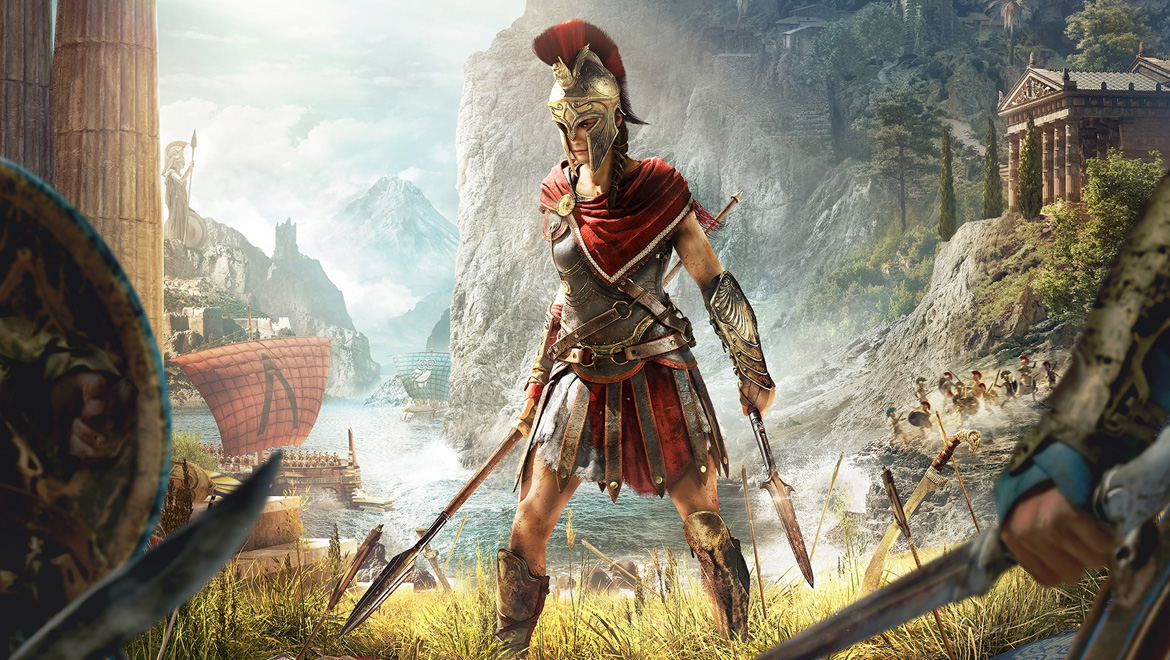 From 24-28 March, the platforming role-playing game Child of Light will be free to download and keep on the PC via Uplay. The game is set in the fantastical, watercoloured world of Lemuria and centres around Aurora, a princess on a quest to save her kingdom with the help of a mystical companion named Igniculus.
Get to participate in turn-based combat, upgrade your skills and gears to prepare for the battles ahead, and solve fun puzzles to help progress the game.
Finally, Ubisoft will be having a Just Dance at Home movement to help ensure those working-from-home stay active and moving. It will be taking place from 23-27 March, at 12pm daily. You can share your dances on your social media with the hashtag #JUSTDANCEATHOME.
Those who wish to participate can download the demo from Ubisoft's website.
With so much to play and watch, you will never have a dull day while stuck at home.