Esports isn't the first thought that one would associate with a travel brand, but Razer and lifestyle brand TUMI are here to prove otherwise. Following the release of its esports bag line last year, the latter is back to deepen its footing in the industry with a new, limited-edition collection of esports-inspired gear.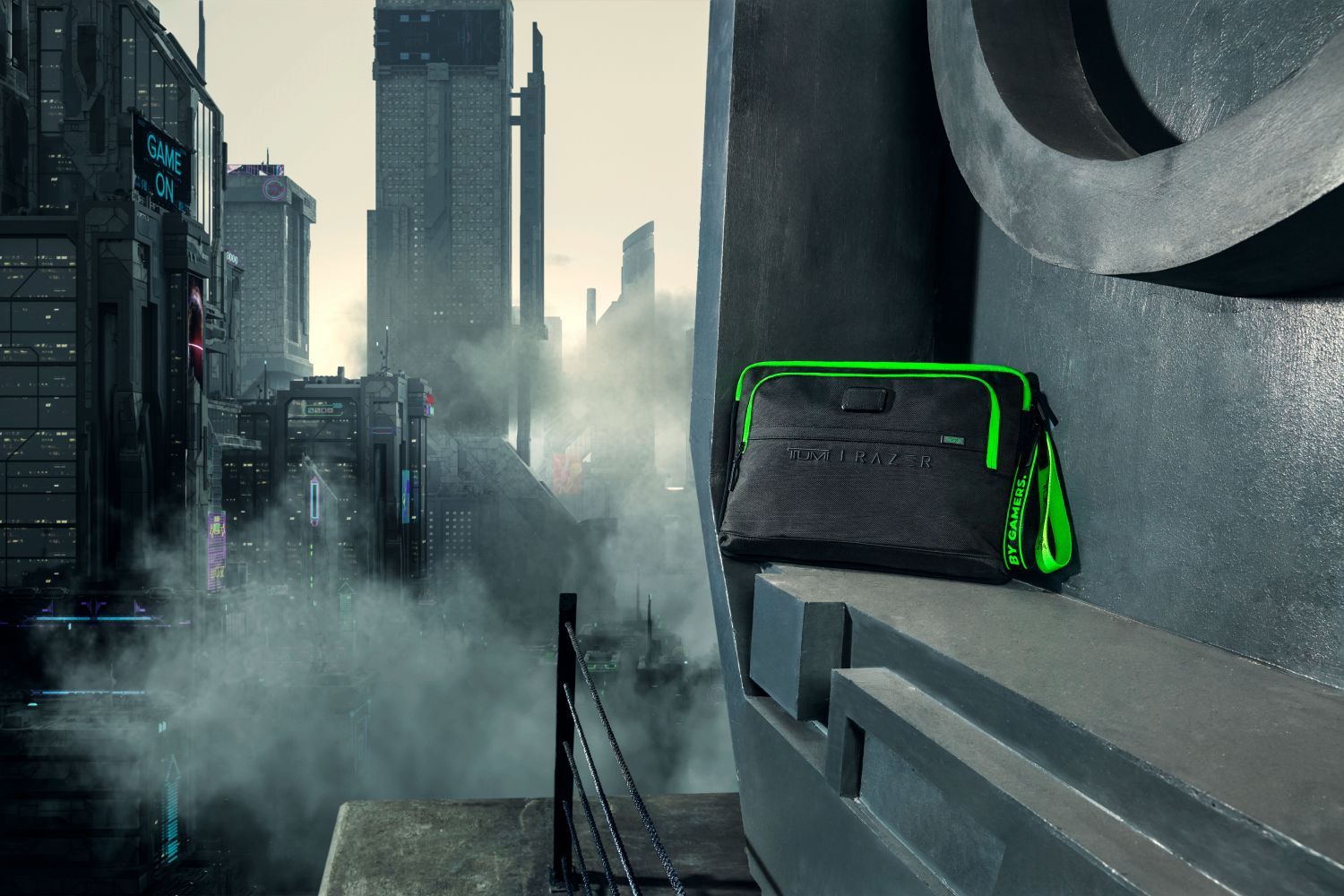 First on the list is a 15-inch laptop cover that offers dedicated storage compartments for various equipment such as the mouse, cables, and laptops, with each labelled accordingly on a tab. The Finch Backpack is designed for more heavy-duty gear, and comes armed with a padded laptop pocket, alongside a pullout sleeve on the underside that can be used to cover the bag in the event of wet weather.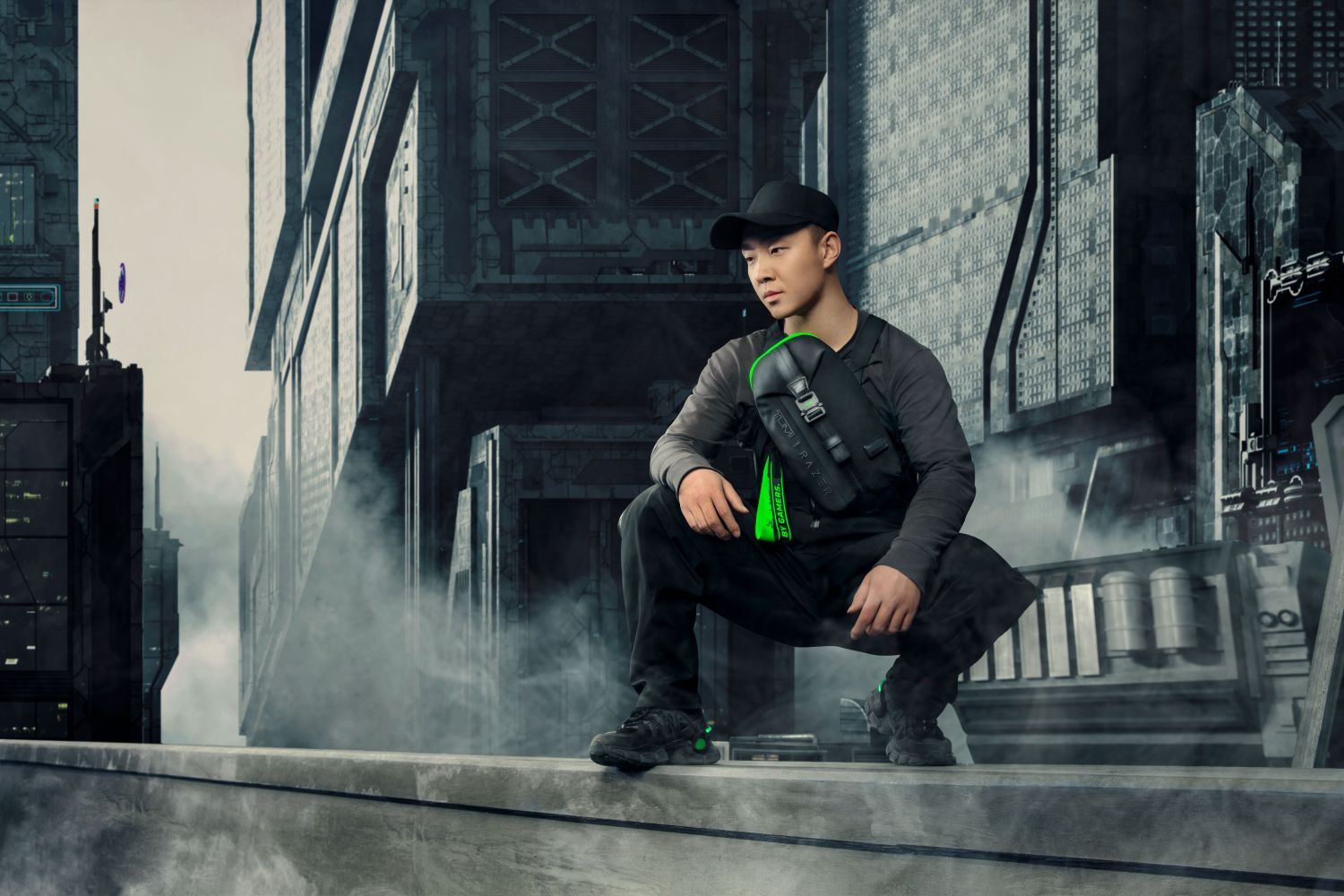 For those who are often on the go, the Bozeman Sling presents itself as the all-in-one solution for stashing cords, portable gaming gear, and more. The kit is completed with the International 4-Wheeled Carry-On Luggage, which features TUMI's 19-degree contours, environmentally-friendly shell and lining materials, and an integrated USB-C port to keep global citizens powered on their journeys. That's just in time, too, especially with more countries starting to relax their travel restrictions.
There's a catch, however. Only 1,337 units of each style will be available worldwide, with a "generous handful" set aside for the Singapore market. The number may appear random on first glance, but it was specifically chosen to reflect gamer speak, where "1337", spelling out "LEET" (short for "elite"), is used by esports athletes and gamers to describe the most skilled individuals.
The collection isn't going to be wallet-friendly, either. The laptop sleeve is retailing for S$270, while the sling bag will set you back by S$760. The backpack and carry-on luggage, meanwhile, cost S$920 and S$1,200 respectively.
The TUMI x Razer limited-edition capsule will be available at select TUMI stores globally, and on the official TUMI website, and the Razer Store from 3 June, 11pm (GMT +8).
The game is on… if you can afford it.