Executing dangerous stunts at 80 years of age might sound like mission impossible for most, but not for Tom Cruise. The actor shared his wish to continue making Mission: Impossible movies even as he grows older, just like how 80-year-old Harrison Ford has done so with the Indiana Jones movies.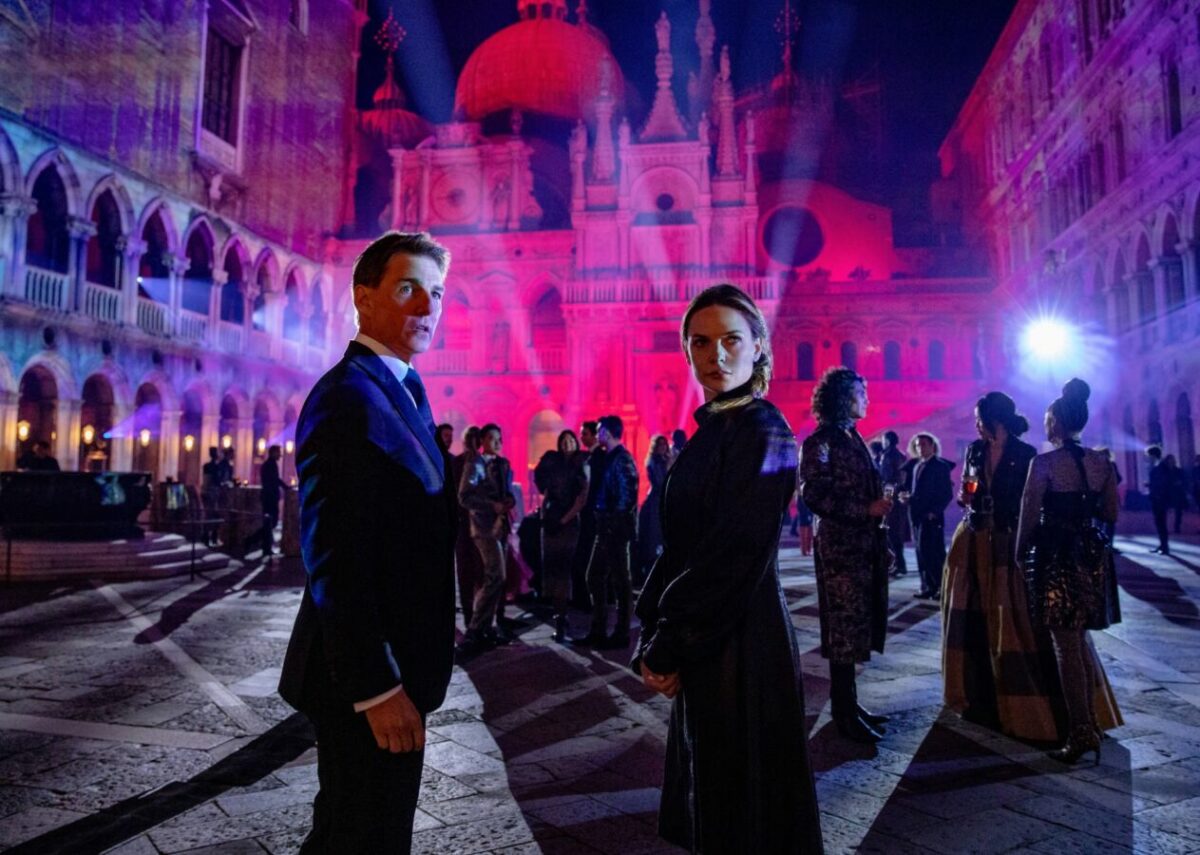 "Harrison Ford is a legend, I hope to be still going, I've got 20 years to catch up with him," Cruise told the Sydney Morning Herald. "I hope to keep making Mission: Impossible films until I'm his age."
The 61-year-old will return as IMF agent Ethan Hunt in Mission: Impossible – Dead Reckoning Part One, which is releasing 13 July. The movie marks 27 years since Cruise's debut, with Paramount Pictures celebrating the feat by rolling out a 10-minute supercut of his running scenes from each movie. Mission: Impossible – Dead Reckoning Part Two slated for 28 June 2024.
The synopsis of Mission: Impossible – Dead Reckoning Part One reads:
"Ethan Hunt and his IMF team embark on their most dangerous mission yet: To track down a terrifying new weapon that threatens all of humanity before it falls into the wrong hands. With control of the future and the fate of the world at stake, and dark forces from Ethan's past closing in, a deadly race around the globe begins. Confronted by a mysterious, all-powerful enemy, Ethan is forced to consider that nothing can matter more than his mission – not even the lives of those he cares about most."
Considering how Cruise has always performed death-defying stunts himself without the need for a stunt double in the Mission: Impossible films, Top Gun: Maverick, and more, it wouldn't be surprising to see him continue courting danger well past his prime. Just take a look at this behind-the-scenes featurette for the upcoming movie, which sees the action star transitioning from a motorcycle chase over the cliff into a parachute jump (at 61 years of age, no less!):