Before the days of Free!, Kuroko's Basketball, and Haikyuu!, Slam Dunk was the golden show to catch for heart-pumping court action, sports-fuelled camaraderie, and coming-to-age nostalgia. The series might have ended its run in 1996, but its legacy has persevered into a new era of anime – and Toei is taking the chance to revisit it once again.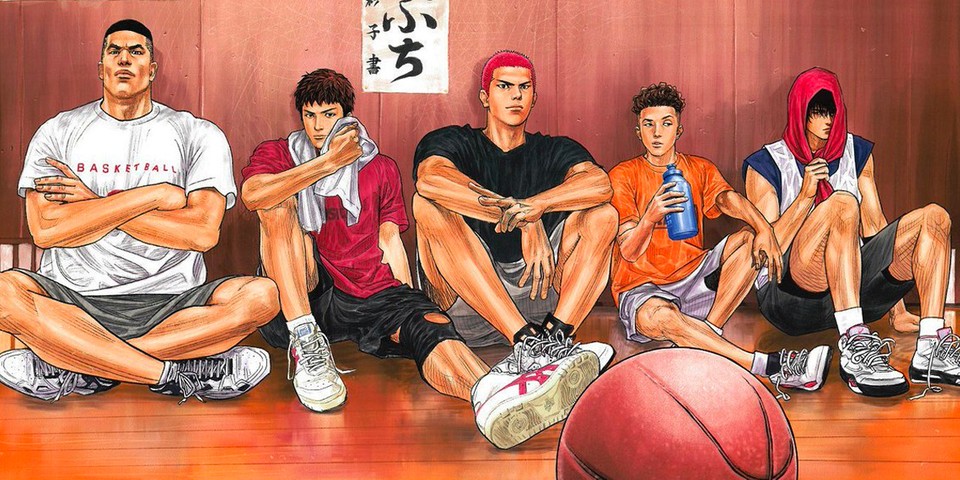 The Japanese broadcaster has announced that it'll stream all 101 episodes of the show to its Animation Museum Channel on YouTube. There's a catch, though: they are only available for viewing until 19 November 2022, two weeks before the first Slam Dunk anime movie is slated to premiere in Japan.
The first chapter of this campaign is already live, so those want to re-watch Hanamichi Sakuragi and the Shohoku Team in action can do so now. As the video is geo-locked to Japan, fans outside of the country will have to use a VPN service to dive back into the world of high-school basketball.
The Slam Dunk anime originally aired from 1993 to 1996, and follows the story of Sakuragi, a delinquent who joins his school's basketball team in hopes of impressing the girl of his dreams, only to realise that he has actually come to love the sport. The upcoming film, titled The First Slam Dunk, marks its return after 26 years, and is aptly directed by series creator Takehiko Inoue.