Chinese New Year, perhaps the most enjoyable time of the year, simply because we get to go back home and celebrate with friends and family. And with eateries and bars closed for the holidays. We decided to create a trio of cocktails for this festive period so that you still get your booze fix during this special time of the year.
To learn how you can make these awesome drinks, check out the video above!
Here are the recipes and ingredients:
Prosperi-tea
1 Oz. Whisky
1 & 1/2 Oz. Jasmine Green Tea
10g Ai-Yu Jelly (Cubed)
10g Grass Jelly (Cut Into Strips)
20g Nata De Coco Lychee Flavour – save 3 tsp of the syrup!
1/2 Mandarin Orange Juice
5 Mandarin Orange Slices – save 1 for garnish
1 Maraschino Cherry
Jade Dragon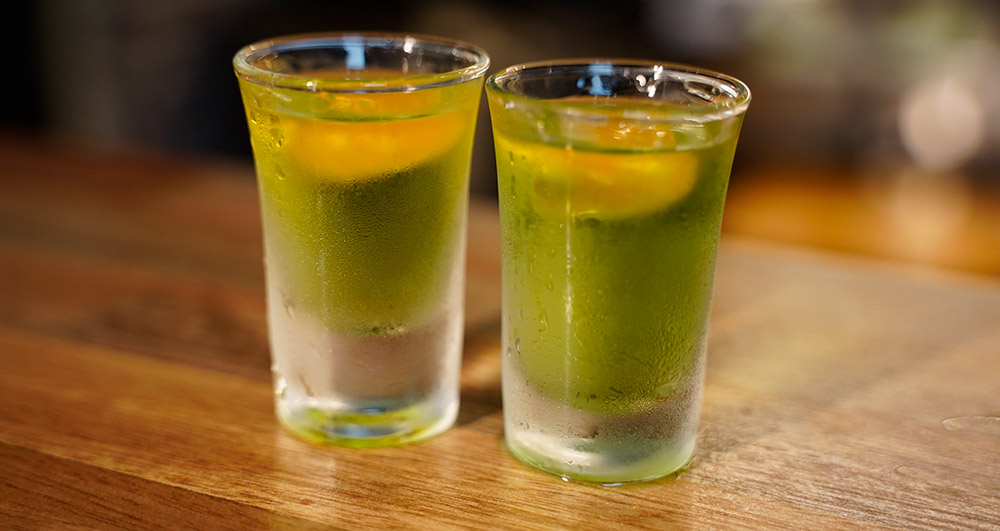 3 Mandarin orange slices
0.6 Oz. Apple Sourz Liqueur
2 tsp Galliano L'autentico Liqueur
Drunken Monkey
2 Oz. Whisky
1 Oz. Ginger-infused simple syrup
1 Oz. Galliano L'autentico Liqueur
2 Mandarin Oranges (Juiced)
If you can't wait to make this at home but require the tools to do so, be your own bartender and grab yourself this 10-Piece Bartender Tool Set!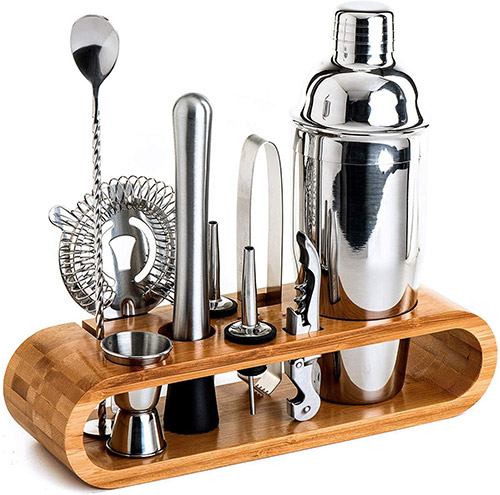 ---
Shot on Location at Kings Cross Bar & Restaurant.
Located at 114 Lavender Street, CT Hub 2, #01-20, Singapore 338729
---

Drop a Facebook comment below!