Sony's latest A7R V full-frame mirrorless camera has big shoes to fill but it stepped up to the plate and is able to deliver convincingly on all fronts.
Its predecessor, the Sony A7R IV, was the first 61-megapixel full-frame camera in the world and already included a powerful "Real-time tracking" autofocus system.
Video done by Bobby Tonelli.
The updated Sony A7R V may have the same 61-megapixel sensor as its predecessor, but its new AI autofocus system and fully-articulated rear screen on the tilt-out cradle makes it stand out.
The new A7R V is rocking a sophisticated next-generation AI-based autofocus system with real-time tracking, thanks to its new BIONZ XR Image Processing engine that marks a "turning point" for autofocus. It gives the camera 8 times more processing power compared to the A7R IV and significantly enhances subject recognition abilities.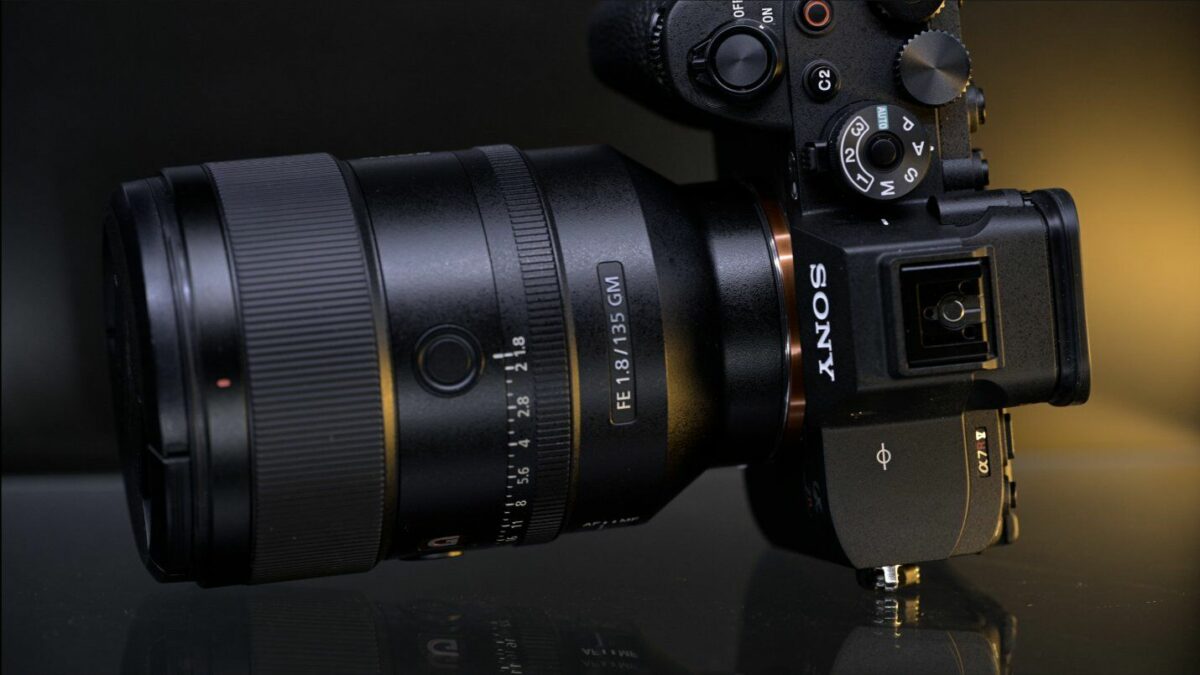 Alongside a fantastic autofocus system, the A7R V is also equipped with a tilting cradle behind the fully-articulated rear screen. Before extending the articulating screen, you can tilt the screen forward, out of the way of the microphone and headphone ports. You can also flip the screen outward and use it as a regular tilting screen. Basically, you have the best of both worlds with the 4-axis multi-angle LCD monitor.
The A7R V is also equipped with an excellent viewfinder, with enhanced finder optics that increase the magnification to an astounding 0.9x, and the OLED display has a stunning 9.44-million dot resolution. Even if you shoot in low light conditions, the subject of your images and videos can still be captured in sharp and clear detail, significantly improving the quality of your images and videos.
The Sony A7R V full-frame high-resolution camera may be Sony's best photo camera to date, with the new cutting-edge AI Autofocus system and a multi-use flip-with-tilt screen that is bound to give the other cameras a run for their money.
The camera costs around US$3,899, and will go on sale sometime in late November 2022.