While Ubisoft continues to expand the Assassin's Creed franchise with the development of Infinity, that does not mean we are done with Eivor's adventures just yet. Following the excellent Wrath of the Druids DLC, players can look forward to the next major expansion in just a few weeks. The Siege of Paris will come to Assassin's Creed Valhalla on 12 August.
Set in Francia, this new adventure will set Eivor on a dangerous path full of gripping questlines across the Frankish countryside, towards one of the most infamous conquest battles in Viking history. Players will be able to get their hands on new weapons, abilities, gear, and skills to take on new enemy types as well.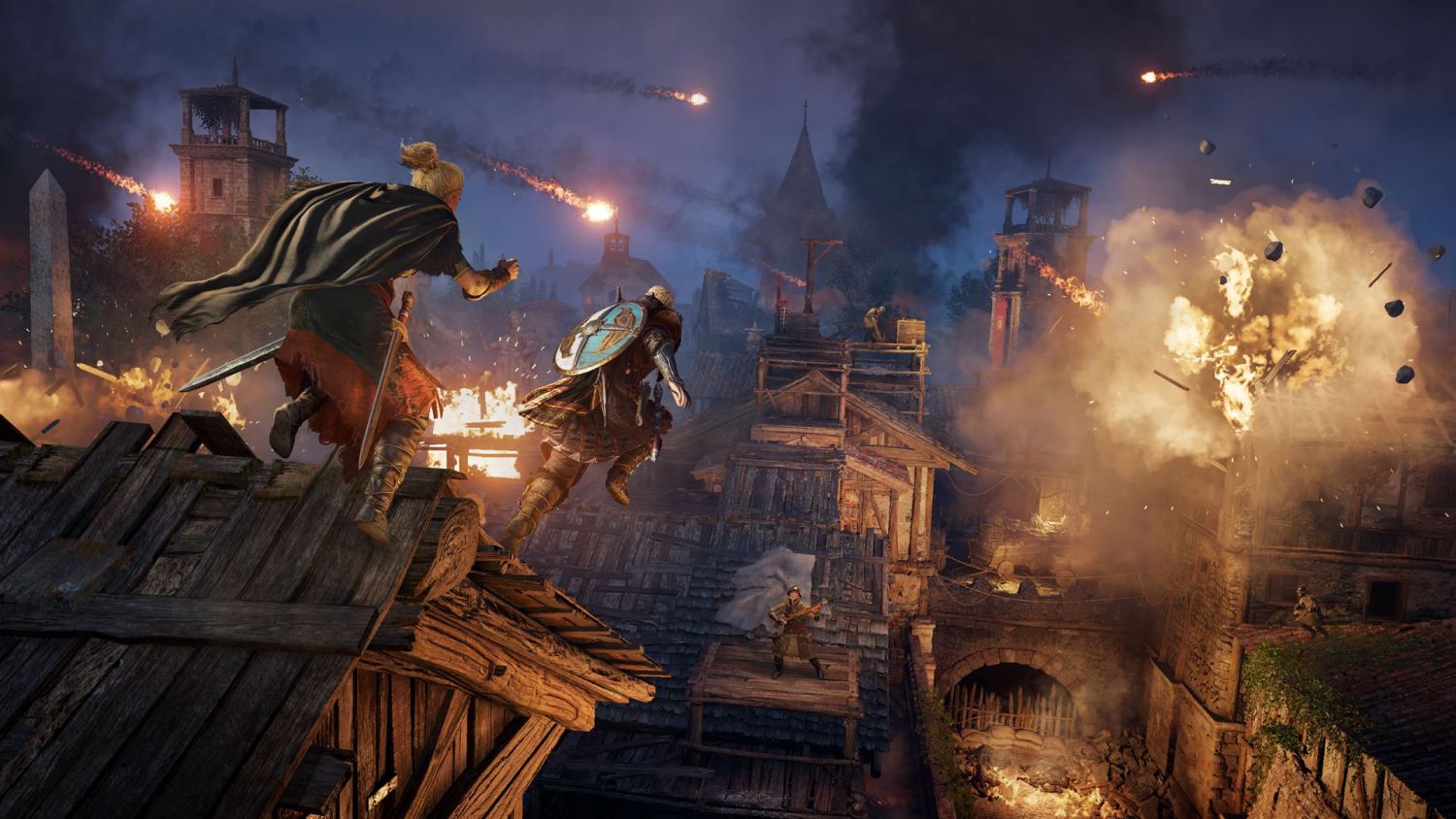 In addition, The Siege of Paris will see the return of Infiltration Missions to the franchise as a whole, with new Black Box missions giving you the freedom to eliminate your target however you see fit in Assassin's Creed Valhalla.
The new content will be accompanied by the third Season to arrive in the game. The Sigrblot Season will let you celebrate summertime in style as the Vikings mark the start of the raiding season. From 29 July to 19 August, there will be a bunch of activities to enjoy in Ravensthorpe, such as:
Flyting, Fight Tournament, and Dice Game mini-games
Three new quests available
Exclusive rewards including settlement decorations, customization items, and weapons.
Notably, the one-handed sword Skrofnung can be acquired with Sigrblot tokens in the festival shop for a limited time before the festival ends.
An additional update is planned for later this season and will bring a new River Raids map pack, with destinations scattered along the rivers of Francia and Ireland.