With the new Magic: The Gathering Secret Lair x Fortnite drop upon us, it's bound to cause a great deal of controversy.
For one, this is by far one of the most colourful and vibrant set releases we've set our eyes on. Do have a look at the video above for the full breakdown. There are spoilers within the video above which include a secret card.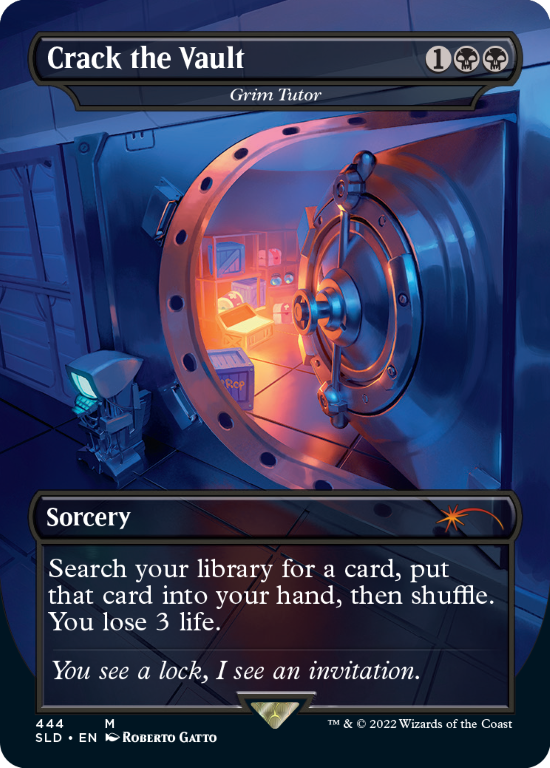 In addition, these cards appear to provide good value especially if you're looking to pimp out your deck after Commander Legends: Battle for Baldur's Gate. The big hype here are card reskins reskins of rather popular and sought after cards, such as –
Shrinking Storm (Wrath of God)
Dance Battle (Dance of Many)
Supply Llama (Etherium Sculptor)
Crack the Vault (Grim Tutor)
Battle Royale (Triumph of the Hordes)
Battle Bus (Smuggler's Copter)
The Cube (Planar Bridge)
In the Secret Lair x Fortnite: Landmarks and Locations set, fans will also get access a new set of lands to pimp out your deck and a secret card as well. For the real deal, check out the video above.
You're able to get a Secret Lair x Fortnite set yourself directly from Wizards, or if you're in Singapore via their Shopee Store.
Gerald currently straddles between his love of video games and board gaming. There's nothing that interests him more than trying out the newest and fanciest gadget in town as well. He dreams of publishing a board game sometime in the future!