With the return to Hyrule just around the corner, there's no better time to celebrate the occasion in style. Nintendo has announced a limited edition Nintendo Switch OLED console themed after The Legend of Zelda: Tears of the Kingdom, and it's one gorgeous, pretty head-turner.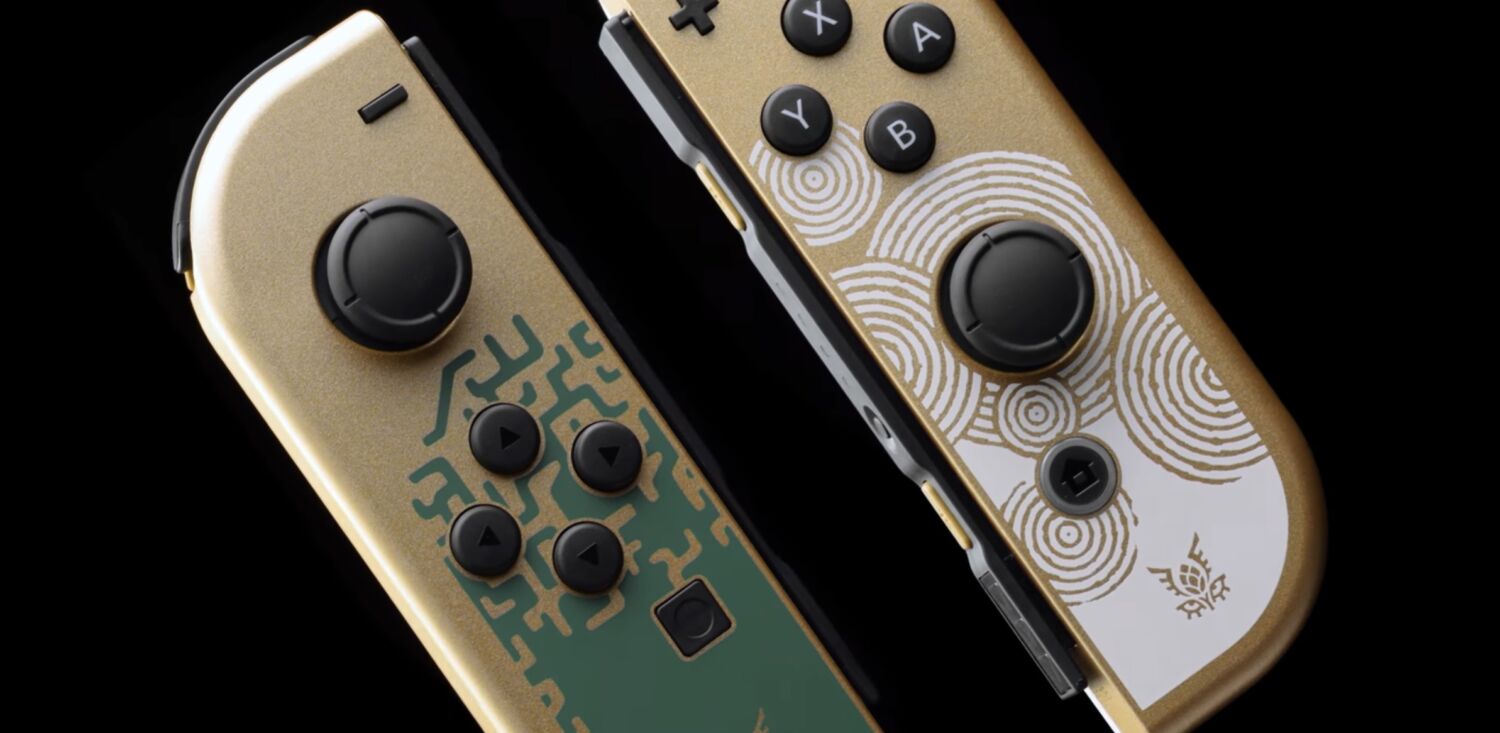 Unveiled during a gameplay presentation for the highly-anticipated sequel, the device will be released on 28 April, two weeks ahead of the game's launch on 12 May. It features the same 7-inch 720p OLED display and 64GB of internal storage found on a standard OLED build, but its Joy-Con controllers and dock are adorned with design elements from the upcoming entry. The former comes in a base gold colour with runic inscriptions, while the latter boasts the Tri-Force emblem on the front.
This special edition offering will be the first fully-fledged Zelda-themed Nintendo Switch console, as Breath of the Wild launched alongside the base red-and-blue or grey hardware. It will cost US$359.99, and won't come with a copy of Tears of the Kingdom, as per standard Nintendo practice.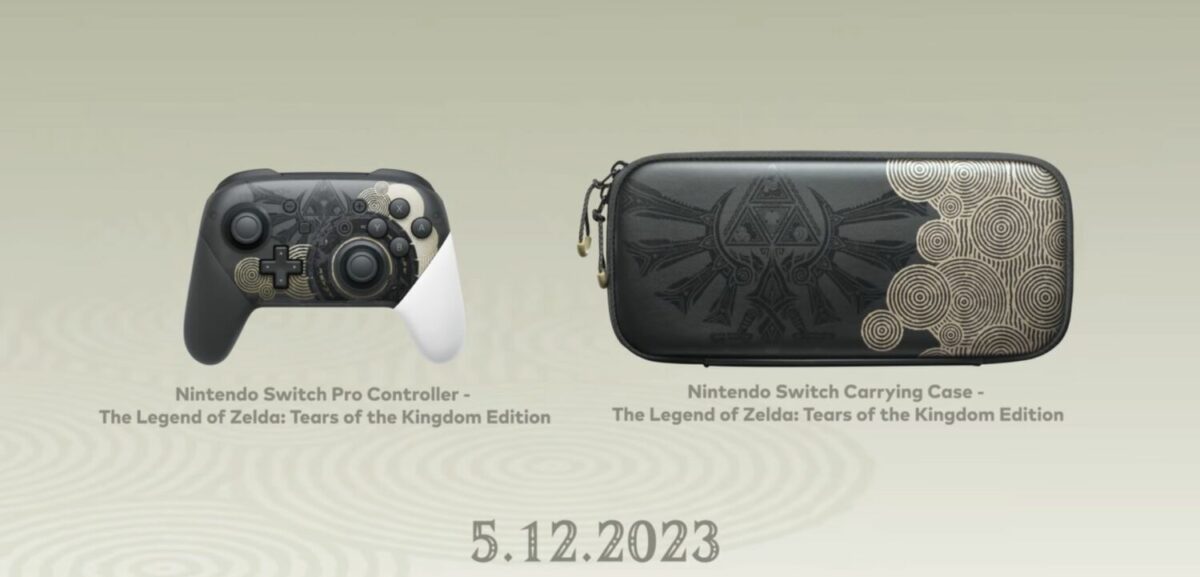 When 12 May rolls around, owners can also choose to pair the console with two new accessories that have received the same themed treatment: a Switch Pro controller for US$74.99, and a carrying case for US$24.99.
The Legend of Zelda: Tears of the Kingdom Nintendo Switch OLED Edition, as well as the two add-ons, are now available for pre-order, with pricing details varying from region to region.