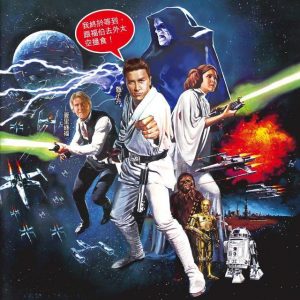 Even before Star Wars Episode VII: The Force Awakens hits the big screen, production rumours have been brewing for the next installment.
It is especially bizarre when a Hong Kong tabloid, Apple Daily, breaks the news over something that is pretty out of their depth. But because it features Donnie Yen, one of Hong Kong's biggest action, this is a piece of juicy info that no one can pass up. Donnie's Jedi character is to meet Han Solo and become his ally, according to Apply Daily.
The decision to go with Donnie Yen seemed to hinge on cost with the action star asking for only half the price of his closest competitor, Jet Li, who was asking for S$10 million. Donnie Yen would snag US$4 million for this role.
Looks like Disney is taking martial arts very seriously, with the talents of The Raid, Iko Uwais and Yayan Ruhian already in Episode VII, and the possibility of Donnie Yen for Episode VIII, lightsaber duels will never be the same again.
We wonder how big a footprint would Donnie make in such a big production considering many of the stars from the previous films have already been headlined. Lets pray he does not become a token Asian in this role. Like how he showed up in Blade II back in 2002 (watch the video).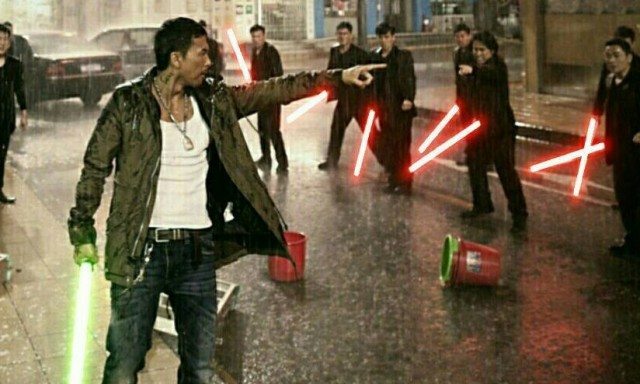 More fan creations of Donnie Yen as a Jedi are starting to show up, and we couldn't resist sharing them: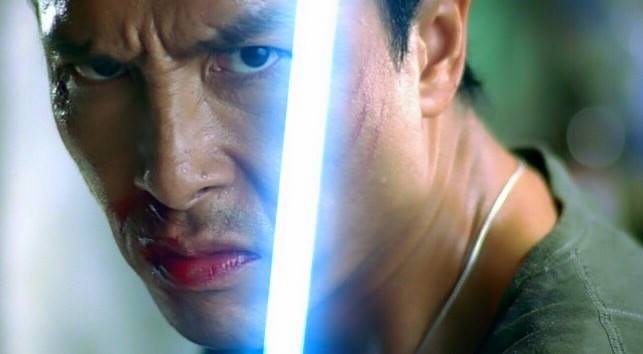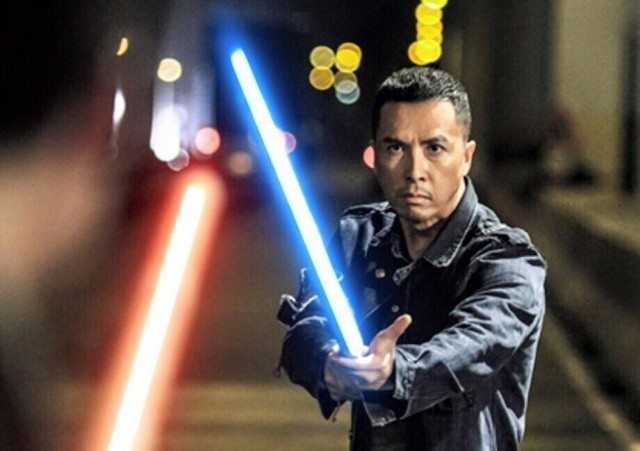 Gerald currently straddles between his love of video games and board gaming. There's nothing that interests him more than trying out the newest and fanciest gadget in town as well. He dreams of publishing a board game sometime in the future!