If you ever wanted to get into the hobby of board gaming or simply looking for a new group of friends to play board games with, head on down to Singapore Open Gaming Convention 2015 on 12 July 2015 10am to 7pm at Teck Ghee Community Centre and spend a weekend with folks who really love this cardboard hobby!
There's a big realm of social games that goes way beyond Taboo or Cluedo and this would be a great place to wet your feet. Having someone to teach you to rules of a game in person is far better than having to read through a rule book all by yourself.
Grown out from a big board gamer's home since 2006, the organisers ran the monthly session which saw about 30-40 gamers every month until September 2014 before moving to Teck Ghee Community Centre. There's a way larger room available right now and attendance goes up to 50 players at times, with sessions moved to 2nd Sunday of every month.
It was around the same time where convention organiser Koi Hin, decided that it might be just about time to run a convention. And as we know, the rest is history.
If you do need some recommendations on what to check out, Hanabi would be a great place to start, especially if you have kids in tow. You can then easily move on to Quarriors for more light hearted fun.
Here are the peek at some of the games that will be featured –
Ghost blitz
Jungle Speed
Lifeboat
Betrayal
Quarriors
Hanabi
Race for the Galaxy
7 Wonders
Bang
Avalon
San guo sha
Splendour
Castles of Mad King Ludwig
Alchemists
Blood Bound
Don't worry if you've never even heard any of them, there'll be someone who would love to teach you the game!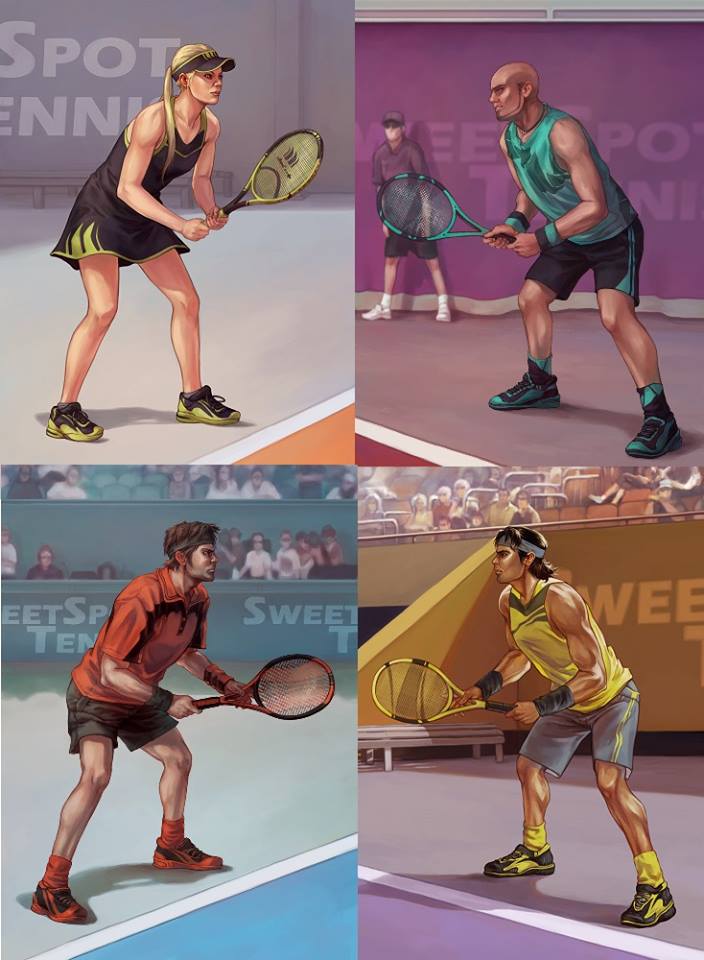 A special mention goes out to local Singaporean board game designers as well would would be showcasing yet-to-be released titles. One of the highlights would be Sweetspot which is a strategic card game that sees players take on the role of a tennis pro battling it out in intense singles or doubles matches.
In a space where dragons and farming is far more common than tennis rackets, this is an interesting theme undertaking. It's a bold move, I can't wait to see how it plays out.
With plenty more to check out, head on down to their event page and find out the full schedule that would be released over the next few days.
Gerald currently straddles between his love of video games and board gaming. There's nothing that interests him more than trying out the newest and fanciest gadget in town as well. He dreams of publishing a board game sometime in the future!
---

Drop a Facebook comment below!