Whether you love it or hate it, Disney+'s The Book of Boba Fett ended with an action-packed finale that had fans squealing in their seats and pointing at the screen.
The Book of Boba Fett centres bounty hunter turned Daimyo Boba Fett (played by Temuera Morrison) has spent the last few episodes introducing new characters and bringing beloved The Mandalorian characters back to the screen. All of which leads up to the inevitable war between Fett and friends, and the Pyke Syndicate who want to run spice through Tattooine.
**Spoilers Ahead**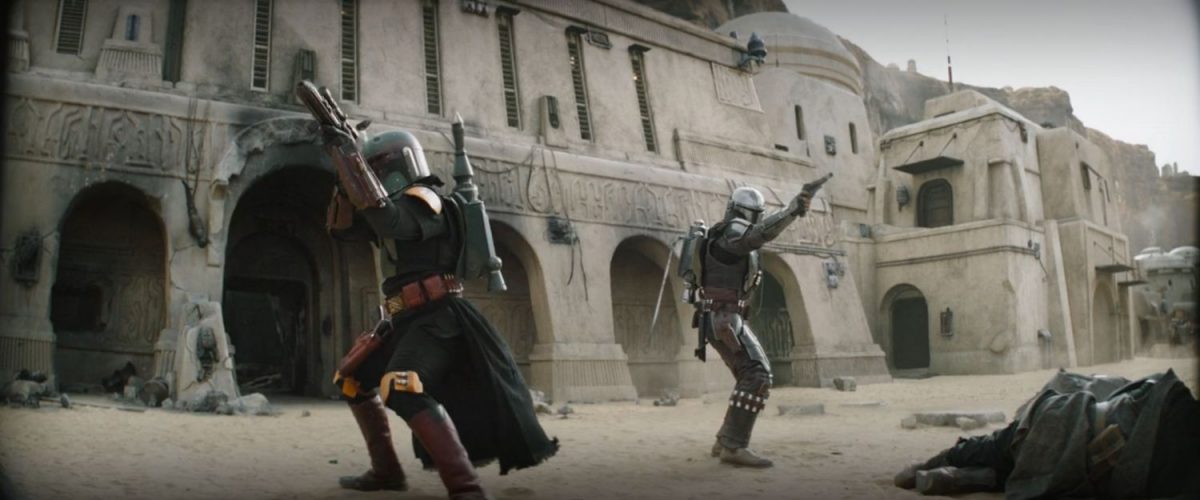 If you've not watched the finale, here's your chance to exit this article.
Like every war and conflict, lives will be taken and Chapter 6 saw The Marshal aka Cobb Vanth (Timothy Olyphant) gunned down by Cad Bane. Whilst our friends did win the war in the end, the people of Freetown will be going back home without a marshal to keep them safe.
Cobb Vanth's death was mentioned a couple times of the episode and if you thought that's the last of him, you would be wrong.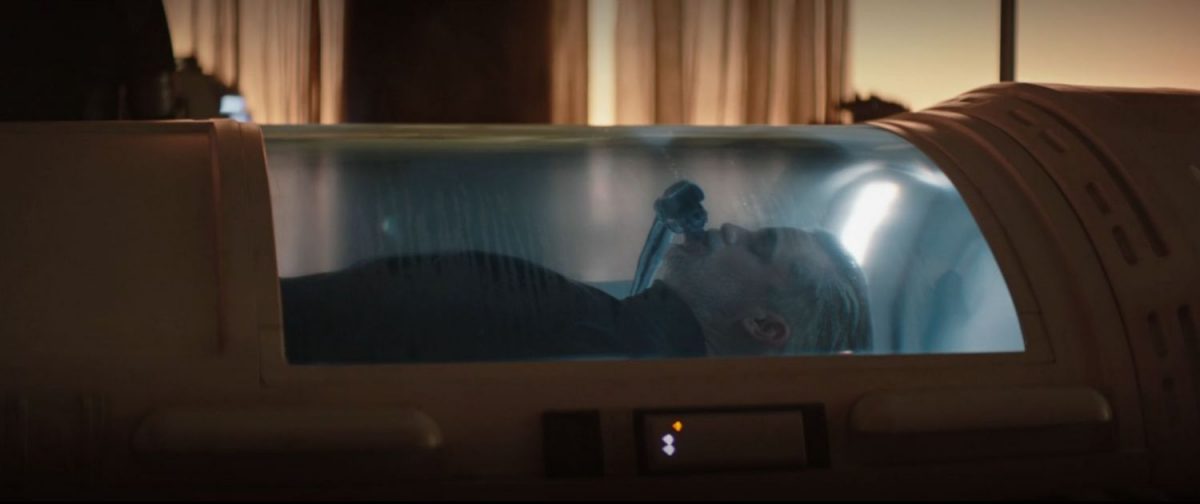 The post-credit scene sees Fett's famous bacta tank, but instead of the Daimyo, or Krrsantan, it was Cobb Vanth laying in it instead. The character has been presumed dead until then. Tending to him, is the same person who saved Fennec Shand with cybernetics.
Only a few seconds short, this scene hints that its not the end of Olyphant's character and that fans can likely see him once again in future Star Wars content.
Perhaps, in The Mandalorian season three?