The greatest part of modern gaming is the speed in which your favourite titles get seasonal updates.
Even better if they stay on the curve with what is happening offline to further cement their ability to be relevant and timeliness.
With Sword Art Online: Fatal Bullet, such a mantra should not be a surprise. After all, the universe itself is an MMO where patches and updates are commonplace.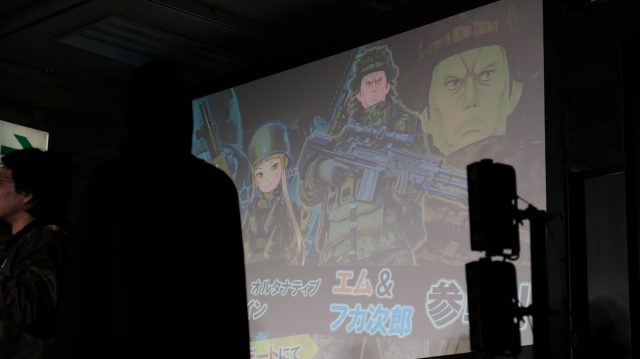 As the new Sword Art Online Alternative Gun Gale Online anime slated for launch in April 2018, Bandai Namco has taken this opportunity to introduce M and Fukaziroh into the roster of characters for Sword Art Online: Fatal Bullet.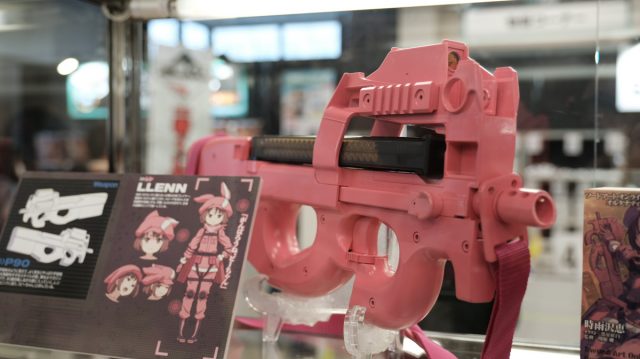 Having been recently revealed at the Sword Art Online Beater's Meeting 2018 on 17 February 2018, the appearance of M and Fukaziroh should not come as a surprise considering that LLENN is part of the original roster.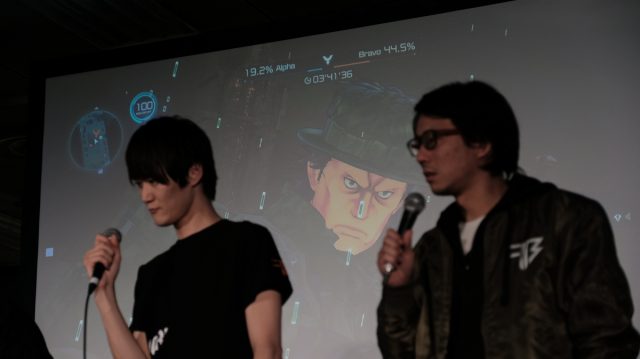 From our brief preview of the characters, M stays true to his character and is a sniper for his in-game character. Considering that ranged classes are a bit squishy in Sword Art Online: Fatal Bullet, it'll be interesting to see if he is able to buck the trend considering his machismo.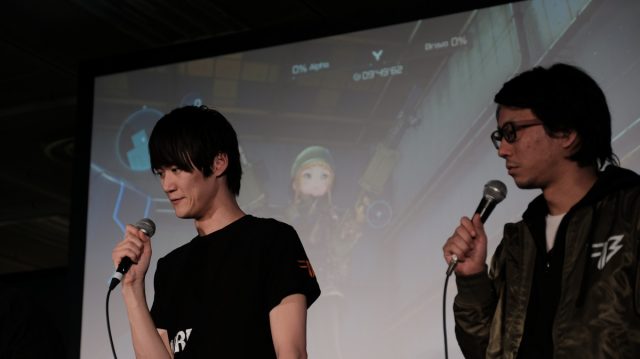 On the other hand, Fukaziroh looks far more interesting with her grenade launcher. While she can be still considered a ranged character, she actually has to get up close to rain pain down on her opponents making her probably a good AOE area denial character.
While Sword Art Online: Fatal Bullet saw an early release in Japan, we've been told that M and Fukaziroh will be released globally come April 2018 thus keeping the game updated together with the global editions.
Sword Art Online: Fatal Bullet will be coming to PlayStation 4, Xbox One, and PC on February 23, 2018.
Gerald currently straddles between his love of video games and board gaming. There's nothing that interests him more than trying out the newest and fanciest gadget in town as well. He dreams of publishing a board game sometime in the future!
---

Drop a Facebook comment below!