The fight against COVID-19/coronavirus is a long one, and everyone needs all the help they can get. 2K has announced a new partnership with Humble Bundle to push out the Humble 2K's Game Together Bundle, with a portion of proceeds going to the International Medical Corps in relief efforts.
Starting Wednesday, 15 April at 2:00 a.m. GMT+8 and ending on Wednesday, 29 April at 2:00 a.m. GMT+8, the following Humble 2K's Game Together Bundle offers will be available:
Pay $1: Players will receive The Darkness II, Sid Meier's Pirates!, Carnival Games VR and Spec Ops: The Line;

Beat the Average: Players will receive The Golf Club 2019 Featuring PGA TOUR, BioShock: The Collection, Sid Meier's Civilization III: Complete, NBA 2K Playgrounds 2 and all games included in the Pay $1 tier;

Pay $20 or More: Players will receive NBA 2K20, WWE 2K20, XCOM: Enemy Unknown Complete Edition, Borderlands: Game of the Year Enhanced, Borderlands: The Handsome Collection and all games included in both the Beat the Average and Pay $1 tiers.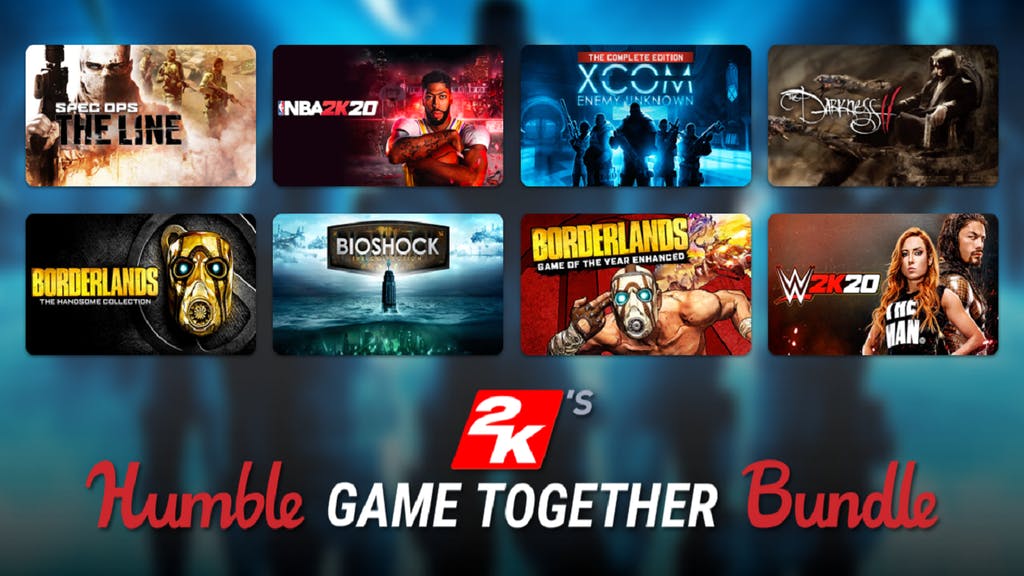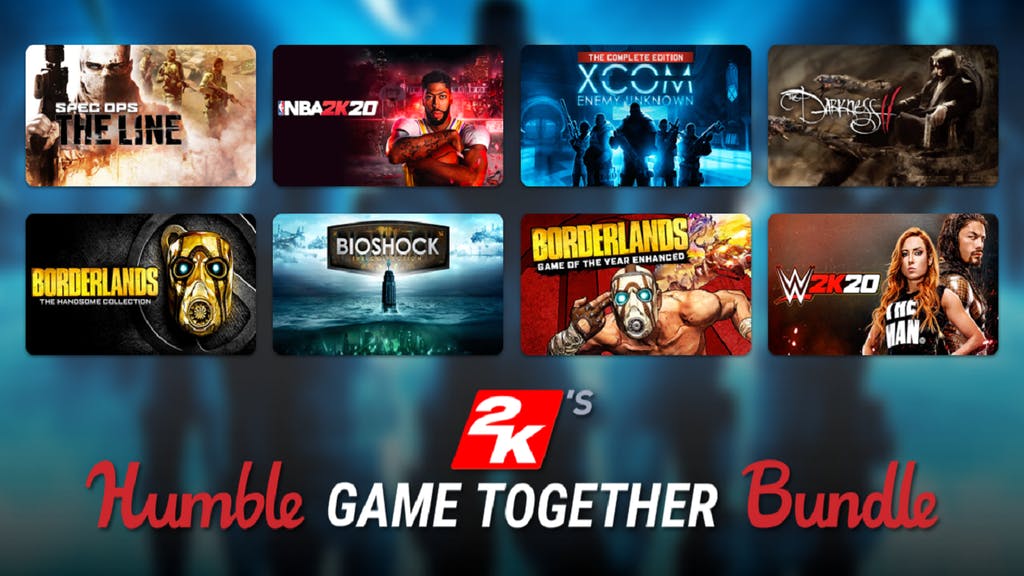 Normally, the total costs for all the titles in the bundle will amount to nearly $500. With consumers able to dictate their price and where the money will go, it is a great time to do some good while getting some awesome games.
Jake is a full-time trophy hunter and achievement gatherer on consoles, and part-time Steam Sale victim. He has a thing for Batman and awesome statues, and running out of space for both. Send help.
---

Drop a Facebook comment below!