Star Wars: Andor has finally finished shooting.
The 12-episode Disney+ series starring Diego Luna as Cassian Andor is set to release in 2022, and that's not all. Fans can expect to see familiar faces appear in the anticipated series.
Speaking to Deadline, the actor said, "You'll definitely see familiar faces. I can tell you about this project like no other because I can't spoil the ending if you've seen [Rogue One: A Star Wars Story] already. No matter what I say, I can't ruin the ending."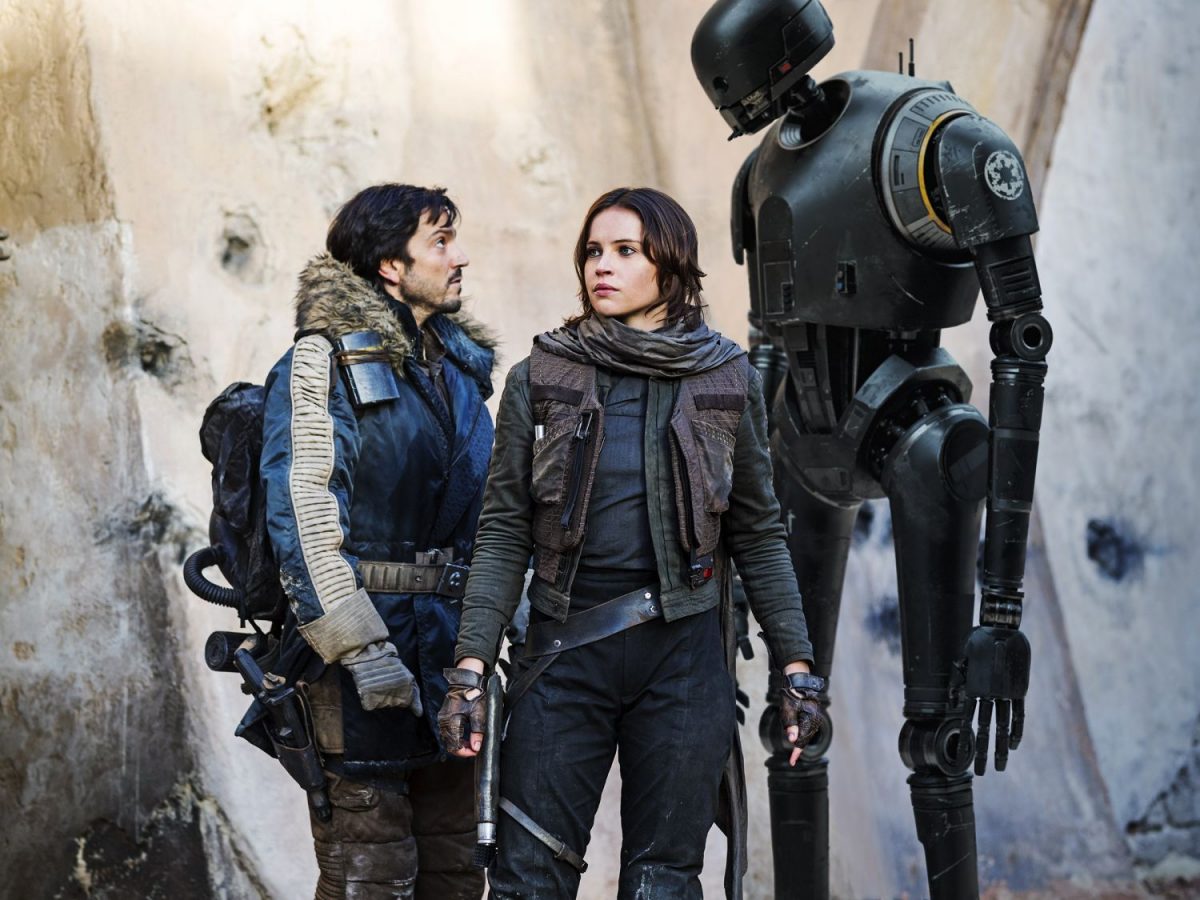 Rogue One: A Star Wars Story was first released in 2016. Whilst not much else is known about the upcoming Disney+ series, Star Wars: Andor is likely to delve deeper into the titular character before the events of Rogue One.
"While I can't say much, what I can tell you is that the experience was literally a transformation for me. It's something that I really wanted to do and that I thought I was not going to be able to do. I'm more than happy," said Luna.
Star Wars: Andor is slated to release in 2022 on Disney+.