If there's something strange…
In the neighbourhood…
Who you gonna call?
Well, we are sure that most of you know the answer to that question, but what if there's an exclusive fan screening to one of the most highly anticipated (and delayed) sequels in Hollywood? Who do you call then?
Why, Geek Culture of course!
In an exclusive partnership with Sony Pictures Singapore, 100 ghostbusting fans and folks who grew up in the 80s and looking for a kick of nostalgia will stand a chance to catch Jason Reitman's Ghostbusters: Afterlife in a special preview BEFORE the movie opens islandwide on 18 November 2021.
Movie by Sony? Check. Drinks and popcorn courtesy of Geek Culture? Ditto. A return to one of the most iconic movie franchises in movie-making history? You're invited!
We have 50 pairs of Ghostbusters: Afterlife tickets to give out in total.
We encourage all to come dressed in your BEST GHOSTBUSTERS gear! Be it the full get-up, armed with ghost traps, neutrona wands and proton packs, or just an awesome tee. Who knows what surprises are in store for those who do?
Screening Details:
Date: 12 November 2021, Friday
Time: 8:50pm
Location: Shaw Lido, Hall 1 (Fully Vaccinated Hall)
Winners of this exclusive screening will also get a chance to share their thoughts of the film after the screening, so don't be that guy who walks out of the cinema hall once the credits start to roll. Hang back, and wait for us.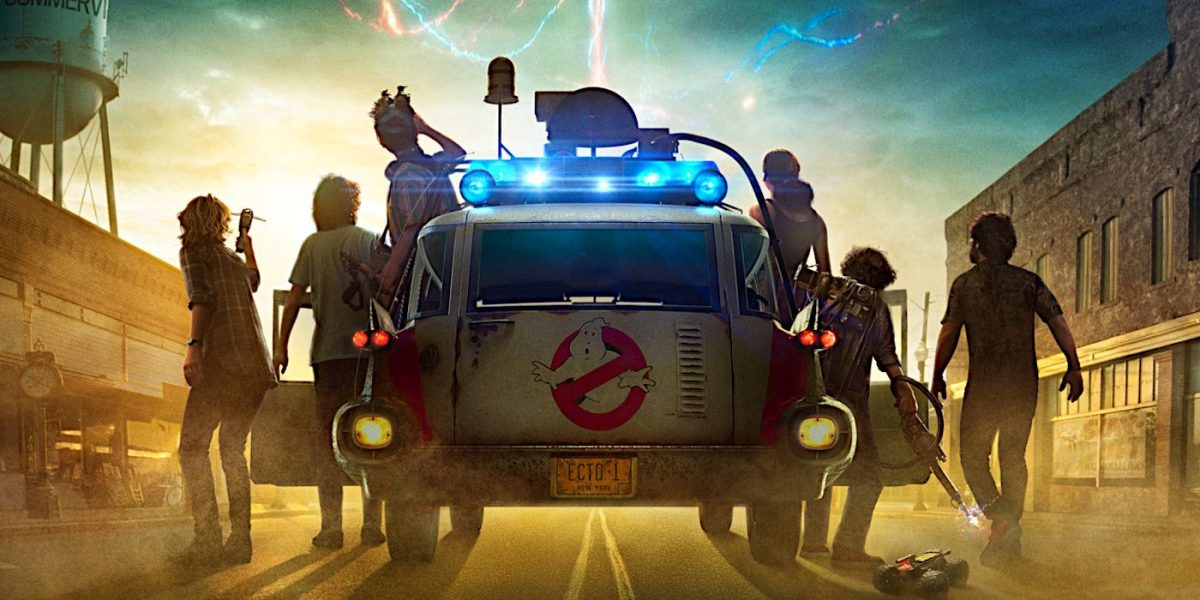 ---
ENTER NOW TO WIN
To stand a chance to win, simply complete these simple steps:
SHARE THIS POST and TAG a friend or more** you would like to watch the movie with ->
Fill in the form below and answer a couple of simple questions.
Give us a LIKE below if you haven't done so yet, so you won't miss out on future similar giveaways!
If you are unable to use the form below for some reason, head to the original article on GeekCulture.co here.
The giveaway is open to all residents of Singapore. The giveaway closes on 9 November 2021 at 23:59hrs (GMT+8). 50 lucky winners with the correct answers will be picked at random. The winners will be contacted via email by 10 November 2021. Good luck!
**These steps are entirely optional, but we greatly appreciate if you choose to show some support to Geek Culture by sharing and tagging the post so that we may be able to bring more giveaways to you all in the future!