While the mobile game market is rife with questionable games, it looks like Sony is looking to take a big step in carving out a piece of the market for themselves.
Following the acquisition of Savage Game Studios, a newly created team, PlayStation Studios Mobile Division, has been forged. The team will be led by Michail Katkoff, CEO and Co-founder of Savage Game Studios. The team at Savage Game Studios consists of Michail Katkoff (Rovio, Zynga, Fun Plus, Supercell), Nadjim Adjir (Wargaming, Rovio, Gree), and Michael McManus (Wargaming, Insomniac, Kabam), who bring some level of pedigree to the space.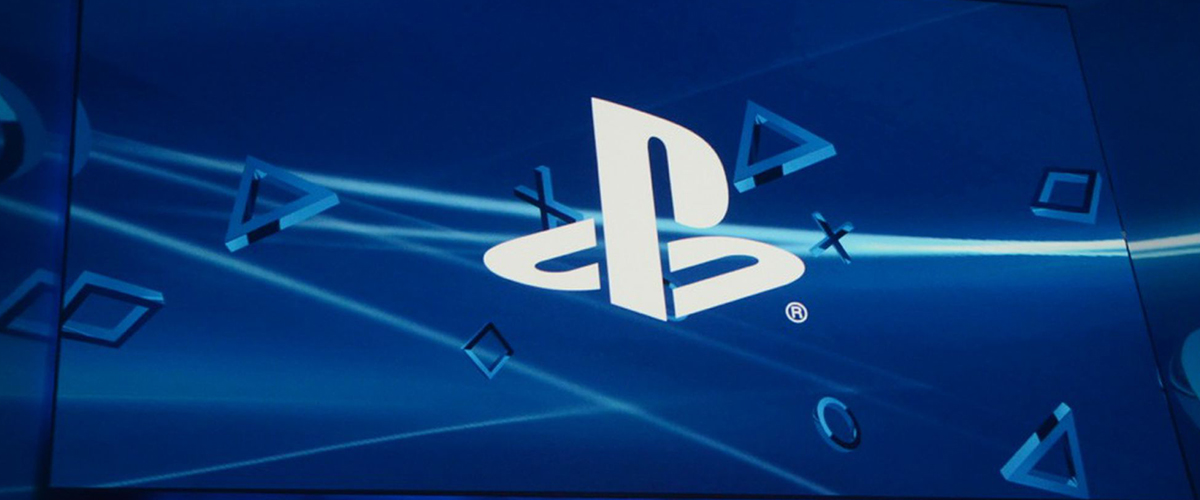 Before the acquisition, Savage Game Studios had been working on an unreleased mobile live-service action game. They were funded to the tune of $4.4 million which is reportedly a shooter. Considering the market is filled with Apex Legends Mobile, PUBG Mobile, COD: Mobile, and Free Fire as the leading titles in the space, we're pretty sure there may be space for just one more.
PlayStation Studios Mobile Division will run independently from the console side of things. Here's hoping that the team will have access to the same IPs as opposed to building from the ground up.
Perhaps, this might be the chance for PlayStation to have a proper and holistic plan to tackle the consumer's needs in the digital realm. Microsoft has certainly tried many times but history tells us it's easier said than done.
Gerald currently straddles between his love of video games and board gaming. There's nothing that interests him more than trying out the newest and fanciest gadget in town as well. He dreams of publishing a board game sometime in the future!