Sony has just released a major update for the PlayStation that includes storing PS5 games on compatible external USB Drives, several new social features, enhanced control options, personalization options, and new features for the PlayStation app.
Sony, however, snuck in several bonus features that were not listed among the updates on the blog post including the ability to automatically deactivate HDR and two new additional functions under the HDMI Device Link called Power Off Link and One-Touch Play.
HDMI Device Link which has been around basically pairs your PS5's power state to your TV's power state so when you turn the PS5 on, the other turns on as well. This update upgrades the HDMI Device Link with two new other functions:
Power Off Link: Puts the PS5 into rest mode when you turn off your TV
One-Touch Play: Turns on your TV automatically and switch the input into your PS5 when you turn on your PS5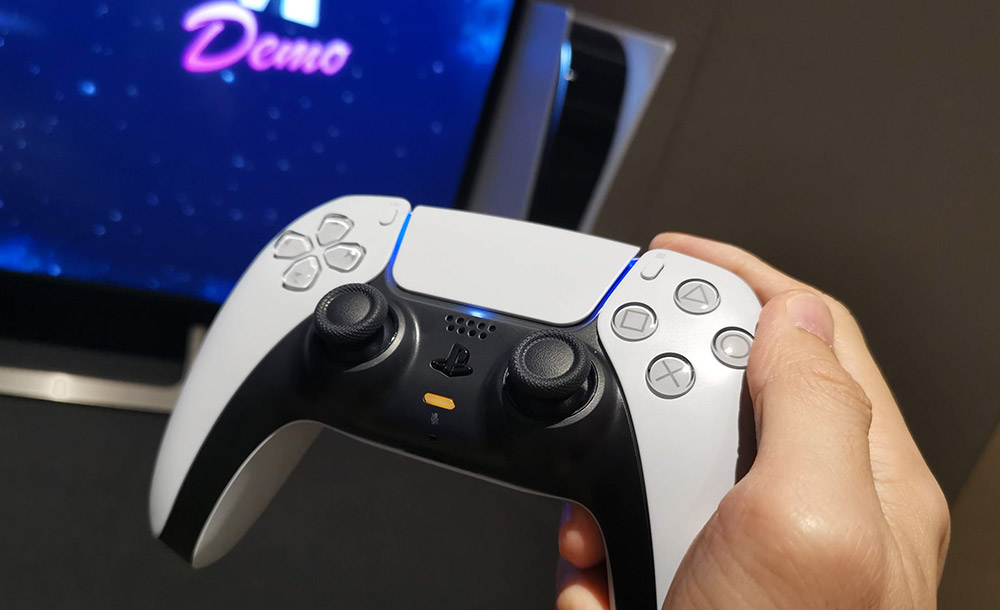 Both of these settings can be found by heading to your settings, HDMI submenu and HDMI Device Link.
These two new features deliver the ultimate convenience because if you a handful of devices connected to your TV's various sources, turning on your PS5 will not only automatically turn the TV on but it'll also switch the input source to the PS5 so you don't have to toggle through inputs manually. Turning off your TV also helps you to put the console into rest mode so you can save some energy and get back to your gaming later.
We gave these two new functions a quick test on our Prism+ Q65 TV and both worked well as intended. If you have any video capture devices plugged in, you might have to make sure it's removed and have the PS5 plugged directly to the TV for it to work.
It is not known why PlayStation did not highlight this new feature under their lists of updates but you can check out the rest of the updates on PlayStation's blog.
---

Drop a Facebook comment below!