Not many video game adaptations can claim to have found success on the silver screen, but Sonic the Hedgehog turned out to be one of the few pleasant surprises – despite its rocky beginning. After pulling off an impressive turnabout to garner more-than-satisfactory box office earnings, a sequel to the film was later announced for a tentative release in 2022, with specifics like title name remaining a mystery.
Until now, that is. The official account for the follow-up movie has taken to Twitter to reveal further information, including a reconfirmation of its opening date, logo design, and official title.
Set to drop on 8 April 2022, the film is unsurprisingly called Sonic the Hedgehog 2, where the '2' figure takes on a yellow, electric-infused hue featuring the twin fox tails of, well, Tails. The nod likely confirms the appearance of Sonic's best friend and sidekick, who was first teased in the ending scene of Sonic the Hedgehog.
Other characters have yet to be detailed, and only time can tell if the likes of Shadow or Knuckles will star in the sequel. Word has it that Aquaman star Jason Momoa has been picked for the latter, but no official announcement supports that just yet.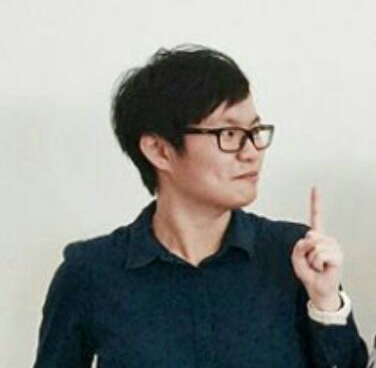 Si Jia is a casual geek at heart – or as casual as someone with Sephiroth's theme on her Spotify playlist can get. A fan of movies, games, and Japanese culture, Si Jia's greatest weakness is the Steam Summer Sale. Or any Steam sale, really.
---

Drop a Facebook comment below!