Singapore's game development industry is understandably still in its maturing phases as compared to the league giants out there, so every bit of aid certainly goes a long way in cultivating the local scene. The Singapore Games Guild (SGG), sister organisation of IGDA Singapore, has stepped in with some welcome help of its own, hosting its second Industry Day on July 13, 2019.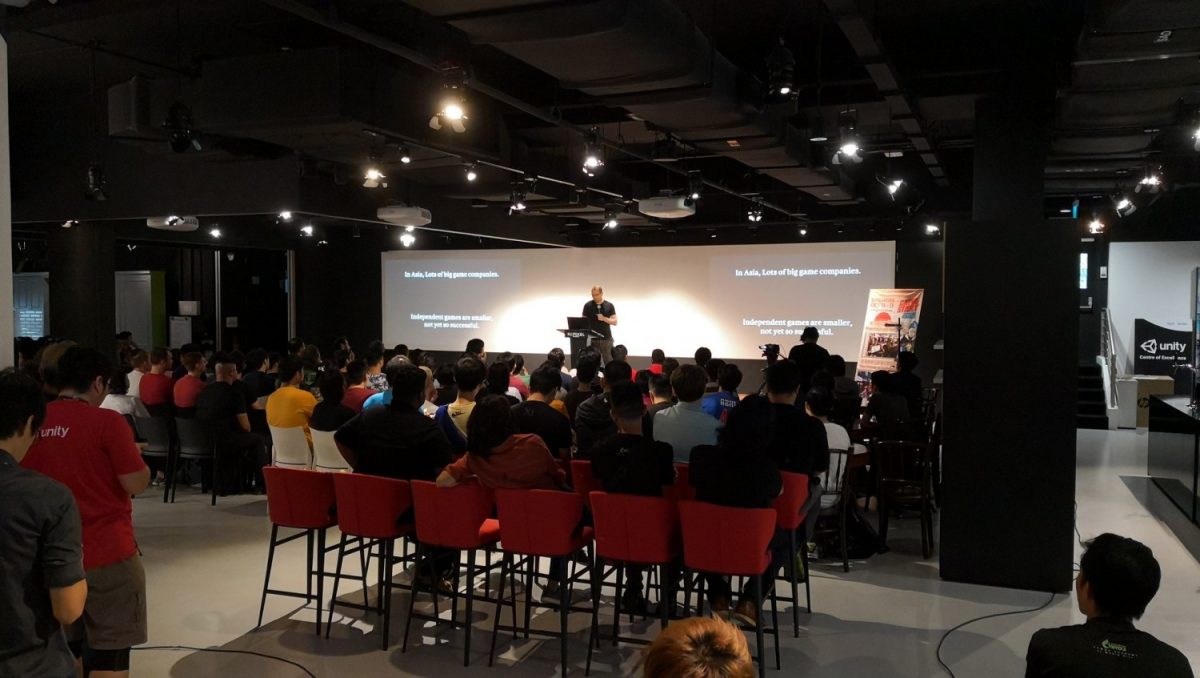 Supported by Eliphant Pte Ltd, whom most would know as the organiser behind GameStart Asia, and Impixel, the event continues to uphold its aim to bridge the gap between the education and development sectors of game development, and to become a nurturing ground for Singapore-based talents as a springboard for their careers.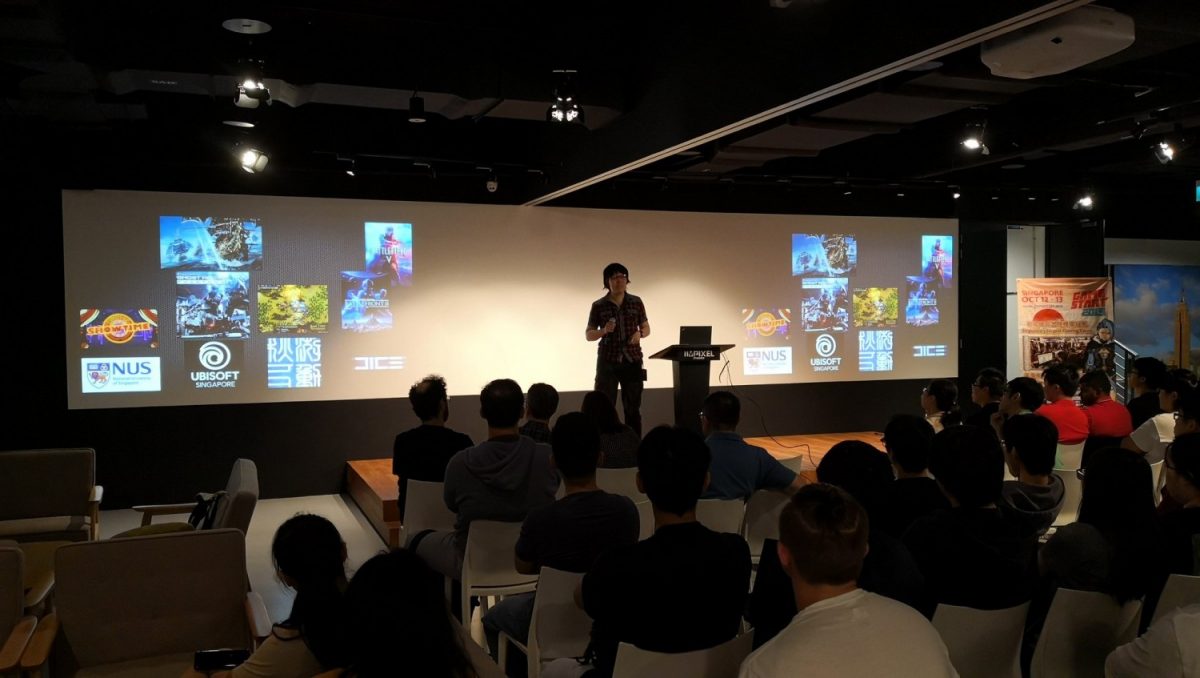 Translating theory into reality thus saw many veteran game creators gracing the event, which embraced a 60% increase in attendance that totalled up to 200 attendees. Those who took to the stage shared their experiences and challenges of the industry, with some boasting a respectable portfolio. Game designer and programmer Jonathan Blow, for instance, has worked on indie gem The Witness, while senior game designer and systems designer Nickole Li's repertoire includes Ghost Recon Phantoms, Star Wars: Battlefront II, and Battlefield V.
Others, meanwhile, showed their expertise in a different field. Kim Tay Naylor, art director and co-founder of LandShark Games, talked about how their studio weathered nine years of indie game development; Inzen Studio's ex-co-founder Low Chin Hong shared his insights on the current market, and advised on the dos and don'ts of monetising mobile games.
Because the field is segregated into many roles and positions, it can be challenging to navigate from one to another or to combine them as deemed fit. Competition is also bound to heat up, and Daylight Studios' CEO Alwyn Lee has come onboard to introduce Daylight X – an accelerator programme that provides mentorship from early-stage game development to commercialisation. Its main objective, according to Lee, is to promote a culture of collaboration with talents and indies to deliver wholesome high-quality digital content for the global market.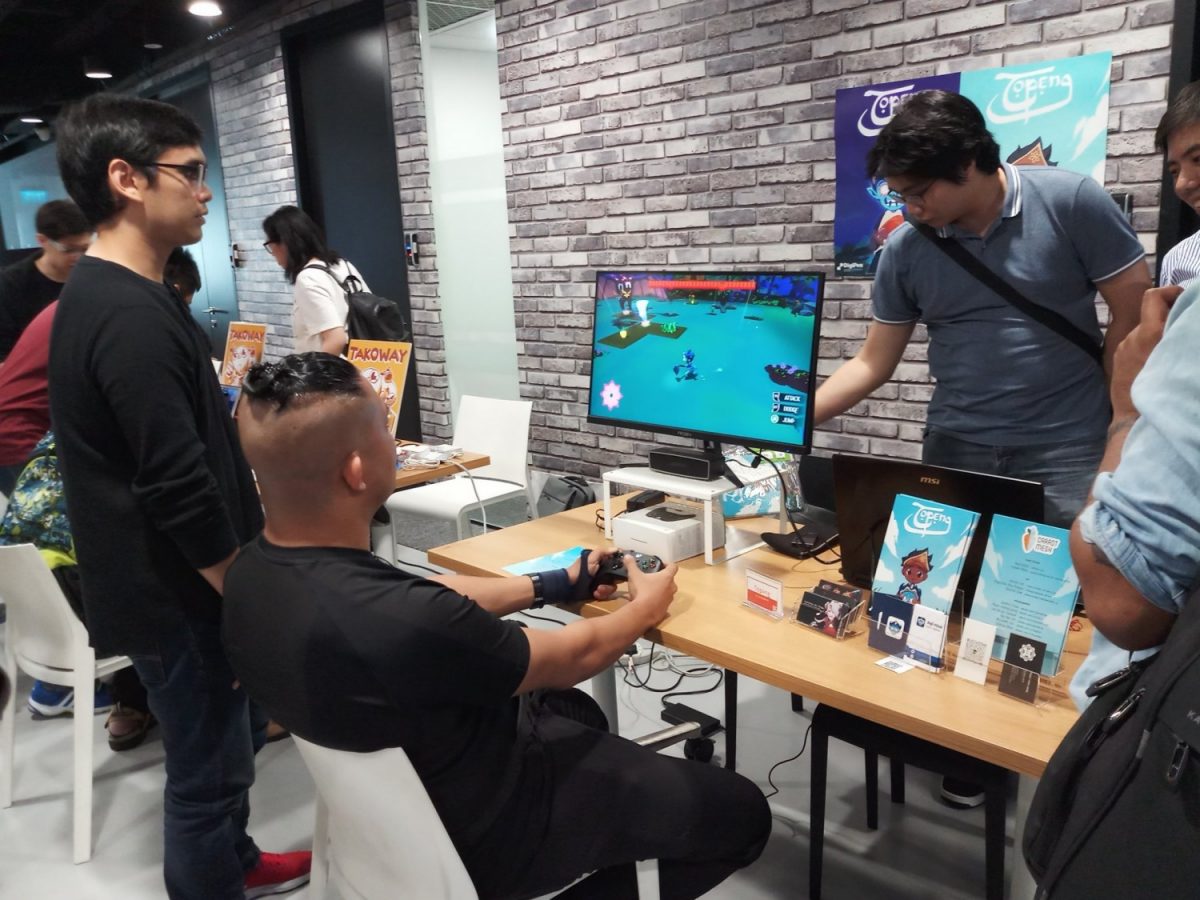 Apart from hosting presentations by industry veterans, Industry Day 2019 brought in a student showcase as well, where students from various polytechnics and institutions can display their works and gain valuable feedback from all in attendance. There's a bonus treat in store, too: as it provides these students with a chance to pitch to a live audience, the winner will be rewarded with a sponsored booth at GameStart 2019 later in the year, courtesy of Eliphant.
It's always nice to have passionate individuals and companies lending extra support to the local games development scene, especially with its growth over the past few years. Industry Day organiser Guo Yuan, who also goes by Gwen, gave a brief glimpse of industry happenings, stating,
Even though Singapore is small, we have about 120 game companies & institutions here, and about two-thirds of them are involved in content development (. . . ) There have been between 20-25 (both digital & physical games) shipped annually across multiple platforms in the last 5 years in Singapore. For people who think there's nothing going on here, there's actually a lot going on; the database speaks for itself.

– Event organiser Guo Yan, on the growth of Singapore's game development scene.
Looks like the road ahead is slowly shaping up to be a great one for the local gaming industry!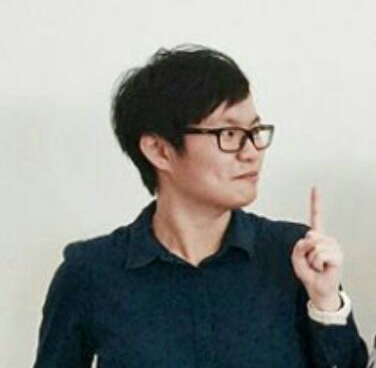 Si Jia is a casual geek at heart – or as casual as someone with Sephiroth's theme on her Spotify playlist can get. A fan of movies, games, and Japanese culture, Si Jia's greatest weakness is the Steam Summer Sale. Or any Steam sale, really.
---

Drop a Facebook comment below!
---