Have you ever gone out of the way to purchase something, and then you get home and realise that you could have bought the same thing at a cheaper price online, and have it delivered straight to your doorstep? Yeah, we bet you have, and that's what the Lazada 9.9 sale is for.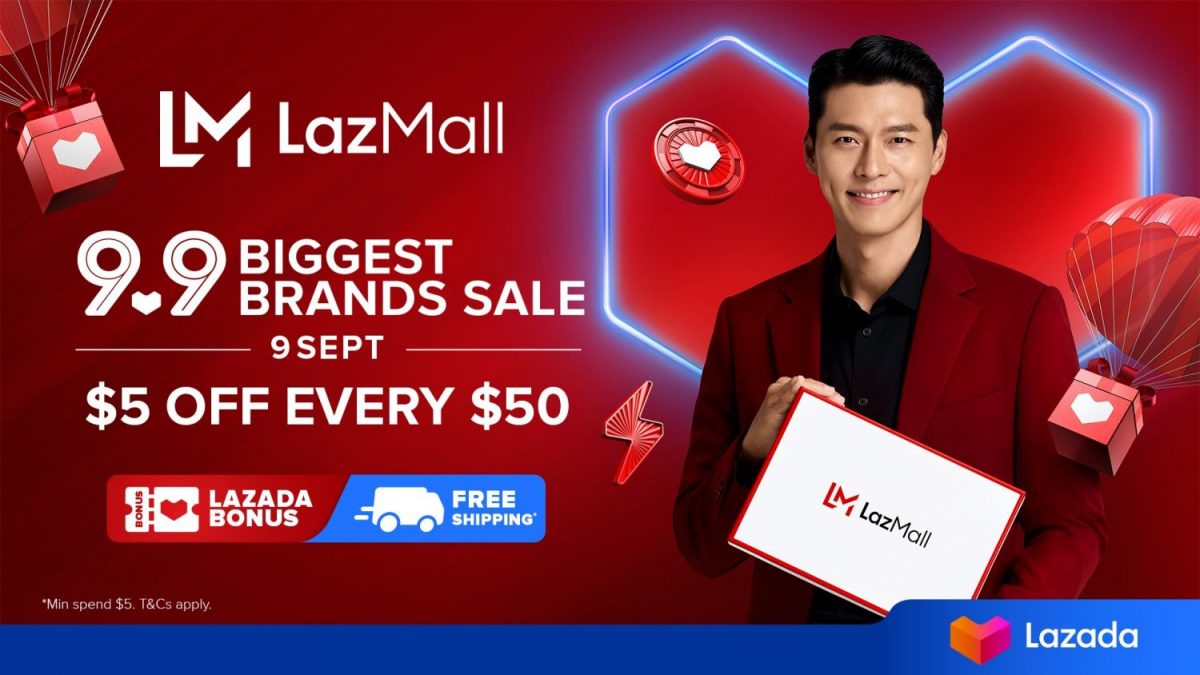 This September, Lazada is celebrating 9.9 with its Biggest Brands Sale on LazMall, from Nike to Under Armour, Estee Lauder to La Mer, Apple to Samsung, and many more in between on Southeast Asia's leading e-commerce platform.
And for techies, Lazada will be rolling out its highly anticipated Online Tech Show from 10-13 September, where consumers can get exclusive deals from big electronics brands including Panasonic, Microsoft, Sony, Samsung and more. So if you're looking to change your mobile phone, upgrade your television, swap out your old washing machine or refrigerator, or smart up your home, the Lazada 9.9 sale and Online Tech Show is definitely your chance to bag a bargain.
Of course, like every major sale that Lazada has, we're here to help you break down the different promotions, and offer our top picks for each sale, while also providing you with the inside track on the new in-app features and ways to maximize your voucher hunting.
---
All right, the best way to start a Lazada sale is with vouchers! Before 9.9 starts, you can collect vouchers in the form of Lazada Bonus. These vouchers can be used to offset S$5 for every S$50 on eligible products on 9 September. You can stack Lazada Bonus with other vouchers for even bigger discounts. You can collect as many Lazada Bonus from 1 – 9 September on a first-come, first-served basis and visit daily and often to collect maximum bonus! After collecting all these vouchers, all you have to do is spend on 9.9!

---
Kicking off the 9.9 sales is a storewide flash sale where shoppers can get up to 90% special discounts from over 250 brands. The sale starts from midnight until 2am, so this is definitely a sale you would need to stay up for, or set an alarm for if you have your eyes on a particular product.
As part of the Storewide Flash Sales, Lazada is also offering Crazy Flash Deals where you can purchase items for either S$0.09, S$0.99, S$9.90 or S$99. These deals are refreshed every hour from 8am, for the whole day.
---
If you've been an avid shopper of Lazada sales, pre-sales shouldn't be new to you. During this period of time, shoppers get a sneak peek into the best deals going up on 9.9. All you have to do is put in a 9% deposit towards the item during this time period, and pay the remaining balance on 9 September and the item is yours!
TIP: If you already have a bunch of your desired items on a wishlist added to the shopping cart ready for 9.9, check if the pre-sale promotion applies to any of the items. Remember, this is a game of fastest fingers first so if you're able to secure it during pre-sales, don't let it slip through your fingers!
PRO TIP: Always view pre-sale products via the Lazada app. Pre-sale products are shown as out of stock on the web browser, so don't be fooled! Download the Lazada app on the Apple App Store or Google Play Store for free.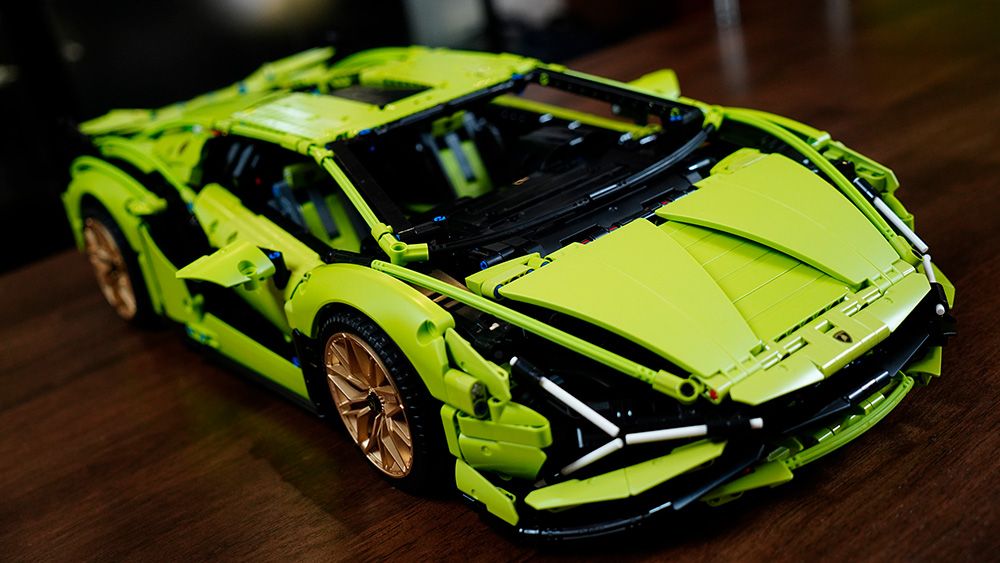 ---
Stand to win the latest tech products when you shop on 9.9. Through the Grand Lucky Draw, where you might walk away with the latest gadgets from Samsung and Nintendo, such as the Samsung Galaxy ZFold3 5G, Samsung Galaxy ZFlip3 5G, and the highly sought-after Nintendo Switch OLED.
You earn 1 chance with every S$1 spent, so the more you spend, the more chances you have to win in this lucky draw. Winners will be notified via email and phone within the next 7 working days.
---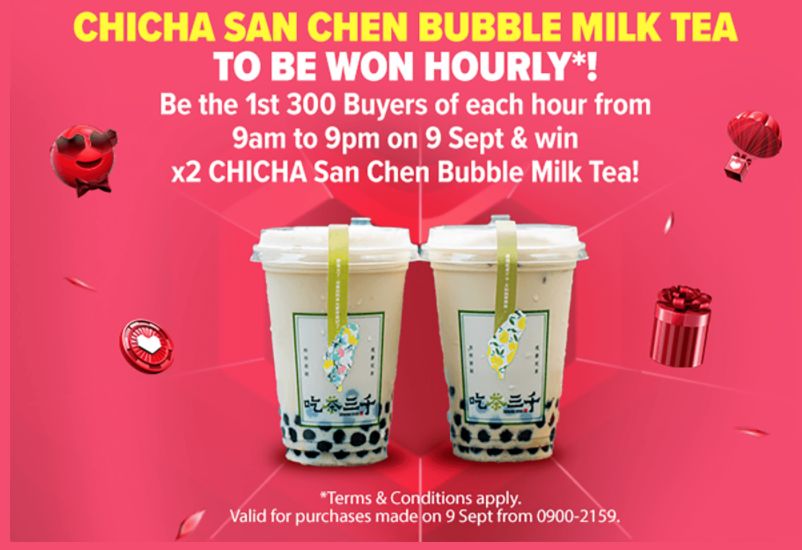 The human body is 60% water, but as the joke goes, a Singaporean is 60% bubble tea. This 9.9 Lazada is giving away free bubble teas every hour from 9am to 9pm! And no, it's not just one, but TWO Bubble Milk teas from Chicha San Chen for you and your bestie!
To qualify for this giveaway, all you have to do is be the first 300 buyers of every hour. A participant may only win once so if you'd like more bubble teas on Lazada, make sure you get your group of friends to join in the 9.9 sale.
---
New In-App Features
In-app games during sales are one of Lazada's specialties, and it's also one of the easiest ways to earn bonus vouchers so that you get to save more on your shopping! With their newest game, Lazzie Star, users need to help Lazada's mascot Lazzie reach SuperStar status in the game in order to receive bonus vouchers up to S$99.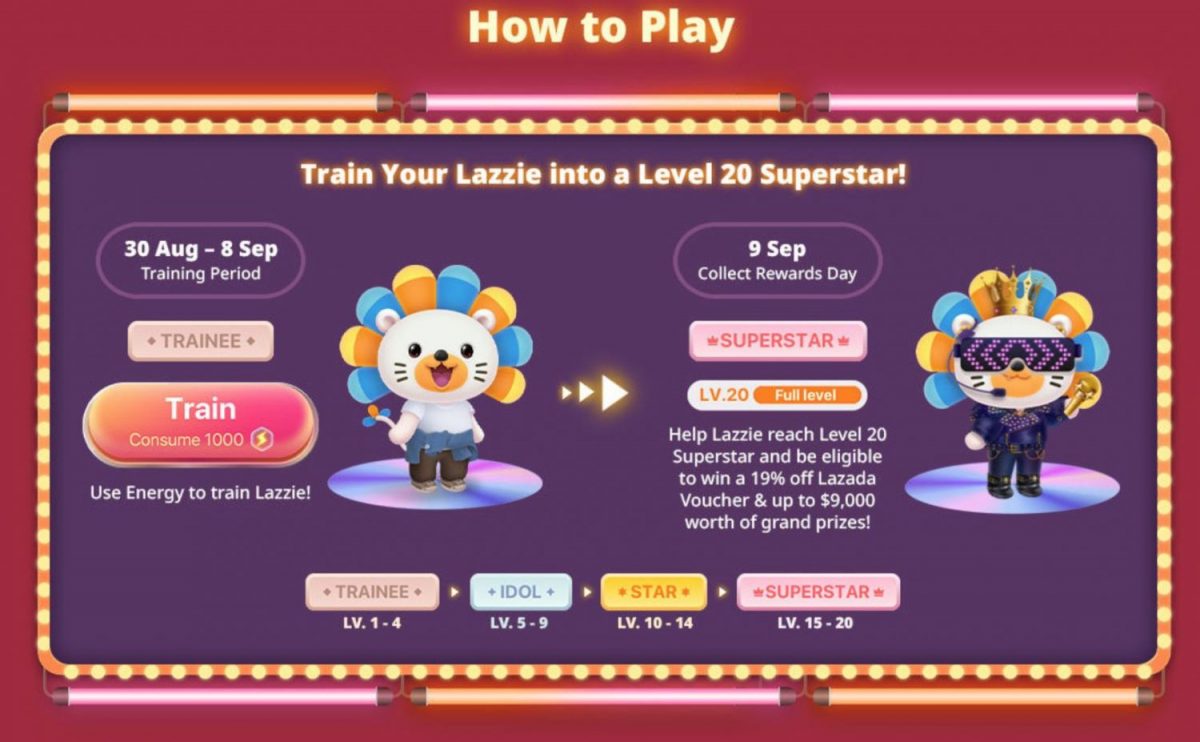 The new Lazzie Star game is inspired by LazMall's newest brand ambassador and Korean dreamboat, Hyun Bin. Hyun Bin crashed into the market with romantic comedy television drama My Name is Kim Sam-soon before reaching superstardom with Crash Landing On You, so it's only apt that shoppers will have to help Lazzie reach superstar status in order to receive vouchers and bonuses!
Starting from 30 August, all users have to do is train Lazzie using 'energy' to achieve the highest level of Level 20. 'Energy' can be collected through the completion of various tasks such as completing objectives, daily tasks and cracking the daily surprise egg and more. Once you reach Level 20, users can return to the game on 9.9 and redeem a 19% off no minimum spend Lazada voucher and even stand to win up to S$9,000 worth of prizes.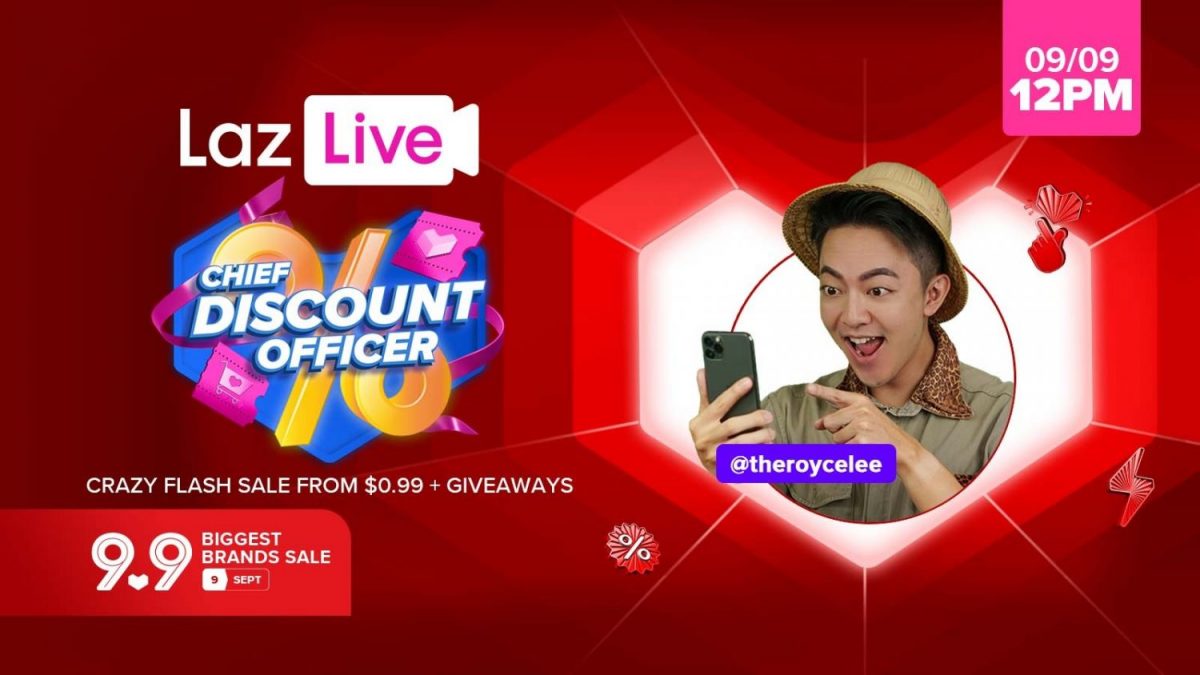 Another new approach in offering the latest hard-to-find deals is through their newly minted Chief Discount Officer. For those who would like a guide to the best deals 9.9 has to offer, host Royce Lee will come on LazLive on 9 September, 12 – 2pm to give you all the answers you need.
---

September is always a great time to get the latest gadget, and since there is a lack of a good physical tech event, the Online Tech Show is stepping in and up to offer exclusive deals on big brands and products such as TVs, laptops, monitors and more. Here are some of our top picks!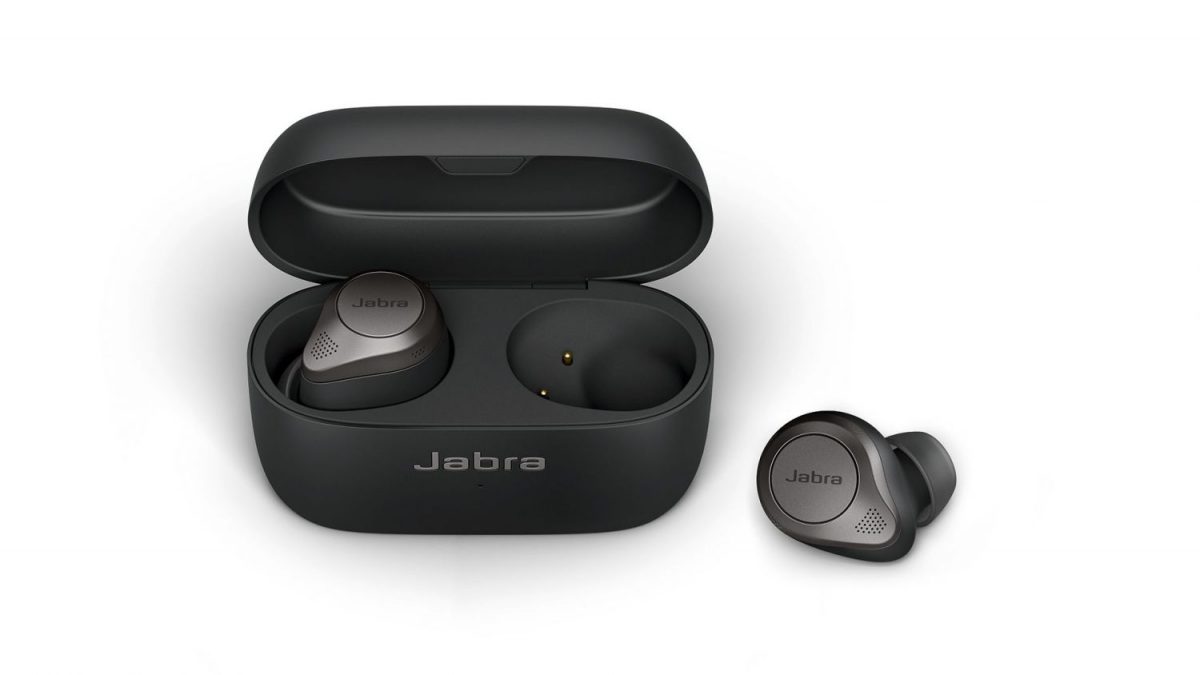 The Jabra Elite 85t lives up to the name; these are elite earbuds that can handle pretty much anything. If you want some of the best noise-canceling earbuds money can buy, you should pinch your pennies for the Elite 85t. With its price due to drop, you can nab some of the best earbuds out there for less than its original price.
---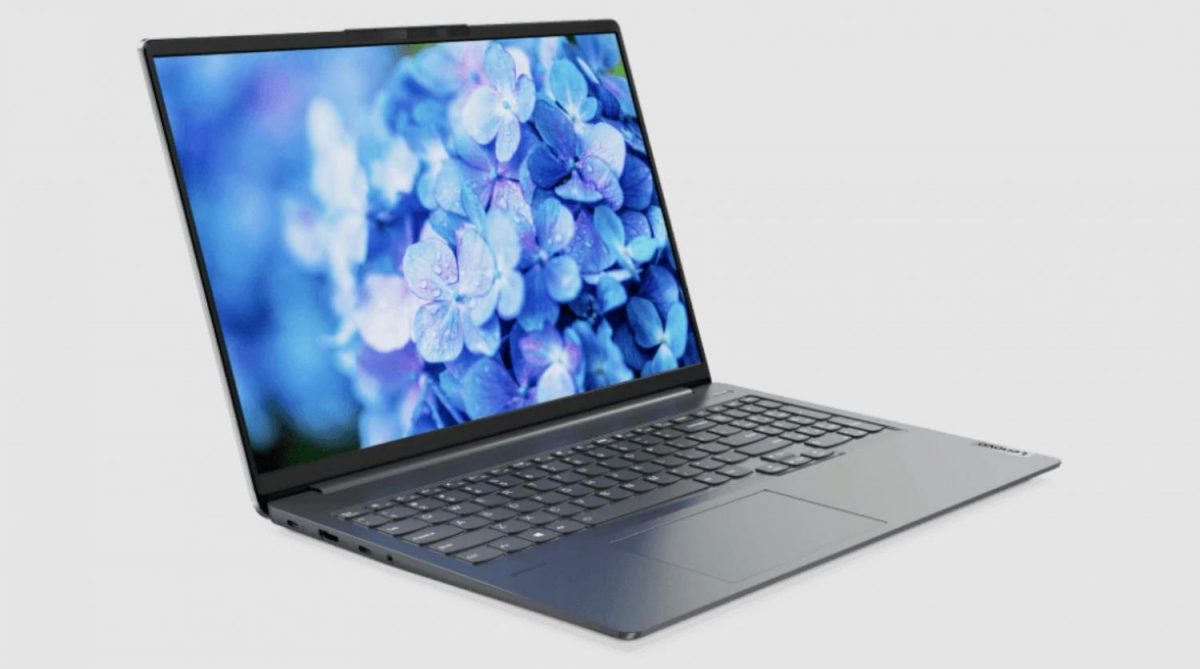 If you're looking for an ultrabook that is of mid-range value and incredibly portable, then the Lenovo IdeaPad Slim 5i Pro is for you. These ultrabooks are mid-tier productivity laptops with mid-tier specs, but compact designs, long battery life, and sharp 16:10 displays. Perfect for students and those on the go!
---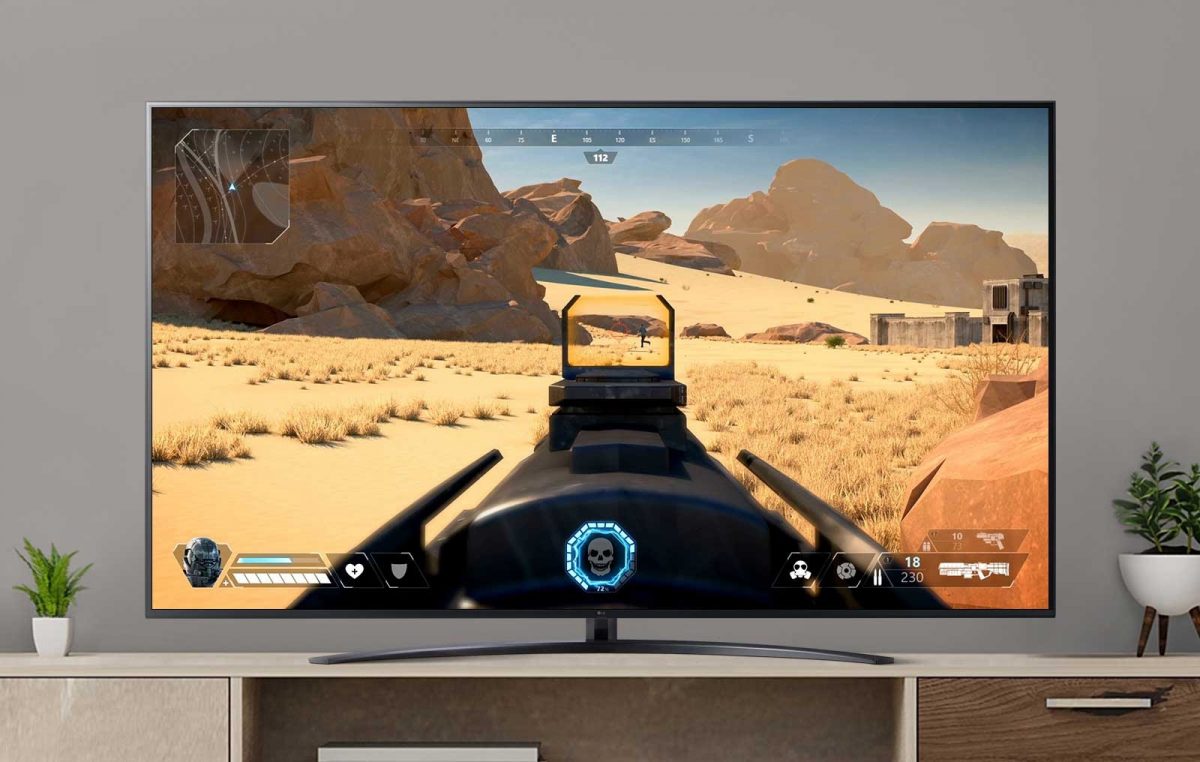 The LG 43UP7550PTC UHD 4K TV is an inexpensive smart TV that offers crisp images, rich colours and the supporting hardware that LG is best known for.
---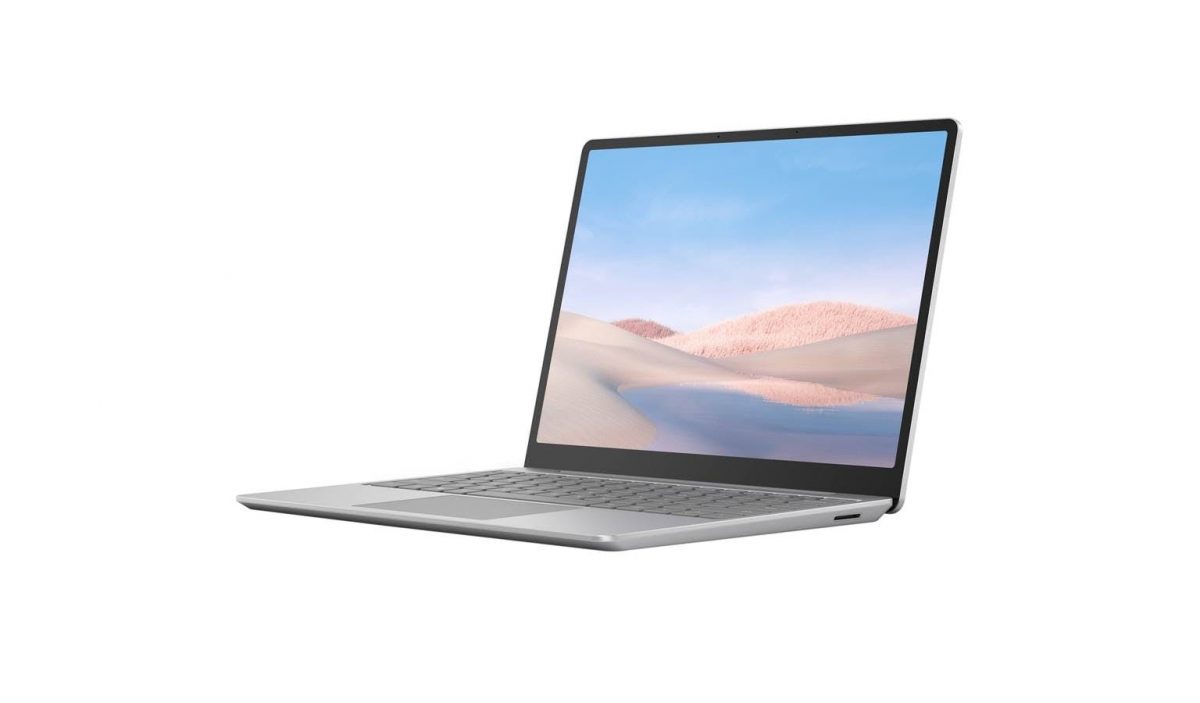 The Microsoft Surface Laptop Go is a great alternative for those looking for a laptop that rivals the MacBook Air, that isn't Apple, and includes all the pros that come with a Microsoft laptop such as it's sleek design and operating system.
---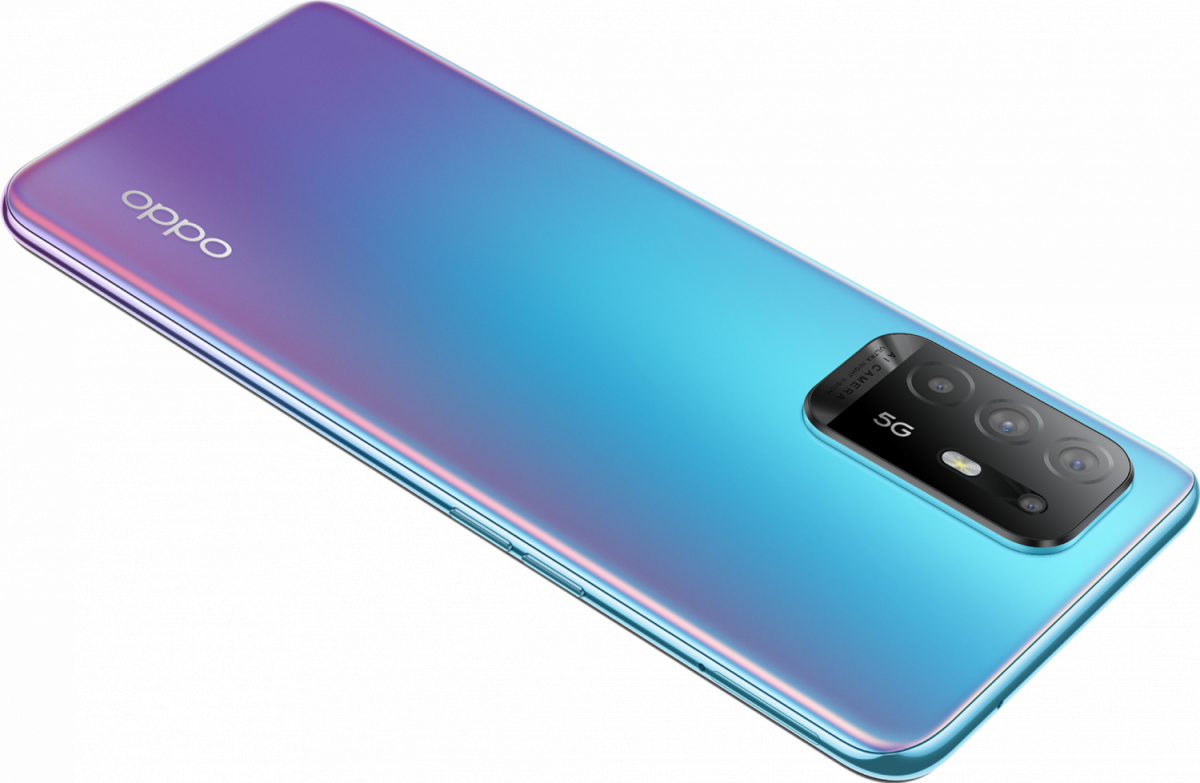 A mid-range phone that's bang for the buck, the OPPO Reno 5Z 5G is best known for its camera capabilities and it's beautiful design.
---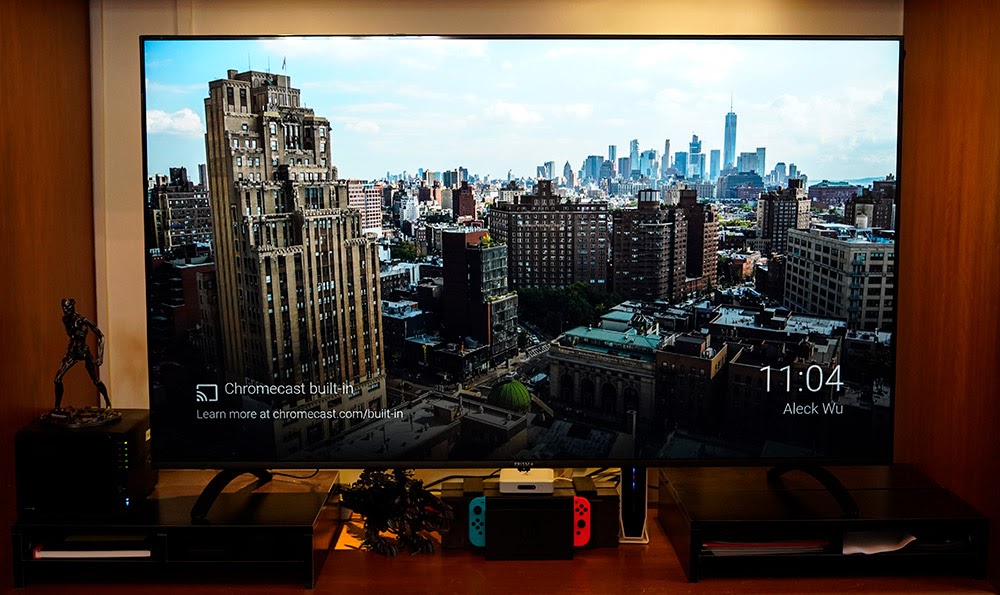 If you're someone who loves spending very little money on items that look more than it costs. Then the PRISM+ Q65 is where it's at. This premium-looking 4K Android TV looks impressive and has all the basic features you're looking for in an Android TV without breaking the bank.
---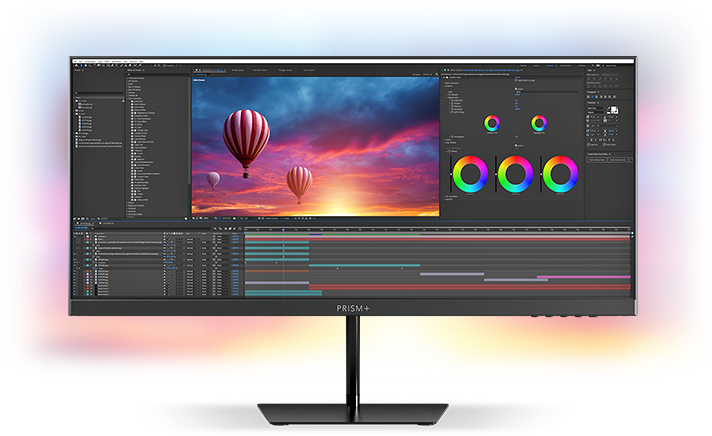 Just like its TV counterparts, the PRISM+ W260U IPA Monitor is an ultrawide monitor that is impressive in looks, and wallet-friendly. Best for productivity and immersive gaming, the W260U boasts a beautiful zero-bezel design and will make it hard for you to leave your screen.
---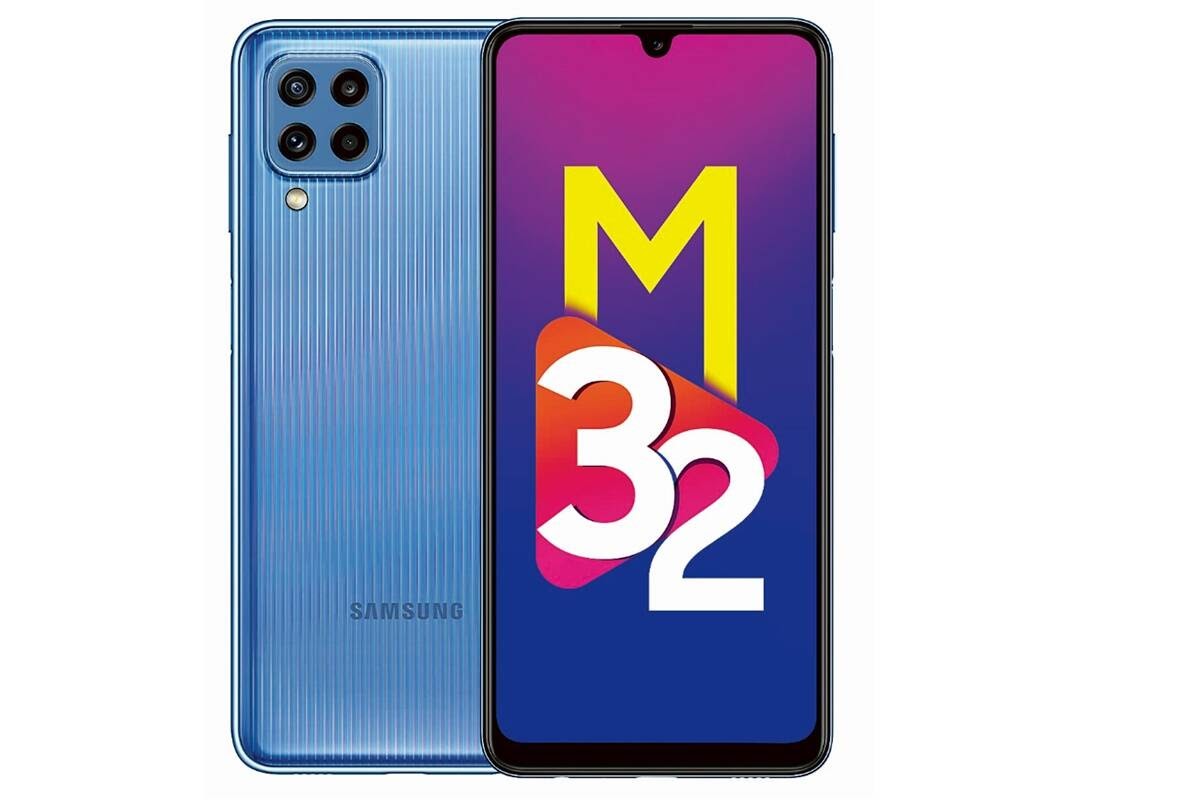 The Samsung Galaxy M32 is a 196-gram smartphone that serves as a more affordable alternative to the company's flagship models. It sits in the mid-and low-range smartphone categories and is only available online.
---
And there you have it – all the different promotions, new in-app features, and our top picks for each sale for Lazada's 9.9 sale! Time to get your cart, wishlists and fingers ready!