A common issue that international manga readers face is the wait for translated chapters, which makes Manga Plus a godsend with its simultaneous release of English translations. As the English-language online home to hot-selling series like One Piece, Demon Slayer, My Hero Academia, and Spy x Family, there's a lot to like about the international version of Shonen Jump+, which is itself the digital version of Shueisha's Shonen Jump, and it's going to get even more love next year.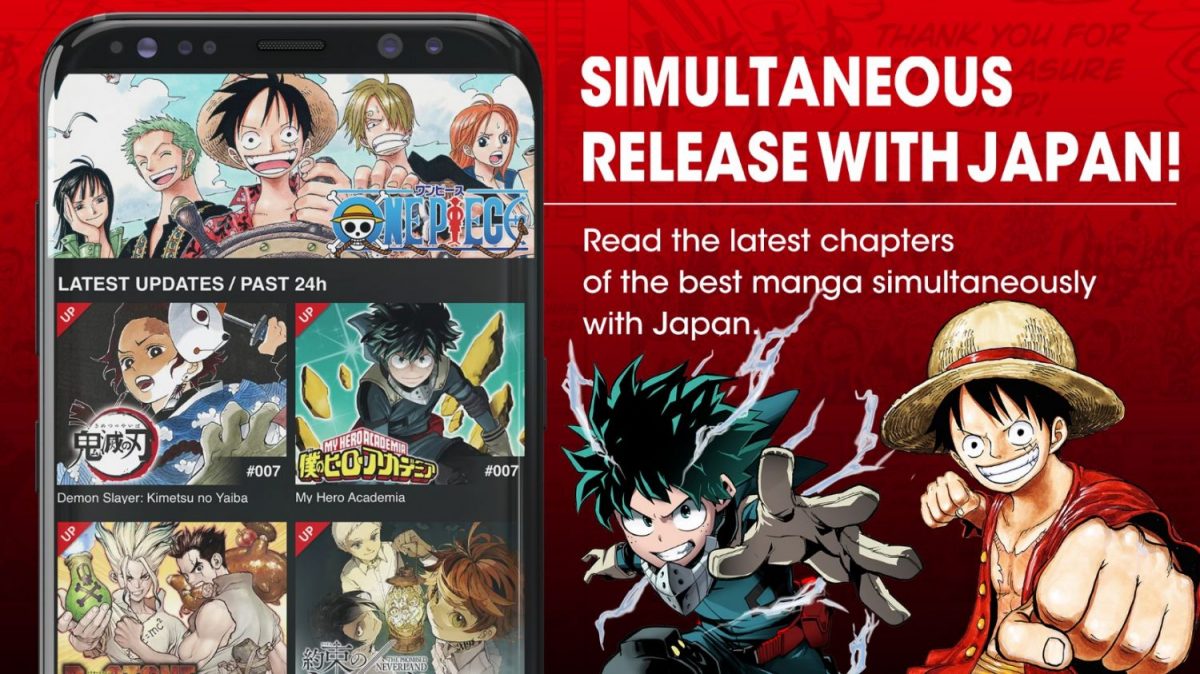 At the Future of Jump 2022 event held earlier this week, Shueisha announced that all new original Shonen Jump + serialisations will get same-day English digital releases from 2023, but it comes with some caveats in store. For instance, some works may only be available in Japan, likely due to some licensing restrictions or content issues that don't allow for overseas distribution.
Readers in Japan, South Korea, or China won't be able to enjoy simultaneous English translations, since those countries are serviced by Shonen Jump+ and not Manga Plus. Indie titles hosted on the platform will not get same-day English versions as well, but that still leaves a lot of content for fans all over the world.
The move is part of Shueisha's goal to have fans in and out of Japan to experience manga works at the same time and pace to build excitement on a global scale. For those who want to catch up with the latest series while on the go or on a smaller screen, the Manga Plus app is also available on both the Google Play Store and App Store.