Helen Mirren will be joining the cast of the upcoming Shazam!: Fury of the Gods. Mirren will be portraying the main protagonist in the sequel named Hespera, the daughter of Atlas.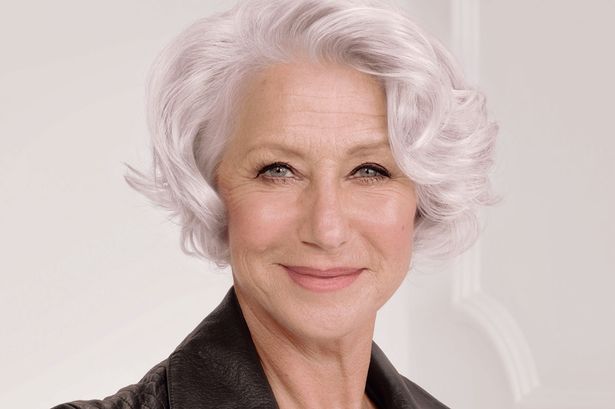 The 75-year-old English actress is cast along with fellow franchise newcomer, Rachel Zegler who will star in Steven Spielberg's upcoming West Side Story. Both Mirren and Zegler are said to be playing sisters who may or may not have ill intentions in the movie. Or at least one of them will.
The delving into the realm of Greek gods is not new. After all, we did just witness an awesome scene from Zack Synder's Justice League where the congregation of champions was able to repel Darkseid's first attempted conquest of Earth.
Additionally, Zachary Levi will be reprising his role in the upcoming movie as the adult version of teenager Billy Batson, which is played by Asher Angel, who transforms into a superhero.
We are expected to see the DC film hit the theatres by 4 November 2022 with David F. Sander directing from a script written by Henry Gayden. Other than the sequel movie, New Line is developing Black Adam starring Dwayne Johnson as the Shazam! antagonist.