Whilst gamers are still reeling from the various major announcements made during E3 2019, Sega has quietly announced the launch of their upcoming game, SolSeraph.
Developed by ACE Team, the team behind Zeno Clash and Rock of Ages, SolSeraph will be released in just a couple of weeks, on July 10.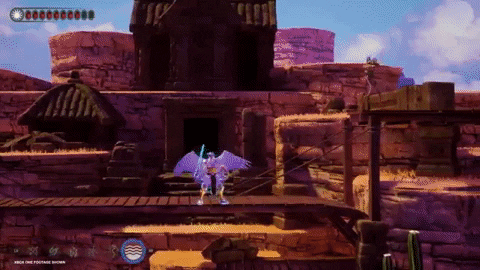 At a glance, the inspiration for SolSeraph is easy to see. The game seems to a spiritual successor to 1990's ActRaiser, which was both a side-scrolling action platformer and a top-down city-building strategy game akin to tower defense games.
In both sections, players take control of Helios, Knight of the Dawn. Throughout the game, you have two main tasks: to help guide the human settlement settle down by building homes for them and defending them from hordes of monsters by personally dispatching them off.
Aside from featuring game mechanics that are heavily influenced by ActRaiser, ACE Team also brought on Yuzo Koshiro, the original composer behind the 1990's classic, to create the opening theme for SolSeraph.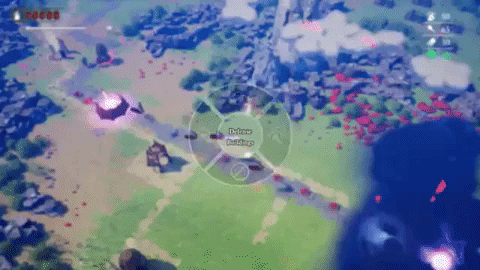 Much like ActRaiser, it seems like narrative will be another important aspect of SolSeraph as ACE Team has brought on Jonas Kyrazes, the writer behind The Talos Principle to help pen the story for the game.
SolSeraph will be released on the Nintendo Switch, PlayStation 4, Windows PC, and Xbox One on July 10, for US$14.99.
---

Drop a Facebook comment below!