Gaming has never been more expensive, with AAA titles easily costing at least US$70 these days. The likes of Sony, Xbox, Ubisoft, Take-Two, and other publishers have already ushered in the recent trend, and Sega could be the latest party to join the fray.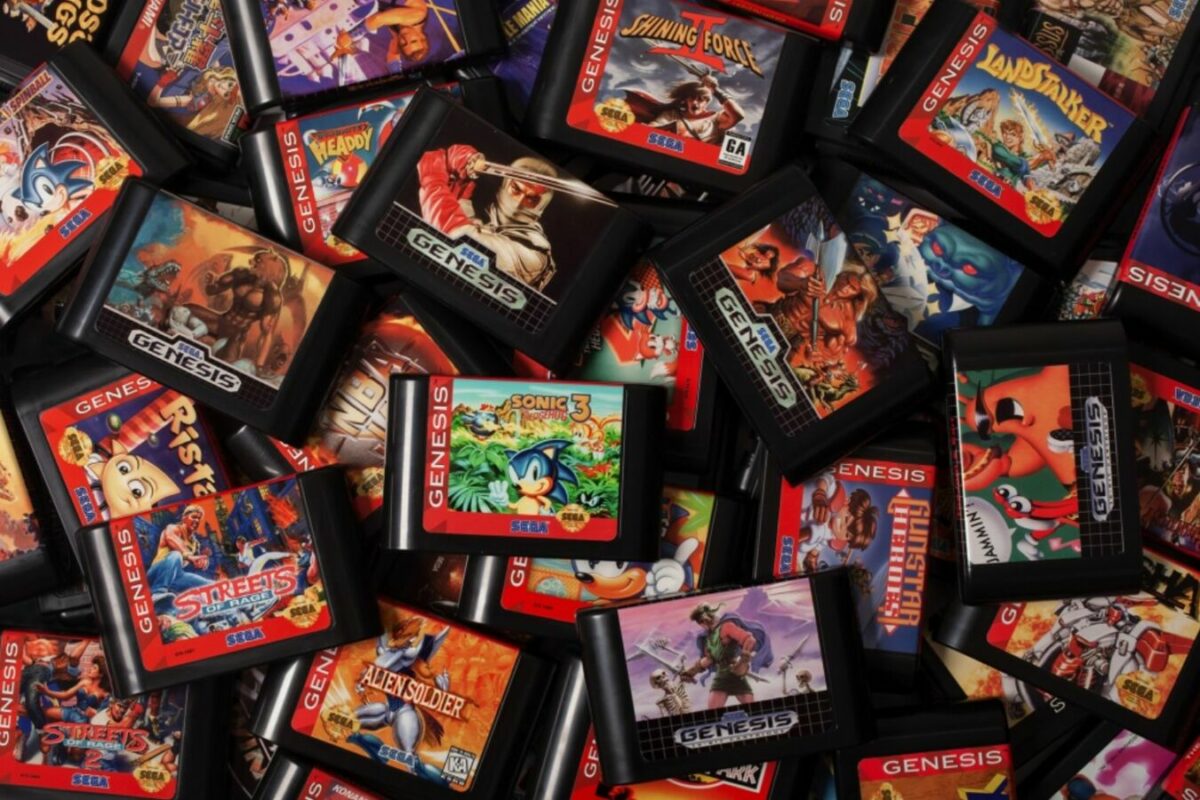 During a financial earnings call held towards the end of April (via VGC), the industry giant brought up the possibility of price hikes for future games. "In the global marketplace, AAA game titles for console have been sold at US$59.99 for many years, but titles sold at US$69.99 have appeared in the last year," said CEO Haruki Satomi and CFO Koichi Fukuzawa.
"We would like to review the prices of titles that we believe are commensurate with price increases, while also keeping an eye on market conditions."
While Sega has released a statement highlighting plans to charge US$10 more for its newer titles, nothing is being set in stone just yet. "We are currently considering increasing the prices of some titles, but no concrete decisions have been made at this stage," the company behind the Sonic the Hedgehog, Like a Dragon, and Lost Judgement franchises added.
A US$70 baseline is new for Sega, but it's hardly a surprising turn of affairs. Companies who have increased the prices of their titles cited inflation as the main reason, and the effect is clear for all to see — some of the biggest games in recent times, including Gotham Knights, Call of Duty: Modern Warfare 2, Hogwarts Legacy, and Star Wars Jedi: Survivor, ranged from US$60 to US$70. Even Nintendo is feeling the heat, with its highly-anticipated The Legend of Zelda: Tears of the Kingdom sequel launching at US$69.99, which spells a first for the Mario-led company.