Razer recently expanded its range of streaming hardware. The Razer Seiren BT microphone, Razer Audio Mixer, and Razer Key Light Chroma are new streaming peripherals that provide professional-grade wireless audio, on-stream audio mixing, and adaptive lighting respectively.
The biggest advantage of these new peripherals is that they streamline the tedious adjustments and prep work that streamers need to do to ensure a smooth stream.
For example, the Razer Audio Mixer is a single-box solution that makes audio calibration much easier. It is a four-channel analog mixer that also looks sleek and comes with RGB lighting for that extra visual flair. When paired with the Razer Synapse 3 software, users can more finely adjust EQ and have a bevy of options open up to them.
The Razer Key Light Chroma is able to let streamers easily get the ideal tone of light with a simple click fo a button. Also, with presets built into the light, this is a convenient lighting solution that can be synced with other Chroma compatible devices and even stream notifications. It comes with a desk clamp pole, allowing it to be clamped to a table and adjusted so streamers can get the best angle without it hogging too much space.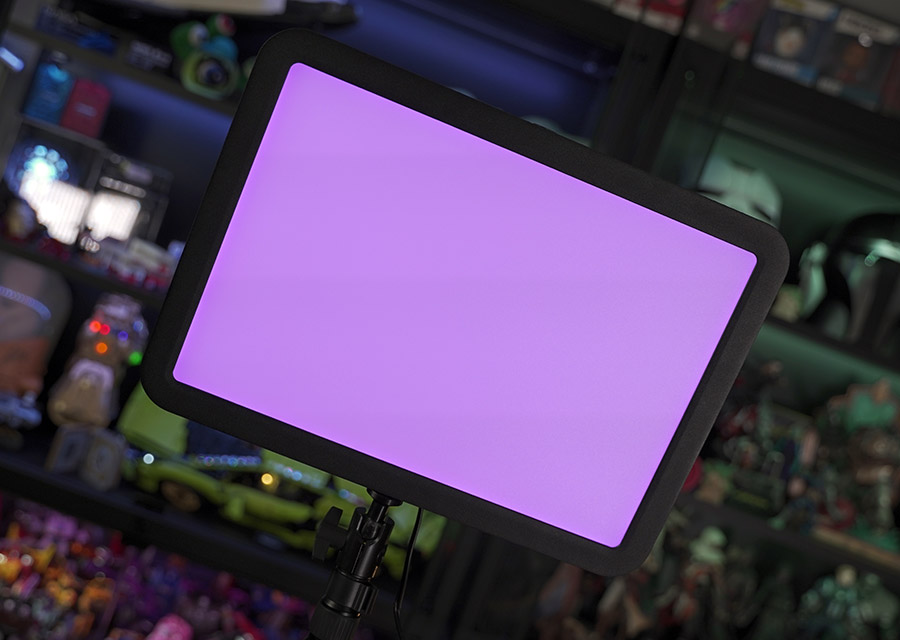 Finally, the Razer Seiren BT is a microphone designed for mobile streamers who find themselves doing IRL (in real life) content frequently. With Bluetooth connectivity, streamers no longer have to tussle with wires and cables. It is much easier to just connect the microphone, and start interacting with your viewers.
Overall, while the streaming peripherals are not groundbreaking or particularly innovative, it's the convenience and reliability they afford that makes them worth considering. When it comes to streaming, generally one wants set-up to be fuss-free while having a certain degree of flexibility when it comes to adjustments. In that regard, the Seiren BT, Razer Audio Mixer, and Key Light Chroma deliver while also taking aesthetics into account.
All three streaming peripherals, Razer Seiren BT (US$99.99), Razer Audio Mixer (US$249.99), and Razer Key Light Chroma (US$299.99) are all available via Amazon or via the Razer Store.