One doesn't need to be a seasoned gamer to know that good audio is a vital aspect of gaming, and a pair of good headphones can make all the difference when you are trying to get an immersive gaming experience.
A next-level gaming experience is exactly what Razer is promising with its newly announced Kaira Pro Headphones, a pair of high-performance wireless gaming headphones specially designed for the Xbox Series X and Series S. 
It comes with latest audio-winning audio technology such as Razer TriForce Titanium 50mm Drivers which allows the Kaira Pro to provide bright, clear audio, with individually tuned high, mid, and low range frequencies for clearer trebles, a rich midrange, and a powerful bass. All this is to, as mentioned, provide players with a rich, immersive audio experience.
For example, when playing an FPS game, it is important to be able to hear the footsteps of your enemies to get a gauge on how far they are and where to hide. This can be easily achieved on the Kaira Pro with the FPS Mode. Or if you are playing a narrative-driven game, being able to hear the game's soundtrack better through Bass Mode can let you immerse yourself in the story more easily.
The headphones also come with the Razer HyperClear Supercardiod Mic that helps provide you with ultra-clear voice comms, as the last thing anyone needs is for your message to the team to be lost in a sea of static. The Mic comes with improved voice isolation, being better able to exclude more ambient noise from the back and sides, with an optimised housing for added clarity and accurate voice pick-up.
What's more, the Kaira Pro is also designed for long gaming sessions, with its ear cushions made of ultra-soft breathable memory foam to minimise heat build-up and perspiration when gaming. It also used a lightweight stainless steel frame to help keep the earphones flexible yet durable.
It also boasts multi-device compatibility and is able to connect to a number of different devices. Hence, regardless of whether you prefer to use the headphones on your Xbox, PC, or smartphone, you will be able to easily connect the Kaira Pro and use it straight away through Xbox Wireless and Bluetooth 5.0.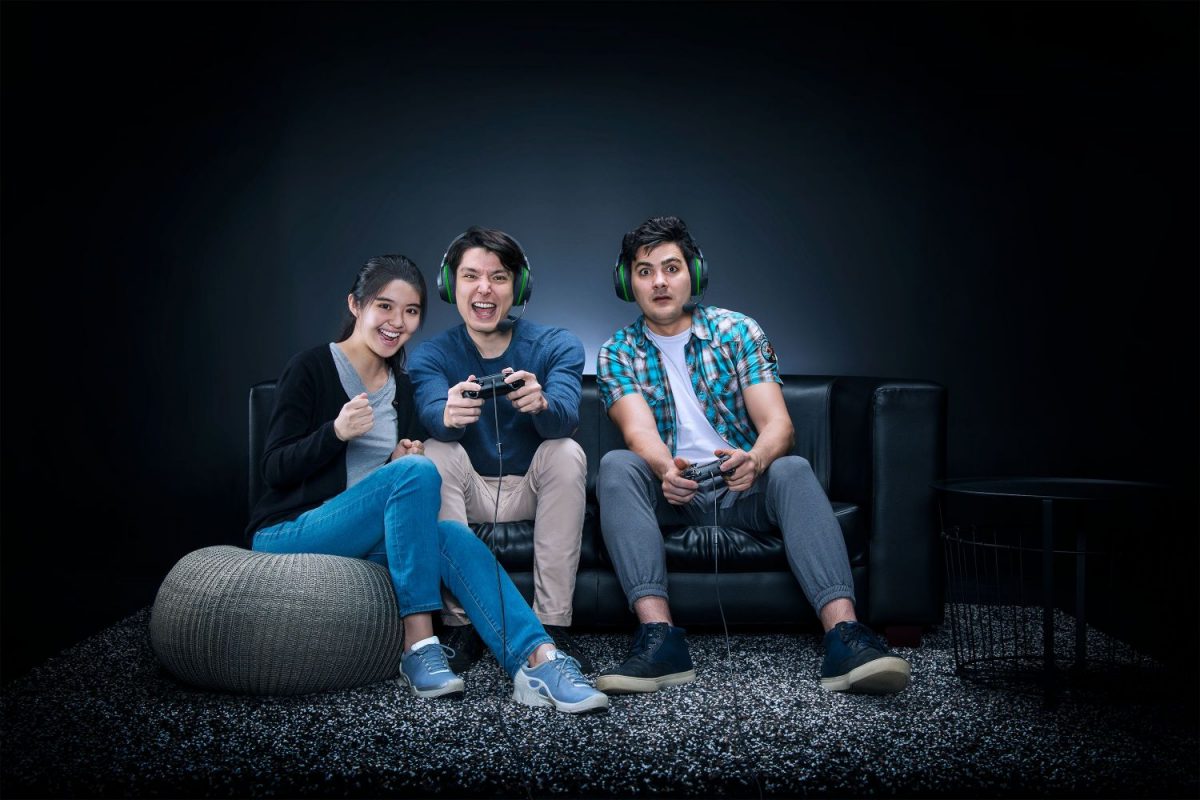 Aside from the Kaira Pro, Razer has also announced the Kaira Designed for Xbox, which retains many of the same features as the Kaira Pro, only it is mainly for Xbox console purists.
The Kaira Pro and Kaira Designed for Xbox are both available for purchase, and will retail for US$149.99 and US$99.99 respectively.