Collectables are a key part of the Ratchet & Clank: Rift Apart experience. With Gold Bolts and Spybots already occupying much of your time, you also have to be on the lookout for the CraiggerBears. A nod to Craig Goodman, an Insomniac Games artist that has unfortunately passed in 2019, these adorable bears are worth getting for a trophy! If you are scratching your head as to where to locate these softies, our Ratchet & Clank: Rift Apart guide to all CraiggerBear locations will be very helpful.
Be sure to also check out our Ratchet & Clank: Rift Apart Guide Wiki for other important information about Insomniac's latest hit!
---
Grabbing All The CraiggerBears in Ratchet & Clank: Rift Apart
Essentially, you are looking for one CraiggerBear per planet, with a total of 9 to be found. They do not show up on the map, and has to be located in the world. Get close enough, and a prompt will appear for you to grab it.
Corson V – Nefarious City: Found at a store off to the side of Club Nefarious
Sargasso – Outpost L51: On the couch in Rivet's hideout
Scarstu Debris Field – Zurkie's: At the storefront when you first enter Zurkies
Savali – Urfdah Mesa: Found at the southern temple, take the left path after the first timed platforming section
Blizon Prime – Blizon Mines: Found in a pile of trash after the second dimensional shift on the planet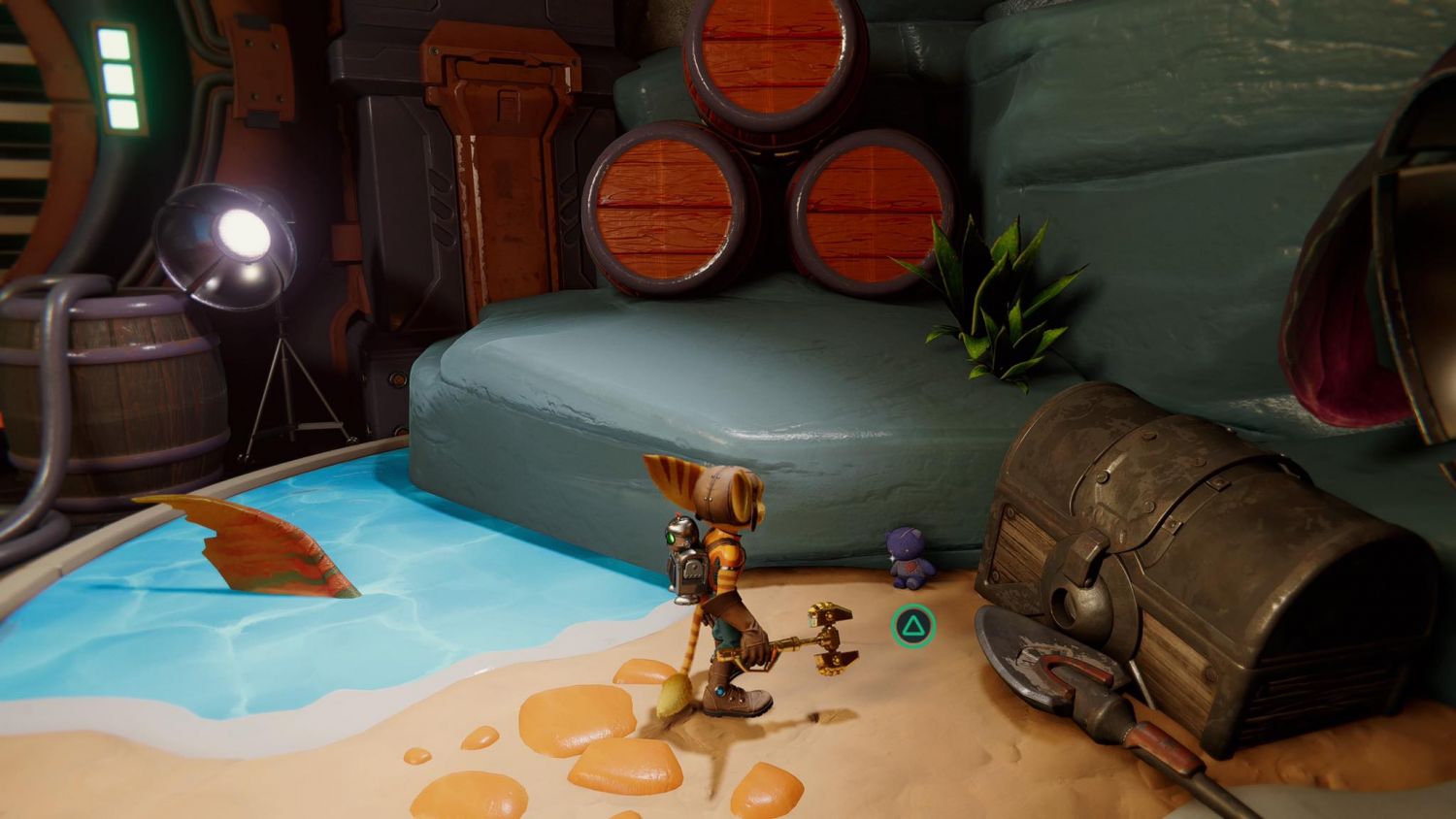 Torren IV – Molonoth Gulch: Found at the store opposite Ms. Zurkon
Cordelion – Kedaro Station: After shifting dimensions to where it is snowing, head down the tower and look to the left. It is sitting on top of a snow pile
Ardolis – Pirate Base: Found after you complete the Skull Mountain challenge, on a fake beach
Viceron – Zordoom Prison: Found in the same cell where the Resistance members are
---
An adventure for sure, now all 9 CraiggerBears are in your possesion in Ratchet & Clank: Rift Apart. Embrace the cuddliness and enjoy the rest of the game! For more help and guides for everything Ratchet & Clank: Rift Apart, be sure to check out our guide wiki for all the other information you need!

---

Drop a Facebook comment below!