A terrifying alien disease has spread uncontrollably across a town in New Mexico, and you and your two teammates are the only ones venturing into this quarantined zone to neutralize it. And the biggest threat is… loot boxes?
Yes, in a recent controversial decision made by Ubisoft, Rainbow Six Siege's upcoming Outbreak event will be offering loot boxes that can only be obtained during its limited 4-week duration.
Loot boxes have become the hot discussion topic in the gaming community as of late, and we've previously covered why this might be the case. Their potentially addictive nature and parallels with gambling have set many gamers and even governmental bodies against the concept.
Amidst the controversy, Rainbow Six Siege's director Alexandre Remy defends their decision to include loot boxes, stating in an interview with MCV that he feels "the loot boxes act like the gift shop after the rollercoaster", and emphasises that they only contain cosmetic items which do not impact gameplay in any way.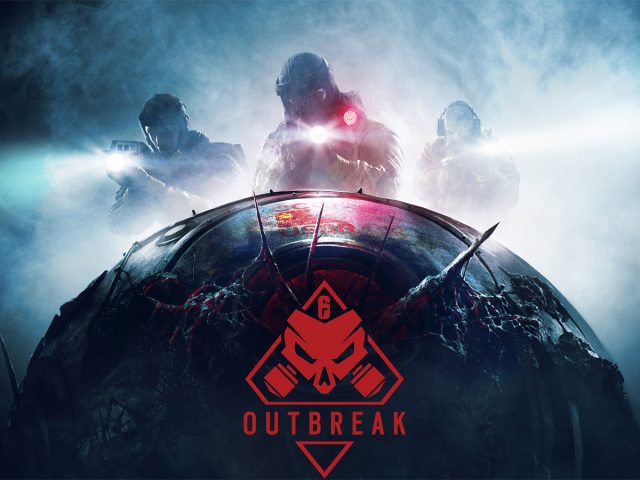 The game refers to the event loot boxes as 'Outbreak packs', which will be the only outlet for players to acquire 50 unique cosmetic items. These consist of the season's Elite Uniform, weapon skins, uniforms, charms, and headgear. All packs are assured to contain completely unique items with no duplicates, meaning purchasing 50 packs guarantees that you have the entire collection.
Each pack costs 300 R6 credits, and credits can be purchased at US$4.99 for 600 credits. This means that for avid cosmetics collectors, purchasing 50 packs for the full collection would set you back almost US$125, which is quite the price to pay.
The Outbreak event kicks off Season 3 and will run from March 6 to April 3, 2018. All players who log in within these dates will be immediately granted 4 free Outbreak packs! Read more about the game's changes and the full Outbreak collection at the Rainbow Six Siege website.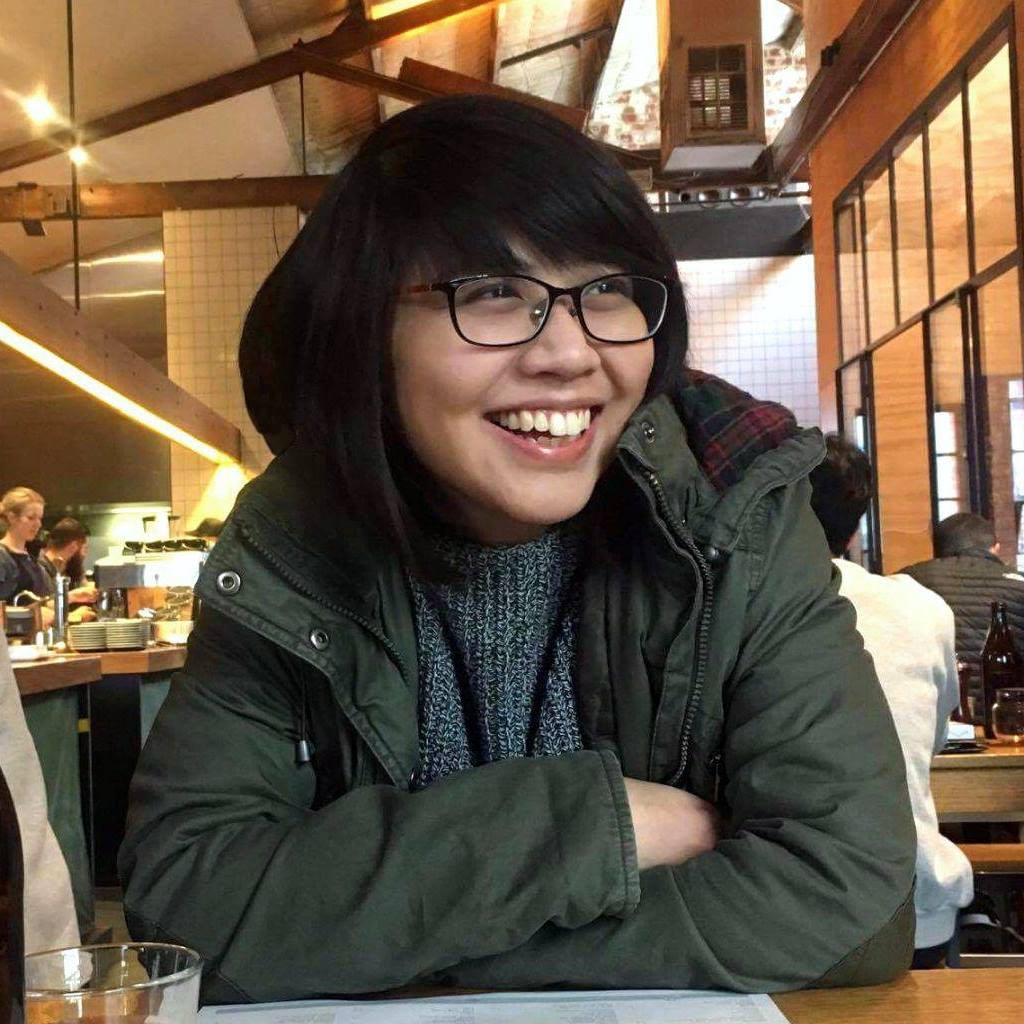 Joyce is a language nerd whose idea of a good time includes speed-solving Rubik's cubes and binging Netflix, all fuelled by drinking many, many mugs of tea.
---

Drop a Facebook comment below!