Mobile esports has been picking up in recent years, so it's hardly a surprise that the professional circuit is drawing in crowds with their tournaments. After winning the title of Esports Mobile Game of the Year, PUBG: Mobile continues its hot streak into the arena, where the world's top 16 teams battled it out for the chicken dinner at PUBG Mobile Global Championship (PMGC) 2022.
The event, which was held from 6 to 8 January 2023 in Jakarta, Indonesia, saw a combined prize pool of US$4 million and featured plenty of battle royale action, big plays, and cheering from the attendees. Three days of basking in an electric atmosphere later, S2G Esports has been crowned champions — the ultimate reward for dishing out nail-biting clutch moments, strategical prowess, and deadly headshots.
While most of the excitement came from the back-to-back matches, there were other activities that played into the enjoyment factor. All three days, for instance, featured various cosplayers alongside a chicken mascot in reference to the game's "Winner winner chicken dinner" slogan, whereas a martial arts showcase graced the stage on the second day. The highlight of the non-esports segment, however, belonged to the final day, which welcomed an amazing performance from musicians Mahalini Raharja and Alvin Jonathan.
Those who itched for some hands-on fun were also able to try their hand at shooting targets at a game booth, with each successful attempt earning them points that can be used to redeem various merchandise.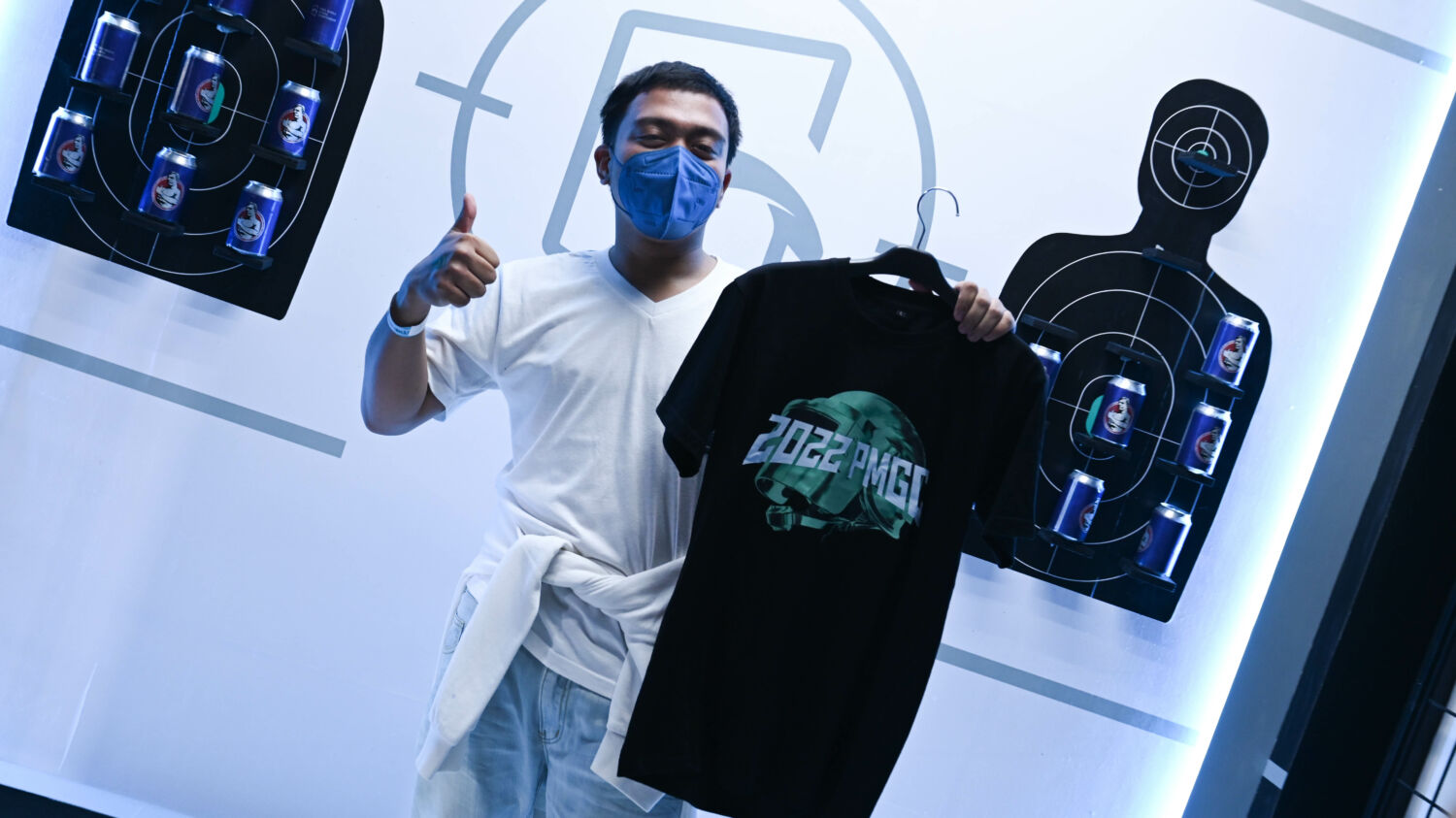 For supporters of local teams EVOS Reborn, Alter Ego Esports, and Bigetron Red Aliens, a wider selection of goods was available at the merchandise shop, from themed t-shirts to keychains and player cards.
And whenever the hunger bug struck during the event? Attendees could simply step outside and grab some quick bites or drinks at the food and beverage tents.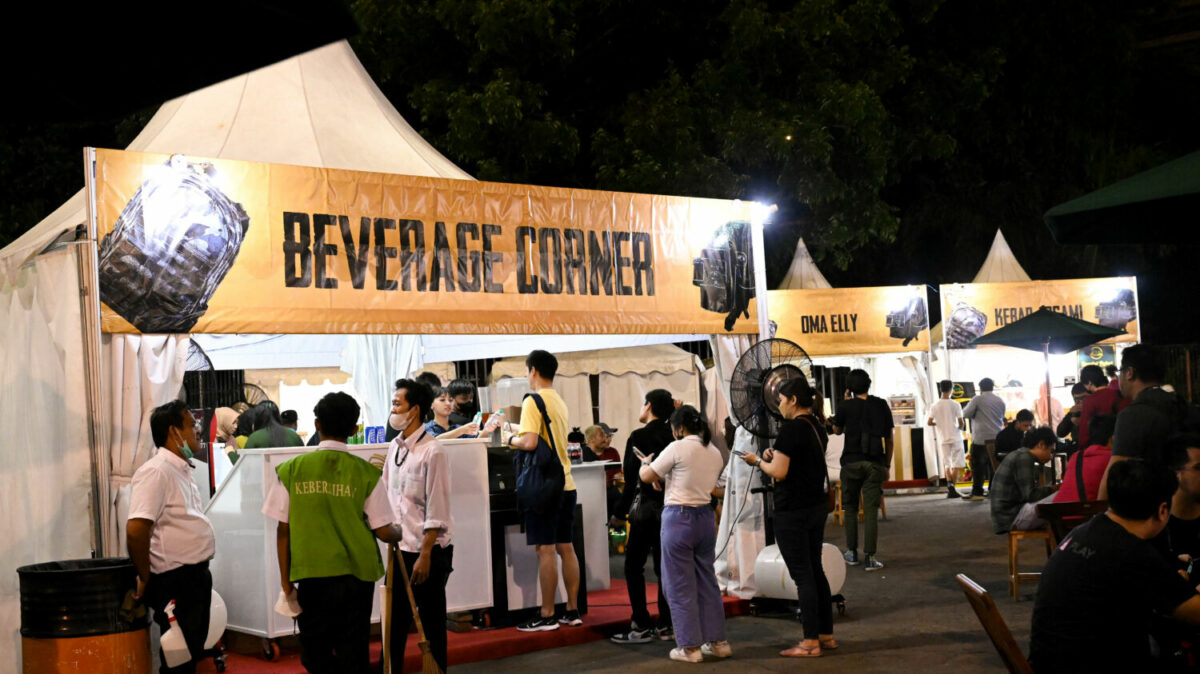 Congratulations to S2G Esports for winning PMGC 2022! All the teams put up a good fight, and it felt great to bask in the same atmosphere that had audiences cheer, groan, and clap during the major moments of the tournament. In celebration of S2G's victory, the next iteration of PMGC will be hosted in Turkey where the team hails from, and we're sure that the stage will only grow bigger from there.
Till next time!