Yep, you read it right. The unfortunate news is that your DualShock 4s laying around will not work with PS5 games.
In a blog post detailing the accessories compatibility with the upcoming PlayStation 5, PlayStation has stated that PS5 games will require the new DualSense controller. This is to ensure that they "take advantage of the new capabilities and features we're bringing to the platform, including the features of DualSense wireless controller."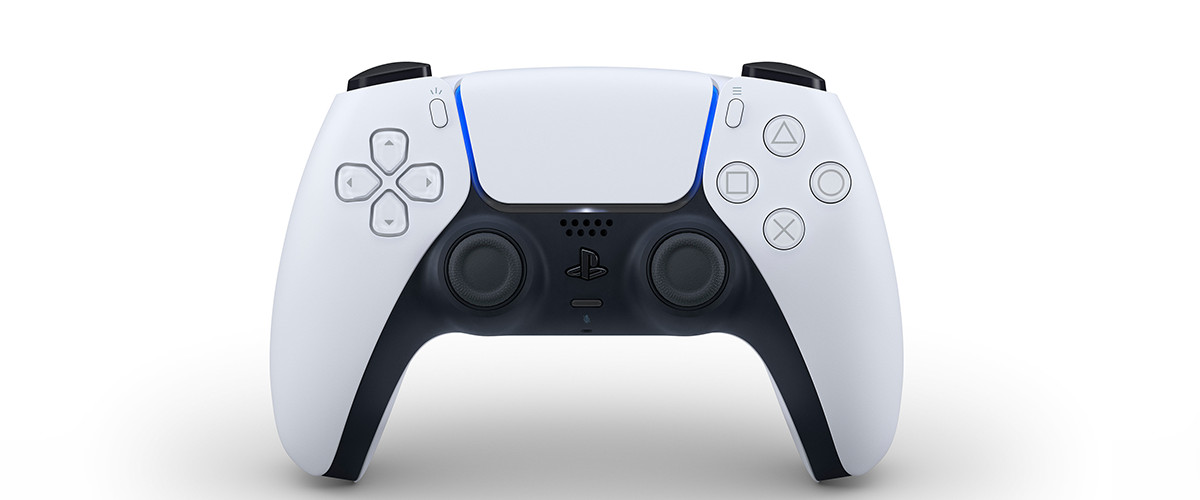 Of course, if you are revisiting PS4 games on the shiny new console via backwards compatibility, your controllers will still work. Even third-party gamepads will still have support.
PlayStation also goes on to explain that specialty peripherals, such as officially licensed racing wheels, arcade sticks, and flight sticks, will work with PS5 games and supported PS4 games.
The company's own Platinum and Gold Wireless Headsets, as well as third-party headsets that connect via USB port or audio jack, will work on PS5. However, the headset companion app is not compatible with PS5.
For those who love their PS VR, you are safe as well. Both the PS Move Motion Controllers and the PlayStation VR Aim Controller will work with supported PS VR games on PS5. The current PlayStation Camera will work for the PS5 PlayStation Camera adaptor, which will be free. This may be hinting that we will indeed be getting a second version of PS VR with a better camera.
More news about the next-gen console will come soon, but we will have to wait, even if there is a new State of Play presentation coming this week.