Prey, the latest Predator film to join the long-standing franchise has become the most-watched film premiere on Hulu.
The direct-to-streaming movie starring Amber Midthunder has notched the most viewing hours ever on the Disney-owned streamer in its first three days. It knocked out the total viewing time of Hulu's biggest TV series at the time, The Kardashians. Unfortunately, unlike Netflix, Hulu and Disney are not releasing the specific hours that Prey was viewed though.
Prey was initially set for a theatrical release but premiered on 5 August on Hulu in the United States, Star+ in Latin America and Disney+ under the Star banner in other territories.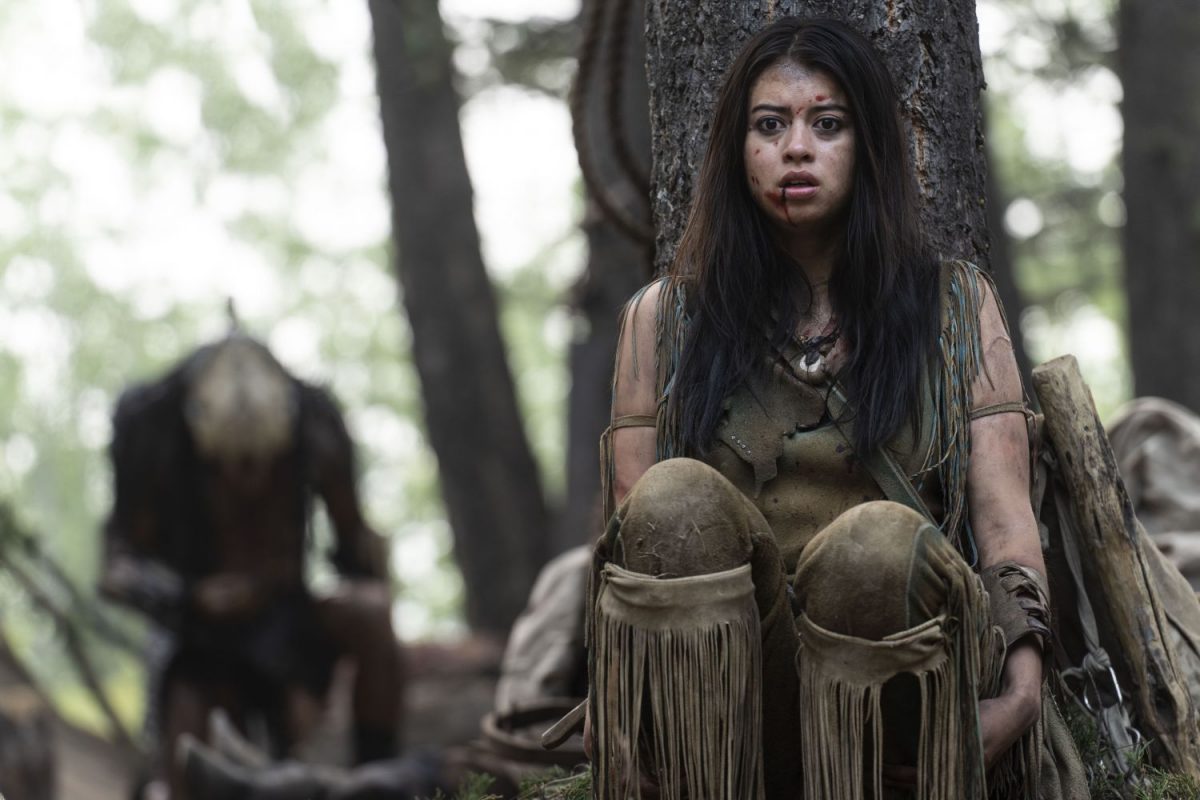 Prey is set in the world of the Comanche Nation 300 years ago, centuries before the events of 1987's original Predator. It follows a fierce and highly skilled warrior, Naru, who has been raised in the shadow of some of the most legendary hunters who roam the Great Plains. So when danger threatens her camp, she sets out to protect her people. The prey she stalks and ultimately confronts turns out to be a highly evolved alien predator with a technically advanced arsenal -resulting in a vicious and terrifying showdown between the two adversaries.
The movie stars Midthunder as Naru, newcomer Dakota Beavers, Stormee Kipp, Michelle Thrush, Julian Black Antelope and Dane DiLiegro as the Predator.
The film is directed by Dan Trachtenberg, written by Patrick Aison, and produced by John Davis, Jhane Myers, and Marty Ewing, with Lawrence Gordon, Ben Rosenblatt, James E. Thomas, John C. Thomas and Marc Toberoff serving as executive producers.
Read our review here.