With online shopping comes convenience, and a great way to pick up toy collectibles without alerting the folks at home. PREMIUM BANDAI, the official online store for well known toy maker Bandai, embraces this brand of ease with its latest door-to-door delivery for its wide selection of toys, premiums and collectibles, including limited-edition scale models, figures, candy toys, fashion items, and more. Since the brand prides itself for connecting directly with its fans, the service comes as an added bonus, and will make the logistics of expanding your geek collection a whole lot easier. Moreover, most of the items available on PREMIUM BANDAI are online exclusives.
Online exclusive pre-order items are open for the customer to purchase their beloved collectibles anytime and anywhere. A digital platform serves as a more fuss-free, time-saving alternative for customers, especially if they are pressed for time, have to travel a fair bit of distance, or carry bulky items on public transport.
Or, you know, when you want to be first to get your hands on that MG1/100 Gundam Astray Red Dragon Gunpla, and don't want to ship from Japan.
Here are six offerings to check out and include in the shopping cart.
---
Standing at 140mm tall, Oguri Cap of Cygames' Umamusume: Pretty Derby fame cuts a striking figure with her redesigned torso and silky, gray hair.  Designed for mobility, modelling, and playability, the figurine boasts a range of facial expressions and hand parts, as well as a more flexible and poseable nature. Effect parts are, for the first time in the series, also included as accessories, allowing fans to create displays featuring skill activation or racing scenes.
The S.H.Figuarts Umamusume: Pretty Derby Oguri Cap available for pre-order from now till 2 April. Shipping is set for July, priced at S$79.
---
The foil to Oguri Cap's serious nature, Tamamo Cross is no less fiery and enthusiastic in its 120mm-tall form. It ships with a total of five different hand parts, four expression types, and various effect parts, alongside a display stage and the main body.
The S.H. Figuarts Umamusume: Pretty Derby Tamamo Cross pre-orders for S$79, and is expected to arrive sometime in August this year.
---
Weapons, weapons, and more weapons! The Nxedge Style [Mashin Unit] Sengoku Ryujinmaru lives up to its mighty demeanour with the Great Dragon Sword, Moonlight Sword, or Sun Ring Sword in arm – the latter two of which can even be combined into a 180mm-long menace. Throw its characteristic armour and flag patterns, both reproduced using pad printing, into the mix, and the S$60 unit is all ready for battle.
Pre-order will run from now till 2 April, with shipment currently slated for July.
---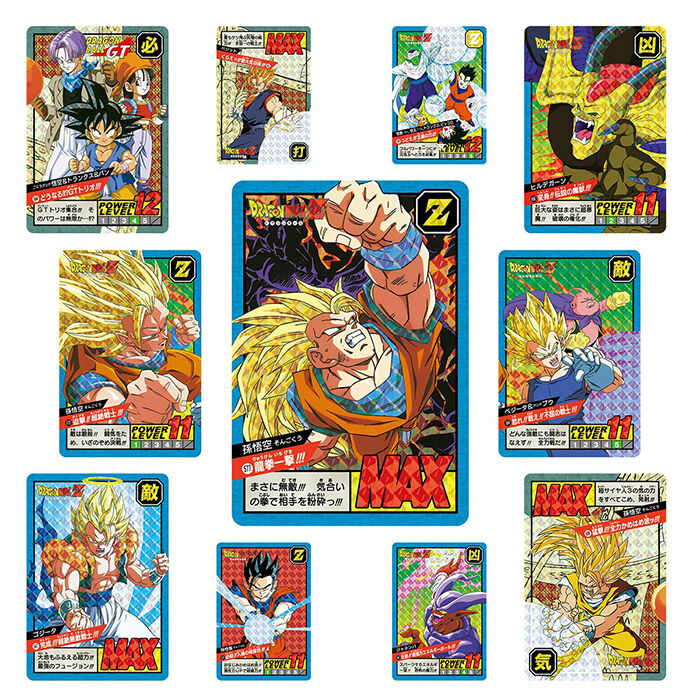 This set is fit for even the most hardcore of Dragon Ball collectors. Featuring all 192 types of cards (inclusive of 32 hologram cards), the highly sought-after Dragon Ball Super Battle Premium Set Vol. 4 also packs in a special 6-pocket binder, a special booklet, and two new, combinable cards with never-before-seen original illustrations.
The price to revisit nostalgia? S$129. Available for pre-order from now till 8 April, this premium collection will ship sometime in August.
---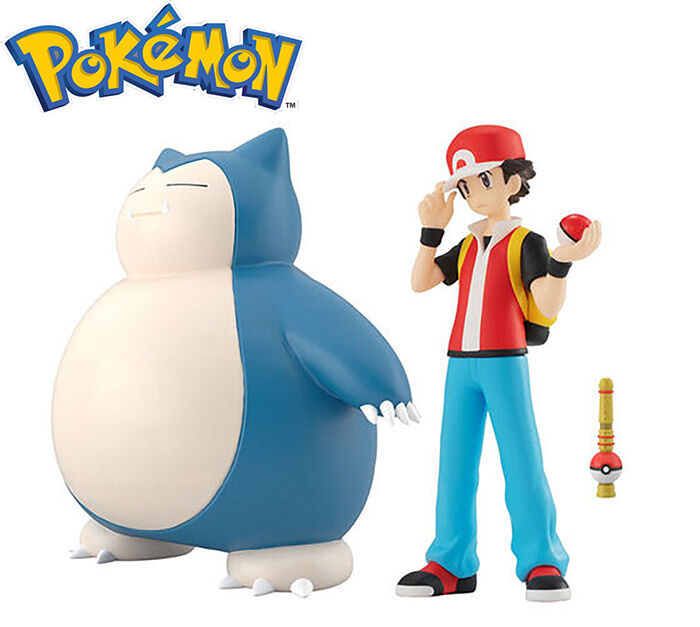 There are plenty of memorable encounters that one comes across while playing Pokémon HeartGold and SoulSilver. Taking a trip down the memory lane, the Pokémon Scale World Kanto Red & Snorlax & Pokémon Flute serves as a nod to the in-game key item used to wake the Normal type critter up, and includes a 105mm Snorlax model with a figure of Red, who stands at 80mm tall.
Priced at S$61, the Trainer-Pokémon pair is open for pre-order from now till 10 April, and is expected to arrive in August.
---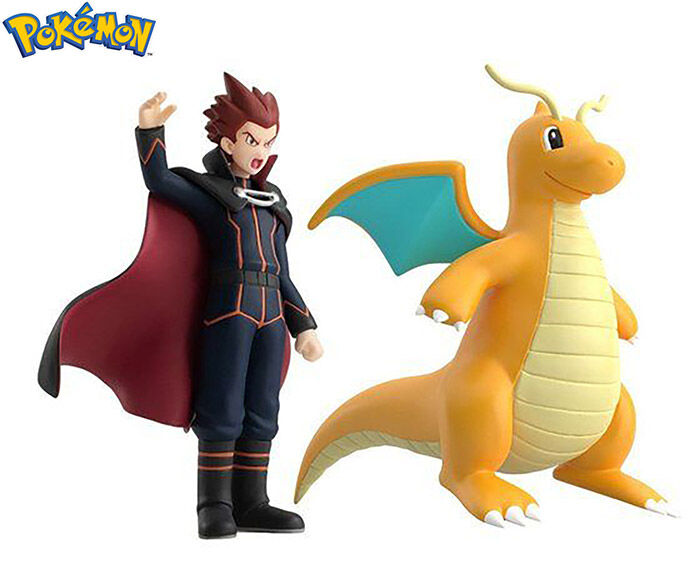 For those who grew up with the first generation of Pokémon games, the Kanto region has always remained a soft spot – from choosing their first starter to becoming the Champion. The Pokémon Scale World Kanto Lance & Dragonite relives the experience of battling Lance, the final Elite Four member who had to be defeated before facing off against the Champion Blue, and his trusty Dragonite.
The set, featuring an 87.5mm-tall Lance and his 110mm-tall Dragonite, is available now for S$61. Pre-order closes on 10 April, with delivery slated for this August.
---
It's as they say, gotta catch 'em all! The above list is only a small glimpse of what PREMIUM BANDAI offers as part of its catalogue, which spans a wide range of products from different properties. No matter the fandom you're in, the online store has set aside a selection of official merchandise which are mostly online exclusive, and will vary from one seasonal window to the next. With variety already in the bag, all that's left is to simplify the collection process when the product arrives – a need that's eliminated here, since the door-to-door delivery service will ensure its safe arrival to your doorstep.
---
This article is brought to you together with Premium Bandai.