It has been 25 years since the Pokémon community first embarked on the quest to become the best that no one ever was, but there's always a place in one's heart for nostalgia. Earlier this year, The Pokémon Company announced a return to the Sinnoh region with Brilliant Diamond and Shining Pearl, remakes of the original Generation IV games, and the franchise's first open-world RPG Pokémon Legends: Arceus – all of which are now attached to official release dates.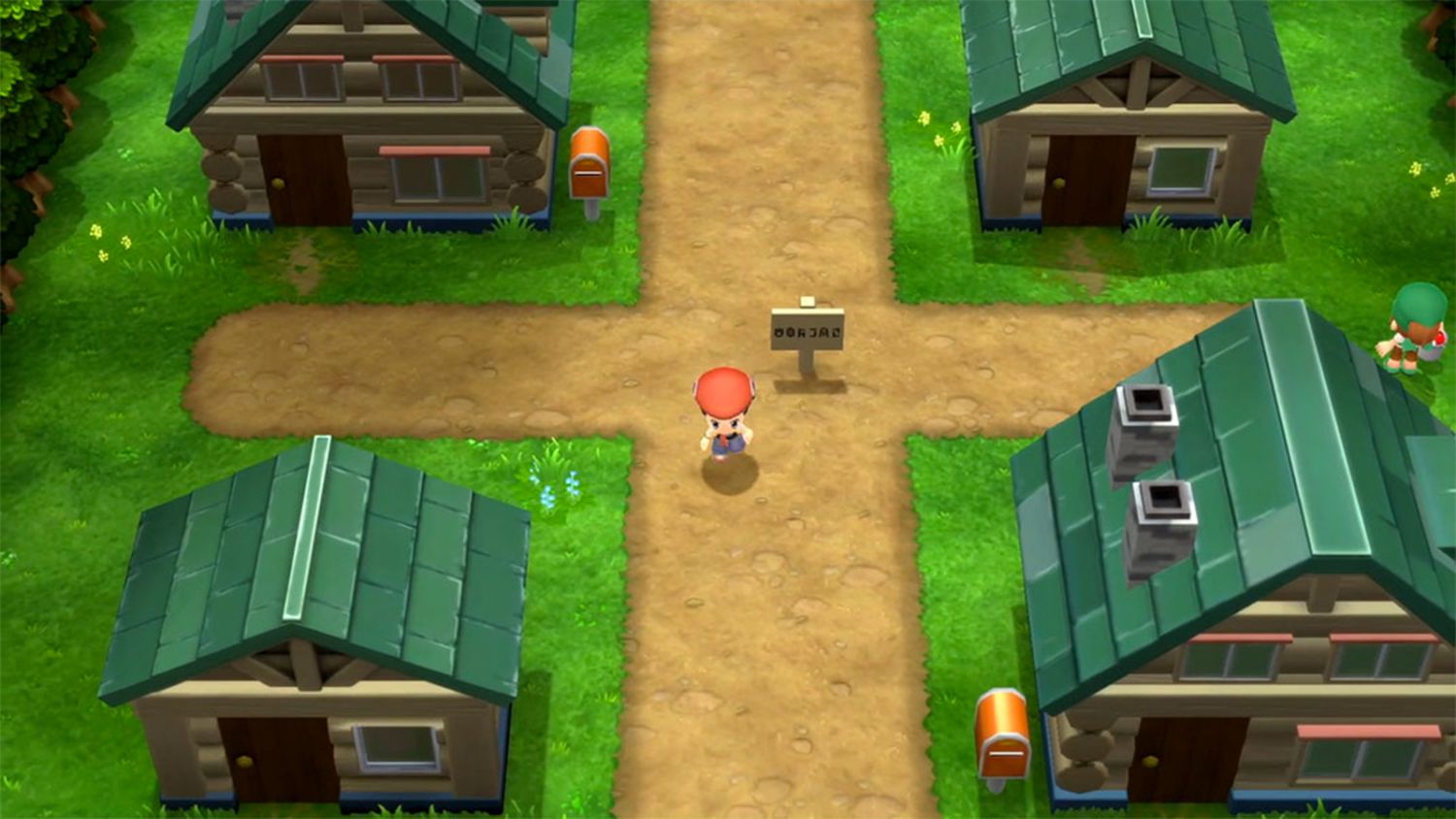 The former pair will land on 19 November 2021, ahead of the planned 2022 target date, with the latter dropping in hot on 28 January 2022. As is the case with the current-gen Pokémon titles, all three of them are exclusive only to the Nintendo Switch.
Where the Diamond and Pearl remakes feature updated chibi-style graphics and full-sized battles against a familiar backdrop of the Sinnoh overworld, Pokémon Legends: Arceus introduces a fresh twist that combines action and role-playing elements to a more feudal version of the region. There, players will also be able to create the first-ever Pokédex, which is pretty cool.