LEGO might have struck gold with the previous LEGO Star Wars helmet releases considering that they even expanded into making one for Carnage.
But, it always goes back to Star Wars eventually and we're looking what we see.
First up with have the LEGO 75304 Darth Vader Helmet (834 pieces). If Boba Fett didn't break you the first time around, the dark lord of the Sith will.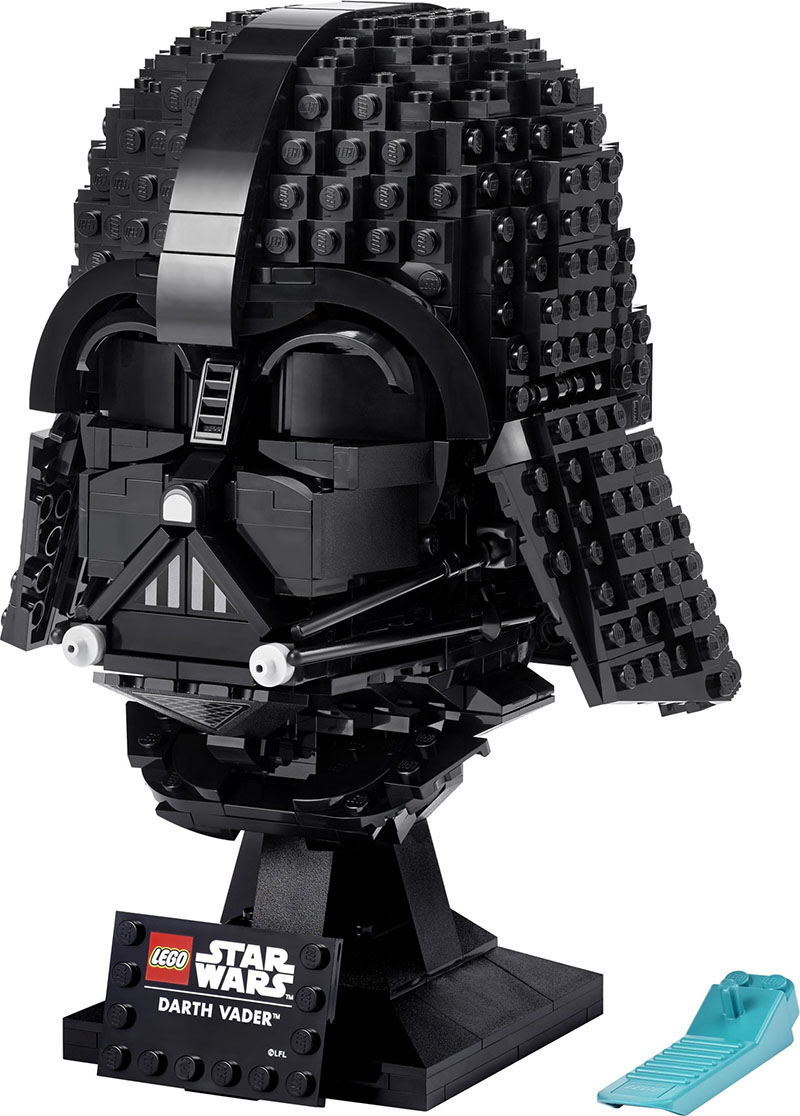 Next up, the LEGO 75305 Scout Trooper Helmet (471 pieces) looks as good as the ones around the Ewok's bonfire. This probably looks like a trophy rather than one to tell heroic tales about.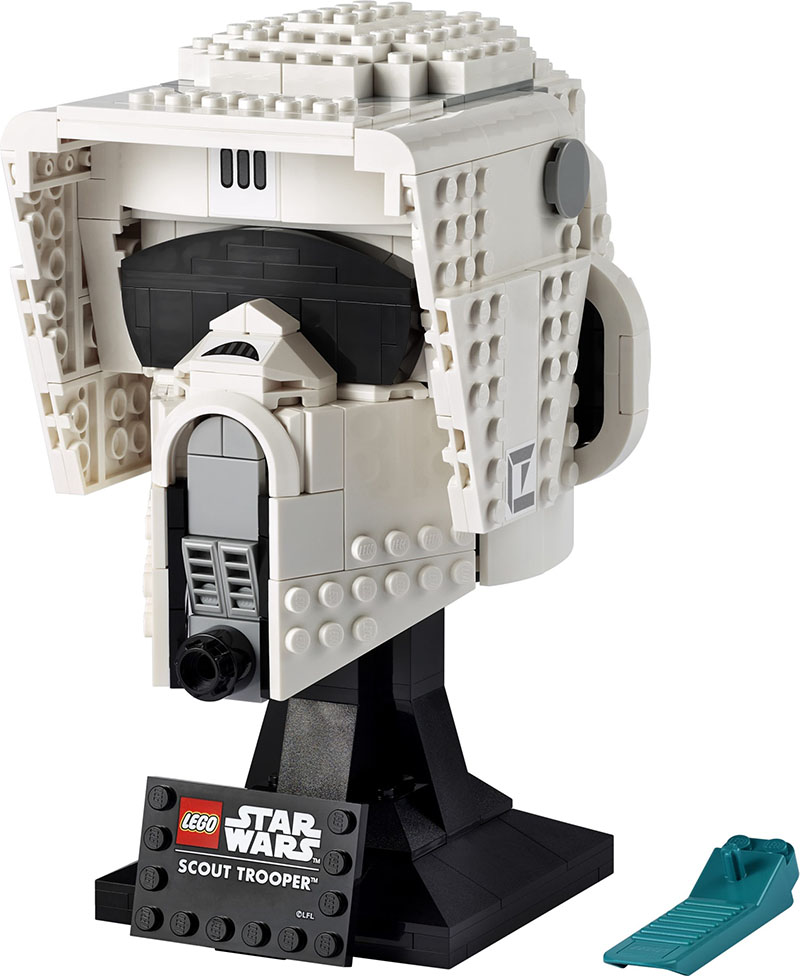 Lastly, the LEGO 75306 Imperial Probe Droid set (683 pieces) looks like an interesting prospect, especially for display. It seems there are plenty of opportunities for play as well and it comes with plaque commonly seen with Ultimate Collector Series sets. We've seen these plaques with more regular sets these days and it has actually opened a fair number of debates. If anything, LEGO sets starting with 75XXX tend to lean towards sets with great detail these days.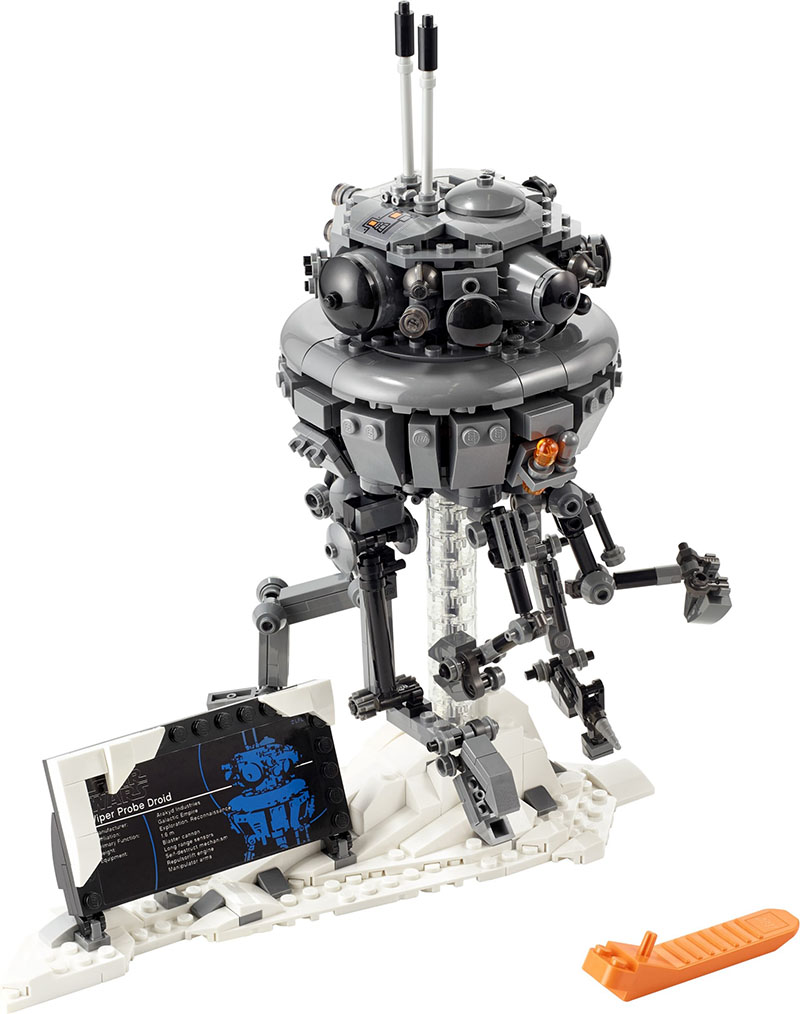 We'll be expecting to see more details of the above mentioned sets later on in the week with regional pricings as well.
Darth Vader, definitely on the wish list of many folks right off the bat.
Gerald currently straddles between his love of video games and board gaming. There's nothing that interests him more than trying out the newest and fanciest gadget in town as well. He dreams of publishing a board game sometime in the future!