The comic book roster in Netflix's library has been expanding in recent times, and it seems IDW's beloved comic Locke & Key is next on the list.
"Seems" is the keyword here. While word on the market is that Netflix is close to giving it a straight-to-series order, the streaming giant has yet to confirm their involvement in the project, and is supposedly still engaged in talks. Chances are, however, that it would arrive soon.
With a poor track history of being picked up by various writers and outlets, the news certainly comes as pleasant news for fans. Initially put into development in 2010, the fan-favourite comic series by Joe Hill was given a pass by Fox, despite the buzz generated from its pilot screening during Comic-Con International 2011. Subsequently, Universal took up the reins in hopes of turning it into a feature film, but that didn't pan out as well.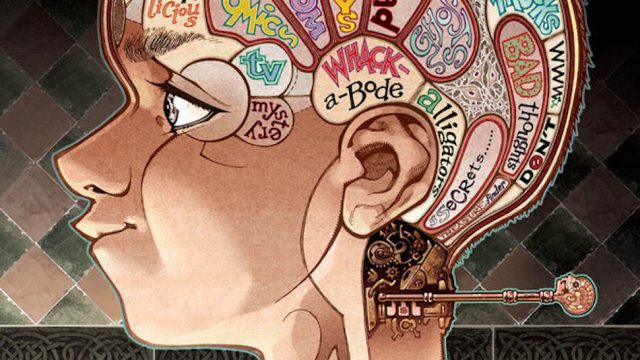 After Hulu expressed interest in the series, going so far as to order a pilot in early 2018, things appeared to be picking up. Alas, good times don't ever last for Locke & Key, and fans were once again let down by another cancellation.
With Netflix looking to move forward, a re-development from the ground up is in store. Rather than continue work on the Hulu's pilot, an entirely new cast and new director will be assigned to the project, although no names have been given at this stage.
Authored by Joe Hill, son of critically-acclaimed writer Stephen King (you might have heard of IT), and illustrated by artist Gabriel Rodrigeuz, here's a brief description of the horror-fantasy series reads:
Locke & Key revolves around three siblings who, after the gruesome murder of their father, move to their ancestral home in Maine, only to find the house has magical keys that give them an array of powers. Little do they know, a devious demon also wants the keys, and will stop at nothing to attain at them.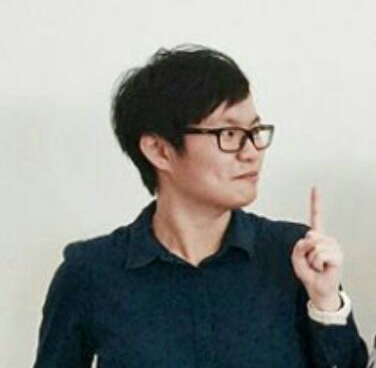 Si Jia is a casual geek at heart – or as casual as someone with Sephiroth's theme on her Spotify playlist can get. A fan of movies, games, and Japanese culture, Si Jia's greatest weakness is the Steam Summer Sale. Or any Steam sale, really.
---

Drop a Facebook comment below!