The classic '90s video game Myst will be getting a TV series adaptation and according to Deadline, Thor and X-Men: First Class writer Ashley Edward Miller has been recruited to write the script for the pilot episode and showrun the project.
The TV series will be produced by Myst co-creator Rand Miller and his brother Ryan Miller, and is made by the Village Roadshow Entertainment Group.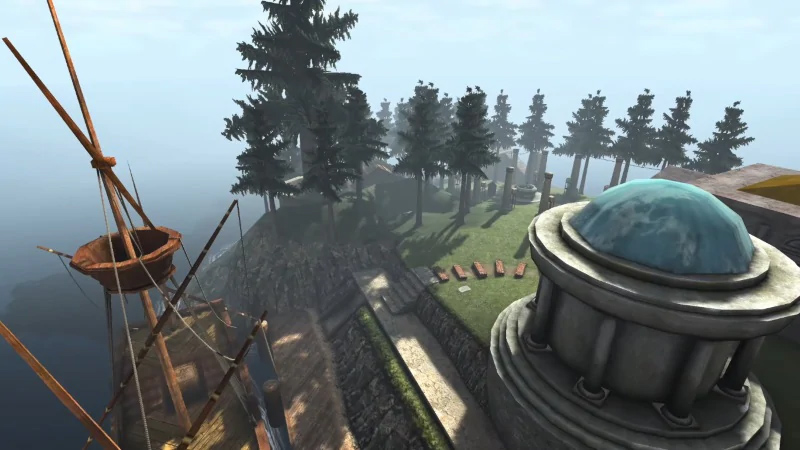 First released in 1993, Myst is a first-person graphic adventure video game created by brothers Rand and Robyn Miller (who is reportedly not involved with the TV series project) and their company Cyan. It was also one of the earliest attempts at a photorealistic game for the PC.
The game centres around a world-shaping event which ends up uncovering the D'ni civilisation, who have a unique ability to write books that can link to other worlds. It is the discovery of their ability and the ensuing fallout that served as the catalyst for the Myst franchise.
Myst remained the best-selling PC game of all time until 2002, and has sold over 15 million copies and spawned multiple sequels.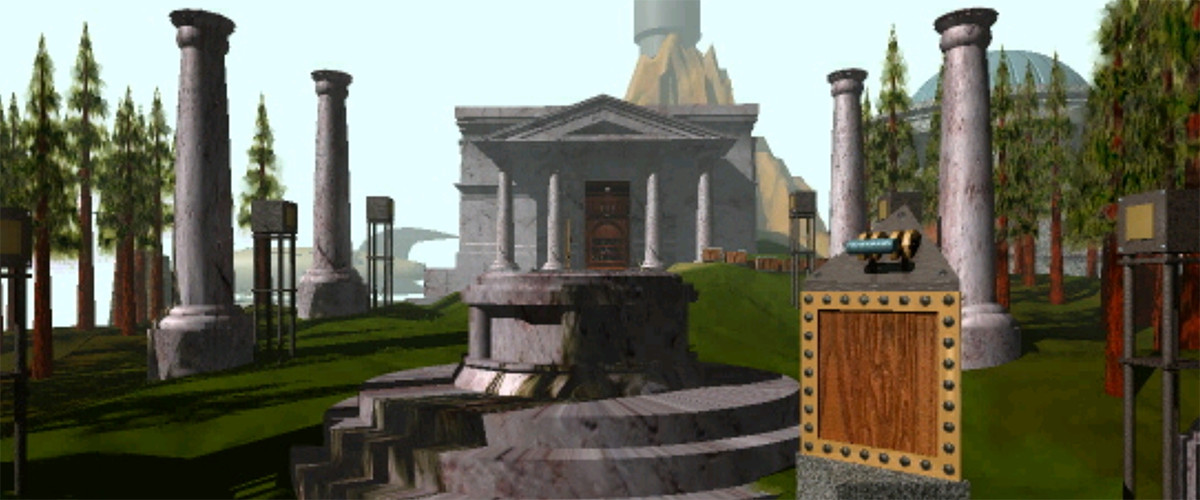 Deadline reports that Village Roadshow will be expanding on the game's existing mythology to develop a multi-platform universe which spans films, scripted, and unscripted television content.
There is no news yet on when production for the TV series will start not who will star in it.