TechRadar reported that a well-known hardware news leaker, Greymon55 has shared that only the flagship RTX 4090 will launch this year, with the rest of the GeForce RTX 40 Series launching only in 2023.
The tweet states that AD102, which supposedly refers to the RTX 4090, will be announced in September and be available for purchase in October this year. A follow-up tweet mentioned that the rest of the RTX 40 Series in the Lovelace architecture (AD103, AD104, and AD106) will only be available in 2023.
The exception is the RTX 40 Series GPUs. Previous rumours have always had NVIDIA launching the Lovelace graphic cards in staggered releases in the latter half of 2022.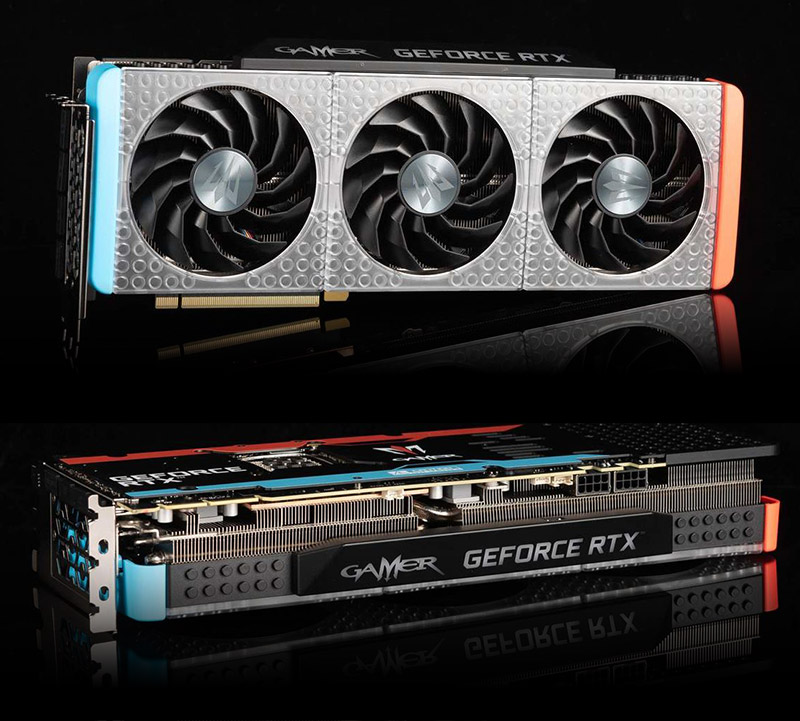 Greymon55 went on to explain in a follow-up tweet that the delay is because "there are too many stocks". This refers to rumours that NVIDIA is currently holding onto too many RTX 30 Series GPUs in inventory, due to overproduction and the market being oversaturated by cryptominers dumping their used graphics cards because of the cryptocurrency crash.
As with all rumours, there is no way to verify how true this is. Even TechRadar's article on this rumour doesn't seem convinced NVIDIA will delay the rest of the GTX 40 Series to next year. But if this is true, it does mean one thing — those of us waiting out for an even steeper drop in price for the RTX 30 Series may have to wait longer for that to happen.