McDonald's sure is on a roll to delight their customers in the best ways possible. Hot on the heels of the BTS Meal, the fast-food chain is bringing back a classic item to its menu that's here to stay – the Chicken McCrispy.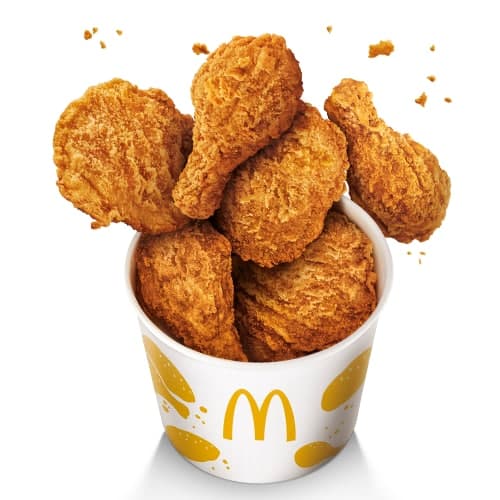 With its scrumptious, mildly spicy chunks of chicken thigh and drumstick goodness, we just can't wait to have our teeth sink into the heavenly delight. Thankfully, this food item that's the epitome of love at first bite is coming sooner than we think.
Purchasable from 1 July at 11 am onwards, the Chicken McCrispy will be available as a six-piece bucket (S$18.10) and a Value Bundle that includes six Chicken McCrispy pieces with two medium-sized fries and two small-sized Cokes (S$21.50). If you're planning to go solo, the Extra Value Meal comes with the alternative of two Chicken McCrispy pieces with a side of medium-sized fries and a small Coke (S$8.40). Regardless of the choice, the welcome blast from the past should make for a delicious, nostalgic experience.
In celebration of the upcoming launch, McDonald's has also teamed up with Lazada to offer exclusive vouchers for the Chicken McCrispy Value Bundle at a special promotional price of S$20.50. These vouchers can bought from 1 to 31 July at its LazMall Store and redeemed at any McDonald's restaurant selling the item with the use of the My McDonald's app. Customers may also get a voucher for the Extra Value Meal at only S$7.40 only on 6 July.

A limited-edition merchandise giveaway, meanwhile, will give customers the chance to win a Chicken McCrispy T-shirt and an exclusive larger-than-life drumstick plush that cannot be found anywhere else details can be found on Lazada's app.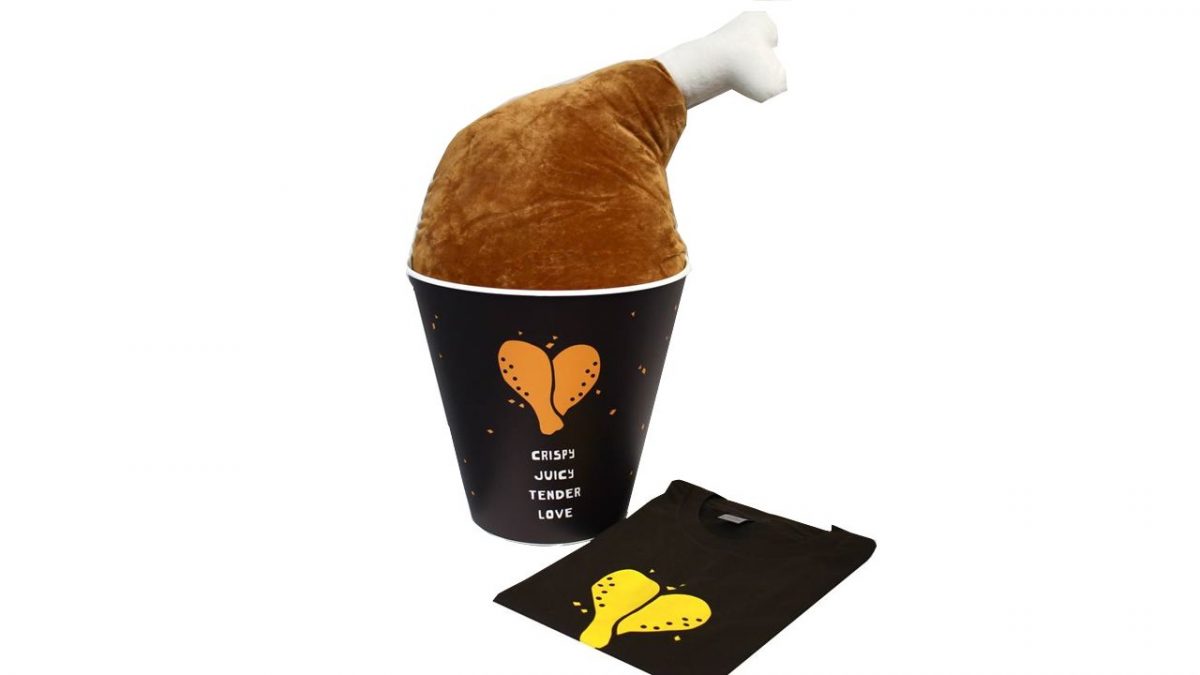 A better deal is in store for POSB/DBS credit cardholders, who can get to enjoy up to S$2 off their McDonald's Chicken McCrispy Value Bundle, as well as an additional S$1 off their voucher purchase for Chicken McCrispy Value Bundles.